Expert and qualified equity release advisers in Salisbury, Wiltshire
Meet Jackson Ellis – Your local equity release adviser
I live just outside Salisbury having left Hammersmith, London in 2016 and have been providing mortgage advice since.
I really enjoy listening to and helping with clients' financial issues where I can help resolve their problem and to give a new and sustainable lease of financial life to clients who want to retire with grace and style.
With a background in accountancy, I'm proud to have requalified in the mortgage and equity release market and capitalising on my experience in the foodservice, digital media, and buy-to-let industries. Having achieved my dream of building my own home in the country, I intend to stay here to serve my community in providing best outcomes for creditable equity release advice.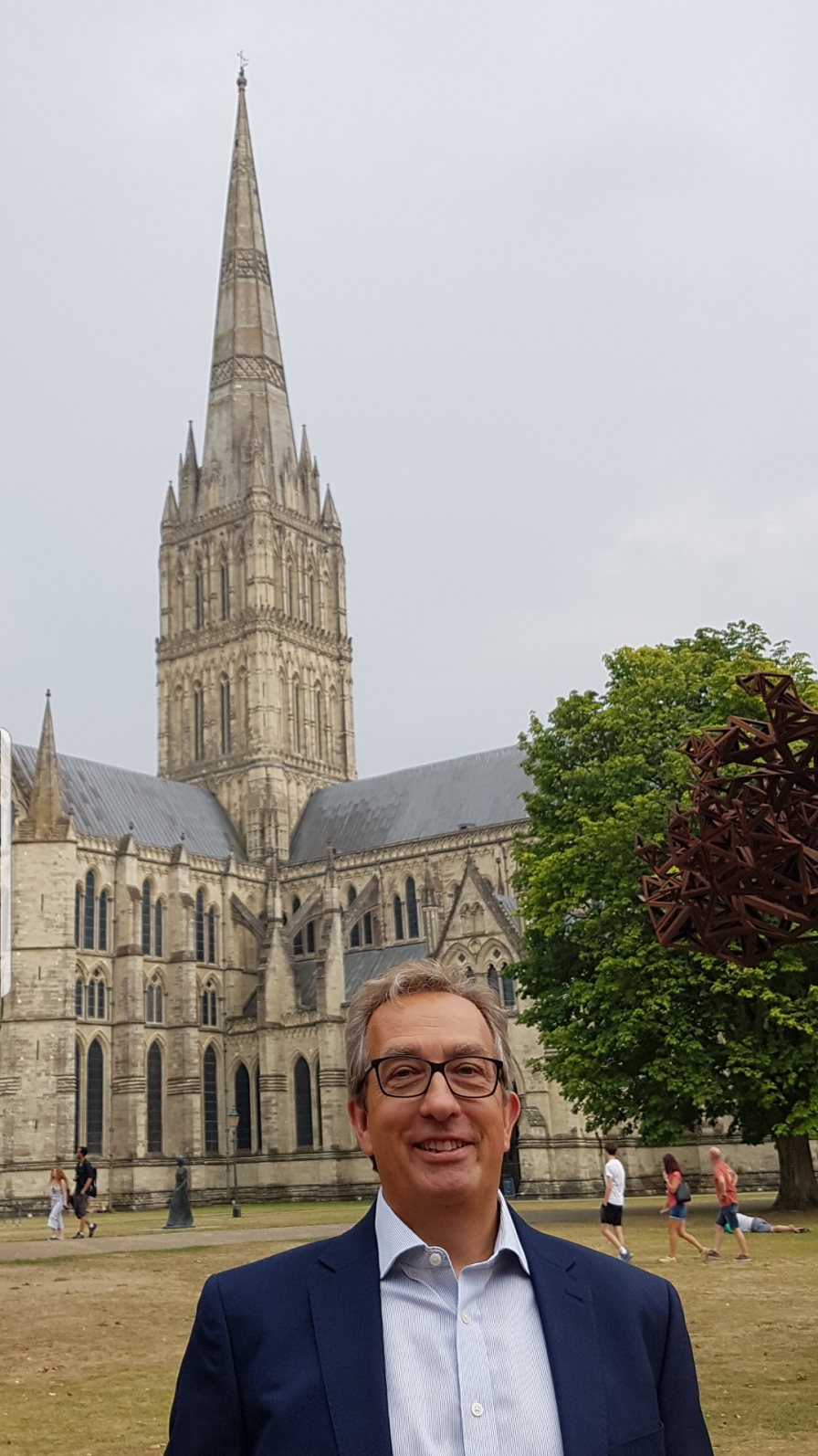 Equity release has become an increasingly common way for homeowners across Salisbury, Shaftesbury, Old Sarum, or the wider areas of Wiltshire to fund their dreams in later life. Increasing house prices mean that many people have a lot of equity tied up in their properties and some choose to access this with a lifetime mortgage, the most popular form of equity release.
We are members of the Equity Release Council and can choose equity release products from the whole of the market to suit your requirements. We can also access other financial products. Our aim is to guide you through the decision-making process in a clear, transparent, professional, and helpful way.
We understand that every situation is unique, so we take a personal approach, where we get to know you, so we can understand your circumstances. We encourage family or friends to be involved in all conversations. If equity release is not the right choice for you, we will always tell you.
Face-to-face, independent, and unbiased advice
Free consultations, with no obligation to proceed
Members of the Equity Release Council
Authorised and regulated by the Financial Conduct Authority (FCA)
Do you want to know more about over-55 home loans or retirement mortgages? Please call now on 0333 000 2097.
Talk to our expert equity release brokers near Shaftesbury
Equity release mortgages can be confusing so it is always important to seek independent and impartial advice. There are always many factors to consider, such as what your property may be worth in the future and implications around inheritance tax and benefit payments.
Our experienced and award-winning team will provide you with independent advice in Shaftesbury, Salisbury, or Wilton to help you make an informed decision as to whether releasing equity is appropriate for your needs and circumstances.
There are various equity release plans that are available to homeowners aged 55 or over. With lifetime mortgages where the interest is rolled up and a loan is taken out on the property to provide a lump sum. No interest is payable until the home is sold. This could be when you and your partner have died or have gone into long-term care. With a lifetime mortgage, there is also a drawdown facility, where you can access the money in stages. This offers flexibility and the reassurance that some funds can still be accessed in the future. Interest is only charged on funds when they are drawn down.
Read our blog on the difference between a lifetime mortgage and equity release.
Reasons for SP1 retirement mortgages
Why do people choose equity release in Salisbury? There are many different reasons that people wish to access cash in their retirement. Some of the most common reasons are:
To clear existing debt: Many retirees may still have a large mortgage or may be paying off other loans. Equity release allows you to access a lump sum of money without the need for regular monthly repayments.
Help your family out: Many people want to help their families by assisting them with buying a home, paying for a wedding, or helping pay education fees. Equity release offers people the chance to give the gift of cash to children and be around to enjoy it.
Complete some home improvements: Another reason to access money is to pay for property refurbishments, such as bathroom and kitchen makeovers.
Trips of a lifetime: Do you want to plan an amazing holiday? With equity release, you get the chance to travel more without having to worry about your finances.
Live your life how you want: Many people are asset rich and cash poor and equity release allows them money access some of that wealth tied up in their property as they wish and enjoy themselves more from day-to-day.
Responsible advice in Salisbury about equity release
Our job as equity release advisers is to give you all the advice you need, based around your circumstances. We take time to understand your needs and personal financial situation to offer the best equity release advice in Salisbury. If you are thinking about home reversion schemes or lifetime mortgages, please get in touch.
To see how much money you could access, please use our equity release calculator.
Request a callback from our advisors
Thinking about later life mortgage lenders? Talk to our experienced equity release brokers in Salisbury now
If you need equity release advice in Salisbury, our team is on hand to help. Please call 0333 000 2097 or email info@accessequityrelease.com
Appointments available in :-
Winterbourne Earls, Wilton, Woodford, South Newton, Coombe Bissett, Durnford, Alderbury, Pitton, Stapleford & Barford Saint Martin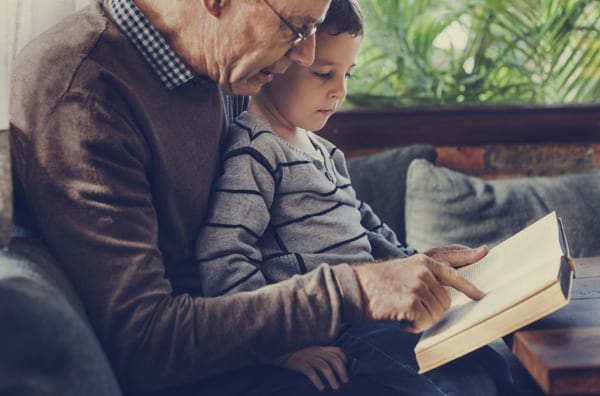 FIND OUT MORE
If you would like to know more about equity release then please get in touch.