What Is A Lifetime Mortgage?
Lifetime Mortgages are secured against your home, just like a normal mortgage. The interest is either added to the loan throughout your lifetime, known as interest roll-up, or you can pay back some or all of interest every month. There is no end date and the loan is paid back when you move into long term care, or when you die.
Advantages of a Lifetime mortgage
Choice of a tax free cash lump sum or a drawdown facility, or a mixture of both
You keep full ownership of your home
Available from age 55 to 95
No negative equity guarantee. This means you can never owe more than your property is worth
Some plans allow you to ring fence some of the wealth in your property, so your beneficiaries are guaranteed an inheritance
Disadvantages
The amount you leave behind as an inheritance will be reduced
The interest added can grow quickly if it is rolling up (known as compound interest)
You may not be able to borrow more money in the future
If you repay the lifetime mortgage early, you may have to pay an early repayment charge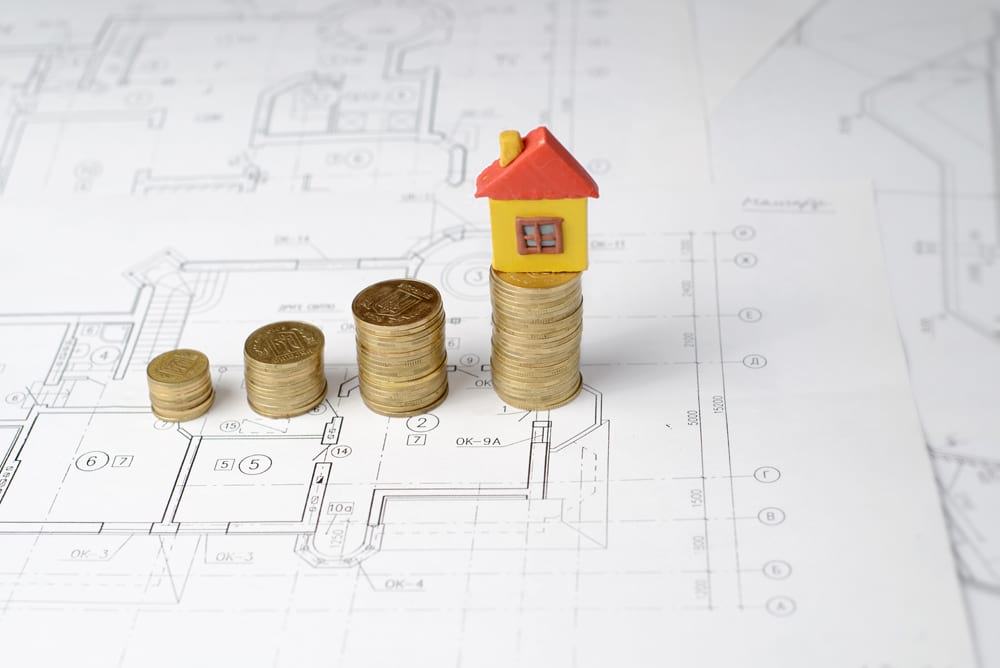 Over recent years Lifetime Mortgages have become an increasingly popular form of Equity Release, prompting many providers to offer a variation of a lifetime mortgage called a drawdown lifetime mortgage. This allows you to release equity as and when you need it rather than taking a cash lump sum or regular income.
How is the money repaid under a Lifetime Mortgage?
The money you release is paid back, along with any interest that has built up, when the property is sold. This might be when you pass away or at such a time that you move permanently into long-term care. In the case of a joint application the sale happens when the last named person living in the property dies or moves into long-term care.
Eligibility
Applicants must be at least 55 years of age and must be the home owner.
FIND OUT MORE
If you would like to know more about equity release then please get in touch.