About Access Equity Release
With Access Equity Release, you will never suffer the frustration of being passed around a call centre like a game of pinball, only to fall out the other end without the answer you were looking for.
From your very first contact with us, you will receive a personalised service and excellent customer care from our award winning team.
We really get to know you so that we can put a plan together to suit you.
We explain everything in plain English. We hate jargon just as much as you do. It is our aim to make sure that you are more informed about your financial situation and your options than you have ever been before.
Our personalised service means that you have a dedicated adviser who is your main point of contact, whenever you need them.
Unlike many of our competitors, our advisers are authorised to look at other regulated products such as residential mortgages or second charge lending. If equity release is not the best product for your circumstances, our advisers will list all of the available options.
Furthermore, unlike many in the market place, we are not restricted to a panel of lenders. We search a wide range to find the right solution for you.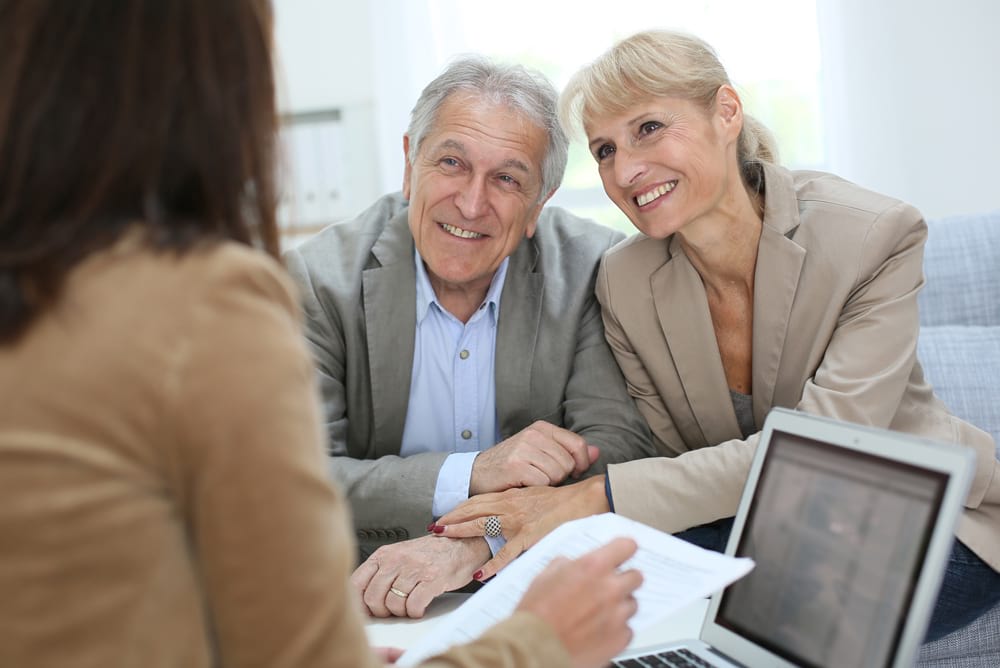 We only come back with a recommendation once we have fully researched your needs and requirements.
Book a call back to find out how we can help you.
FIND OUT MORE
If you would like to know more about equity release then please get in touch.