Professional advice about equity release in Bicester, Oxfordshire
If you are thinking about unlocking cash from your home with equity release in Bicester, Moreton-in-Marsh, or Chesterton, contact Access Equity Release. Our award-winning team of equity release advisers are here to discuss your needs, offer advice, and guide you through your journey.
Our impartial equity release specialists can help you help you decide if equity release is right for you. As independent 'whole of market' specialists, we can access all equity release products to find the right one for you. We understand the equity release market and latest regulations and take time to get to know our clients, so we can offer a personal service.
We are authorised and regulated by the Financial Conduct Authority (FCA) and as members of the Equity Release Council, we uphold the most stringent standards. We will explain clearly all the costs related to the plan, , what will happen if you wish to move to another property, and how changes in house value might affect your plan.
All the products that we recommend have a 'no negative equity' guarantee. This means that when your property is sold and agents and solicitors' fees have been paid, even if the amount that remains is not enough to pay the outstanding loan to the provider, neither you nor your estate will be liable to pay any more.
A lifetime mortgage or a home reversion plan? To understand the full features and risks of all products, talk to us today. Call us now on 0333 000 2097.
Local equity release advisors near Moreton-in-Marsh
If you are thinking about equity release in Moreton-in-Marsh, Bicester, or Bucknell, it is important to get responsible advice. We will understand your needs, circumstances, and aspirations to find a personal illustration, so we can match these to different products that might suit you.
Rising house prices over the past few decades means that over 55s have more equity than ever tied to their properties. Equity release can be accessed with a lifetime mortgage, the most common equity release plan. This allows you to retain ownership of the property and you will not need to commit to making monthly repayments, unless of course you wish to
Benefits of lifetime mortgages include:
Available to homeowners aged 55 and over
Release tax-free cash tied up in your home
Retain full ownership of your property and continue living there
Typically repaid when you die or go into long-term care
No-negative equity guarantee
How can OX25 equity release money be used?
Equity release is a tax-free sum of money that can be accessed in one go or in several instalments. These loans are sometimes called retirement mortgages or over 55 home loans.
People in Bicester use equity release for a number of reasons, such as:
Going on a dream holiday or travelling more
Paying off debts or an existing residential mortgage – read our blog: Can I release equity to pay off debt?
Helping family to get on the property ladder or with other costs
Boost disposable income
Property improvements, such as extensions, bathroom refurbishments, or kitchen makeovers
To buy a holiday home
To fund private medical care
To buy a new car
To find out how much money you could release, use our equity release calculator.
Bicester equity release: How do I get started?
To ensure you are eligible for equity release in Bicester, call our specialists. You will need to be a homeowner, aged 55 or over. The amount of money you can unlock depends on a number of factors and there are a number of steps you will need to go through.
The first and most important is to find out whether equity release is the right thing for you and your family. We can help you explore this and explain the knock-on impact of how the money released may impact any state benefits you may receive, how it may affect your tax position, and how it may affect your options for moving home or selling your home in the future.
Request a callback from our advisors
Here are some answers to the most frequently asked questions about equity release in Bicester.
Speak with our qualified equity release specialists in Bicester
If you would like to discuss whether taking out an equity release plan is the right thing for you in Bicester, we can be reached on 0333 000 2097 or via email at info@accessequityrelease.com
Appointments available in :-
Chesterton, Bucknell, Launton, Stratton Audley, Wendlebury, Blackthorn, Hethe, Ardley & Ambrosden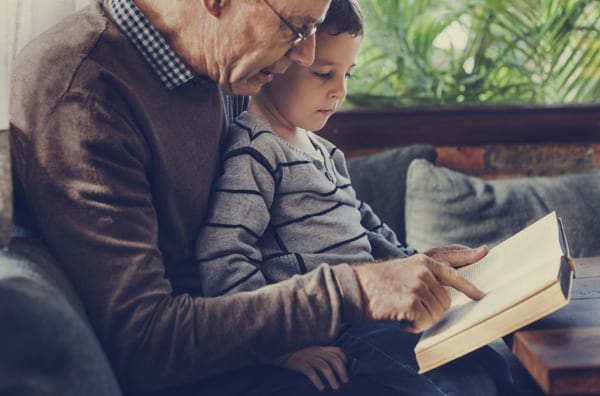 FIND OUT MORE
If you would like to know more about equity release then please get in touch.