Why Do I Need Equity Release?
Equity Release is not right for everyone. Our qualified advisers will help you find out if it is right for you. Lots of people use Equity Release to make home improvements. This might be those essential repairs you've been putting off for years, or the new kitchen and bathroom you've dreamt about and want to enjoy in your retirement. Whatever your aspirations, contact us to find out more.
Equity Release is also used for:
Paying off mortgages and debts. If you're approaching retirement, or already retired, this can help take the pressure off your monthly income and might reduce the amount of interest you are paying.
Going on Holiday. Many of us dream of visiting a certain place, or travelling to a new part of the world when we retire. Equity Release is one way of making that dream holiday a reality.
Helping family and friends. We often wish we could help our nearest and dearest with their financial worries. Equity Release is often used as a gift to family members, helping them with the deposit on their next home, or allowing them to avoid spiralling debt problems.
Helping with the day to day bills. If you're worried about how you're going to get by on your pension income, Equity Release can give you flexible ways of accessing the wealth tied up in your property, topping up your income when you need it.
Avoiding the hassle and heartache of moving out of your family home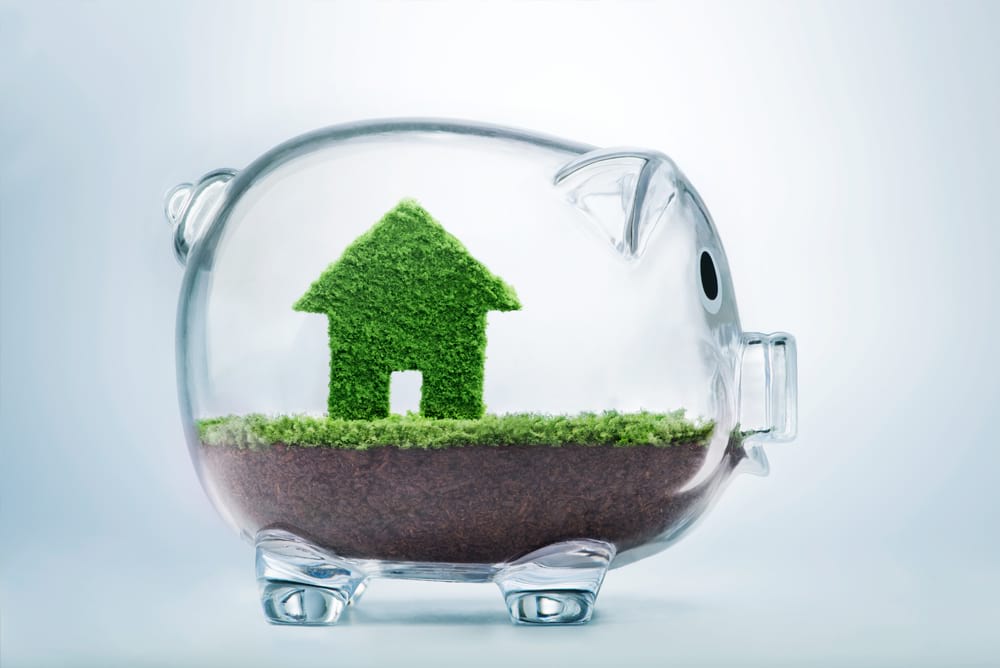 For many retirees, monthly financial commitments to loans and mortgages are a source of great stress. Find out if Equity Release is the solution you have been looking for by contacting our team.
Equity release will reduce the value of your estate. Always think carefully before securing a loan against your property.
We are authorised and regulated by the Financial Conduct Authority.
Our advisors will help you choose the most suitable Lifetime Mortgage. It works just like a regular mortgage and is secured against your home. You can choose whether or not to make monthly repayments. The loan is repaid when the plan comes to an end.
Equity release could help you by:
Offering a tax-free cash lump sum or a lump sum and instalments
Cutting your overheads
Guaranteeing an inheritance for your loved ones
Allowing you to stay in your home
Paying off debts
FIND OUT MORE
If you would like to know more about equity release then please get in touch.