Home Reversion Plan
A Home Reversion Plan is one of the ways home owners aged 55 and over can release equity from property.
Reversion plans are not as popular as Lifetime Mortgages – accounting for fewer than 1% of equity release cases in 2018 according to Equity Release Council figures.
Your equity release adviser will explain how the two different methods work and the advantages and disadvantages of the different options available to you.
Benefits of a Home Reversion Plan
Pros
You can remain in your home
The lump sum is tax-free
You can retain a proportion of the property to pass onto beneficiaries in your will.
Cons
You will receive less than the market value
It can be expensive if you cancel the plan or die relatively soon
You do not retain full ownership of your home
What is a home reversion plan?
The main difference between a lifetime mortgage and a home reversion plan is you do not retain ownership of your home, or at least not in full, when you take out a home reversion plan.
This is because you sell all or part of your property to the home reversion provider in exchange for a tax-free lump sum.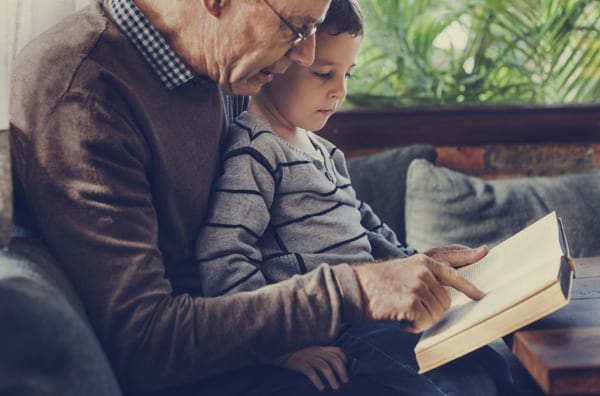 How much will I receive?
You will not receive the full market value of your home and it may vary according to the lender. The amount will also vary according to your age and health. The older you are, the greater the amount you will receive.
You will have the right to live in the property for the rest of your life or until you move into long-term care. If you pass away or move into long-term care relatively soon, it can be an expensive way to release equity.
Is it a loan?
Home reversion plans are not the same as a loan and there is no interest to pay.
When your house is eventually sold, the provider will take their share of the proceeds.
Can I still leave an inheritance?
You should discuss this in more detail with an adviser. If you sell part of your home only, for example 50 per cent, the home reversion provider will get 50 per cent of the sale price after you die or move into long-term care. The remaining 50 per cent can go to your estate.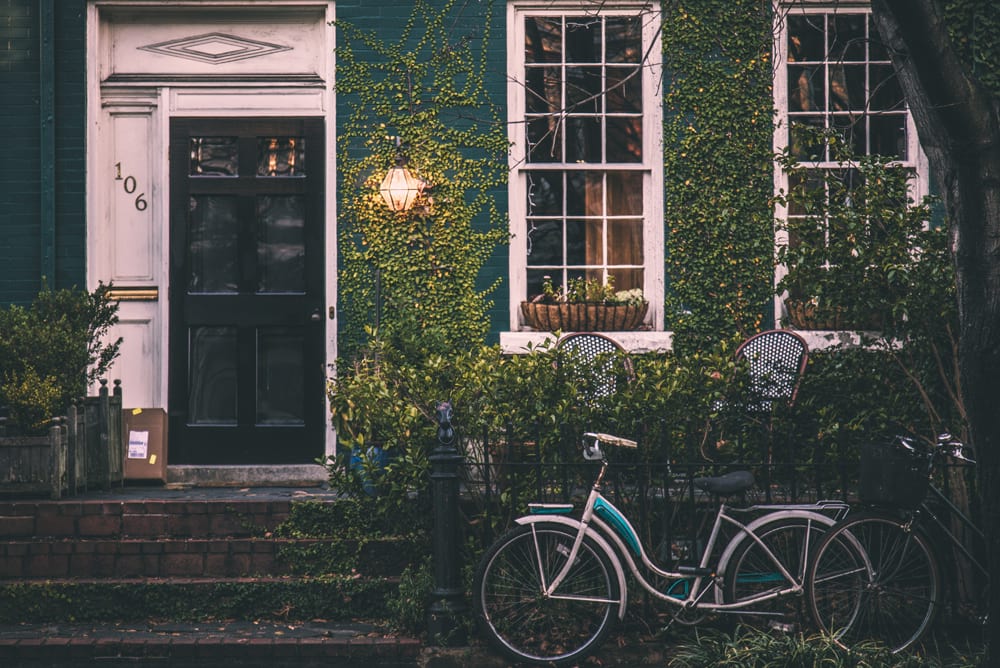 FIND OUT MORE
If you would like to know more about equity release then please get in touch.