The Benefits Of Equity Release?
What are the benefits?
Tax-free cash to spend how you wish.
Access to a draw down facility in the future (if you choose to include this option).
No monthly repayments (unless you want to make them).
You can continue to own and live in your home.
The interest rate is typically fixed for life.
No-negative equity guarantee. Most providers protect you so if the property is worth significantly less than your mortgage, you or your beneficiaries will not need to cover the difference.
Option to protect a percentage of the value of your property for inheritance.
Inheritance Protection option will reduce the amount you can borrow, but it can help you secure an inheritance for your family or anyone else who you'd like to benefit from your estate.
The mortgage is portable so you can move home, subject to you and the property meeting the providers criteria. Partial repayment may be required if moving to a lower value property.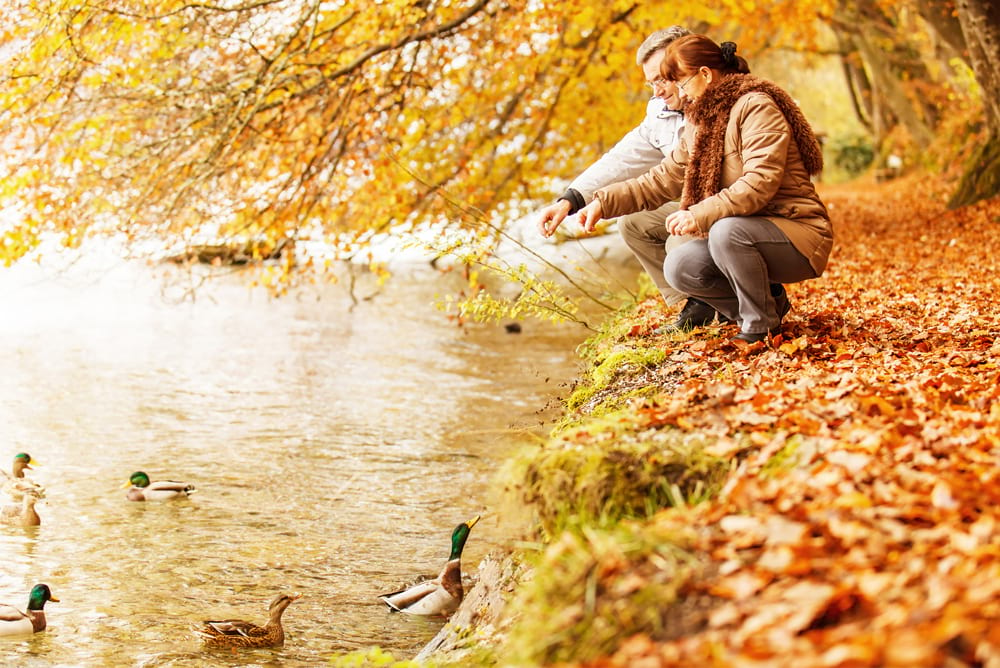 So where's the catch?
No catch. However, as with all financial products, you must consider all the implications carefully. Our qualified advisors will help you do this. As a member of the Equity Release Council, you can be sure that our highly trained advisors will explain all the benefits as well as the risks and provide the best standards of professional financial advice.
You will be charged interest on both the loan and any interest already owed. This is added to the total amount that's secured against your home.
If property values fall, it will affect the equity available to you or your estate.
A lifetime mortgage will reduce an inheritance.
It may affect your eligibility for state benefits.
You may incur early repayment charges if you choose to repay early.
Think carefully about securing other debts against your home. There may be cheaper ways to borrow money.
Releasing more from the full loan amount later, may cost more or less depending on the interest rate at the time.
Use our handy calculator to see how much tax-free cash you could release from your home. Click here
FIND OUT MORE
If you would like to know more about equity release then please get in touch.