What Is Equity Release?
Your "equity" is the value of your home, minus any mortgage or loan secured against it. The term 'Equity Release' describes a range of products that allow older home owners (above the age of 55) to access this equity without having to move out of their property.
There are two types of product that let you release equity from your home – a Lifetime Mortgage and a Home Reversion Plan. Access Equity Release provides advice on Lifetime Mortgages and Home Reversions Plans. We can help you decide which Equity Release product is most suitable for your needs and circumstances.
The amount you release can be used for almost any purpose. This could be improvements to your home, making your retirement more comfortable or perhaps helping the children or grandchildren to get onto the property ladder.
There are lots of products on the market. Some of them require no monthly payments to be made, while others allow you flexible features. The choice has never been greater and we will help you make the right decisions. Our Access Equity Release specialists search from the widest range of products, providers and options to find you the best fit for your circumstances and aspirations.
Different income, age and equity criteria apply to Equity Release than for regular residential mortgages. This means that many people who may not qualify for a residential mortgage may still be eligible for Equity Release. You can choose to have the money released as a cash lump-sum, or as a draw down facility to help with your regular income, or both.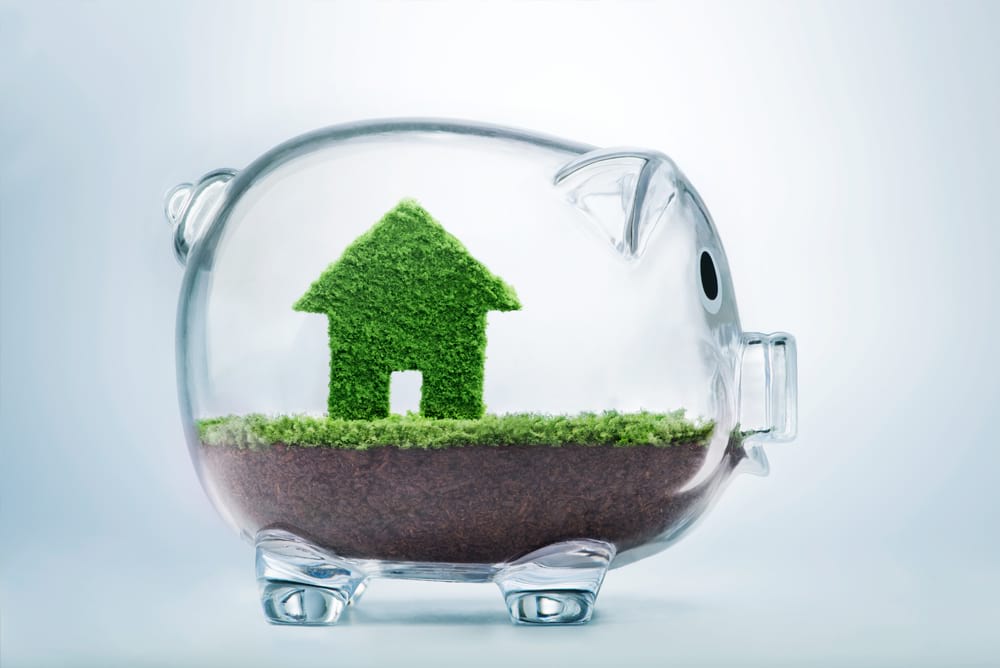 Equity Release can open doors to greater flexibility and enjoyment in retirement, but it is important to understand the features, costs and risks of both lifetime mortgage and home reversion plans. As a member of the Equity Release Council, you can be sure that your Access Equity Release adviser will fully explain all the options and implications. You will receive all the relevant financial expert advice to help you make your decision.
FIND OUT MORE
If you would like to know more about equity release then please get in touch.