Equity Release For Holidays
If you dream of travelling when you retire but don't have the means to make that dream a reality, then one of our plans could help.
Equity release could help you by:
Providing a tax-free cash lump sum to help you pay for flights and hotels
Freeing up cash to travel once you retire
Providing options to guarantee your children their inheritance
Equity release will reduce the value of your estate. Always think carefully before securing a loan against your property.
We are authorised and regulated the Financial Conduct Authority.
Discover how much cash you could release by using our calculator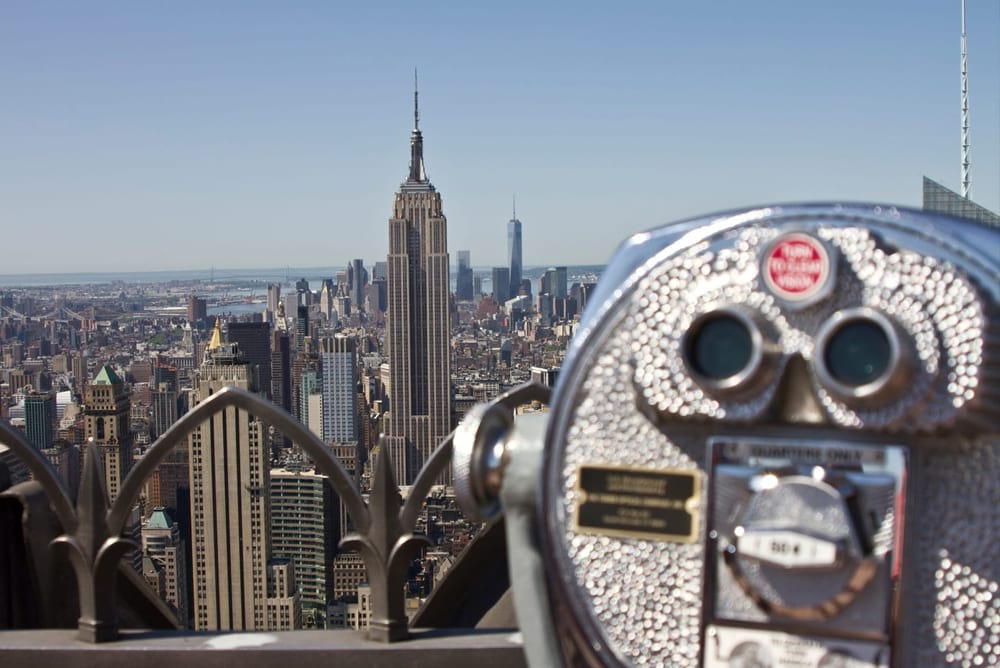 FIND OUT MORE
If you would like to know more about equity release then please get in touch.