Equity Release For Home Improvements
Everyday monthly expenses often mean there is no spare cash to make improvements to your home.
If your property is worth at least £70,000, then a percentage of the equity could be used for renovations which may add value to your house.
Equity release may work for you by:
Releasing cash to renovate a family home
Offering a choice of a tax-free cash lump sum or a smaller lump sum followed by a draw down facility
Allowing you to stay in your family home
Reducing or even removing the need to make monthly repayments, as the loan is paid off when the property is sold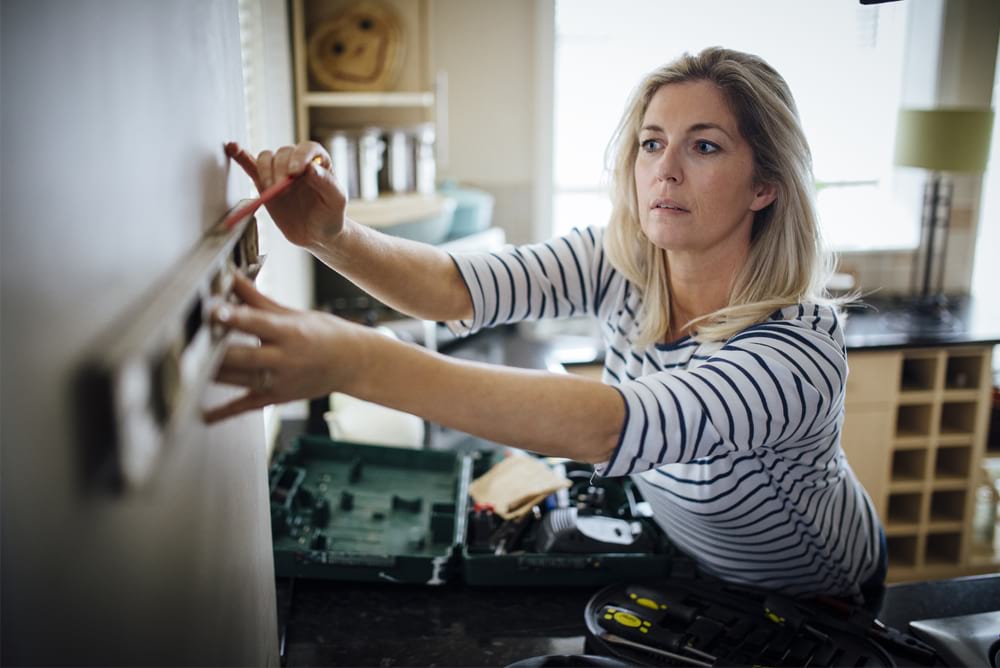 A lifetime mortgage is chosen by many of our customers to raise capital for home and garden improvements. Like a traditional mortgage it is secured against your property but if you choose interest roll up there are no monthly repayments. Instead the loan is repaid when the property is sold.
If you think equity release might help give your home some much-needed TLC, contact us to discuss further.
Equity release will reduce the value of your estate. Always think carefully before securing a loan against your property.
We are authorised and regulated by the Financial Conduct Authority.
See how much cash you could release by using our calculator
FIND OUT MORE
If you would like to know more about equity release then please get in touch.