Equity Release To Assist Loved Ones
No-one wants to see loved ones struggling financially. Raising a family is expensive and for many people there is little cash left over for savings. Increasingly, young people are leaving further education with huge student debts and the housing ladder is distant dream for many.
If you long to help your loved ones by providing money for the future or even helping them to get the keys to their first home, then equity release could provide the answer.
As long as you have paid off any secured loans, you could use your tax-free cash to help your family.
Equity release can give you:
A choice of a tax-free cash lump sum or a smaller lump sum with access to a draw down facility in the future
Cash to spend as you want as long as all secured debt is cleared
Peace of mind for you and your loved ones
Lower monthly overheads, as the loan is paid off when the plan comes to an end
Equity release will reduce the value of your estate, but if you wish to leave an inheritance to your loved ones, there are plans which will guarantee this.
Equity release may affect your entitlement to means-tested benefits.
We are authorised and regulated the Financial Conduct Authority.
Use the Equity Release Calculator to work out how much cash you could release.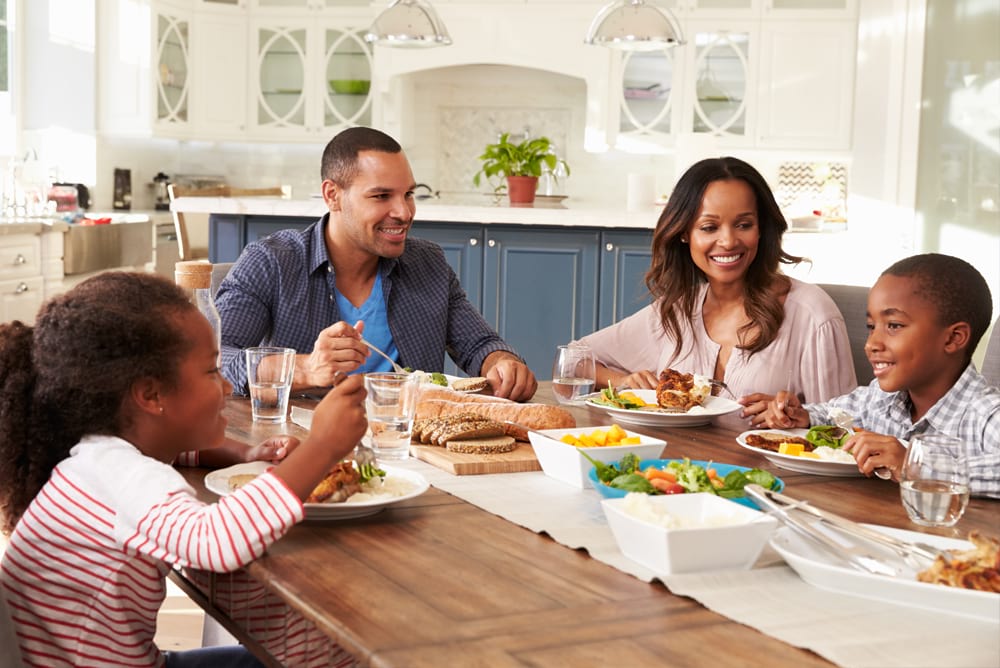 FIND OUT MORE
If you would like to know more about equity release then please get in touch.