Top equity release brokers in Aylesbury, Buckinghamshire
Here at Access Equity Release, we can help you choose an equity release plan that is right for you, leaving you to enjoy your retirement. Working in Aylesbury, Stoke Mandeville, Bierton, or the surrounding areas of Buckinghamshire, our equity release advisers are friendly, independent, and professional. As members of the Equity Release Council, we follow strict guidelines to protect home-owners interests.
What is equity release? Equity release refers to a range of products that allow you to access the equity tied up in your home if you are over the age of 55. You can take the money as a tax-free lump sum, or receive it in several smaller amounts. You do not need to have paid off your mortgage fully in order to be eligible for equity release.
Releasing equity from your home is a very important decision and has many benefits as well as some drawbacks and it is important to receive impartial advice from advisors who will act in your best interests. We have access to the whole of the market, so we can choose the right products for your circumstances. We are;
Members of the Equity Release Council
Independent and impartial equity release brokers
We will never bamboozle you with technical jargon
High standards and an award-winning team
Transparent and open appointments – we encourage the family to be involved
Equity release specialists – this is what we do!
If you are thinking about retirement mortgages or over 55 home loans, please call now on 0333 000 2097.
Types of equity release in Stoke Mandeville
Broadly, there are two equity release options in Stoke Mandeville, Aylesbury, or Stone – lifetime mortgages and home reversion plans. The most common form is a lifetime mortgage, which is redeemed at the end of your life.
With a lifetime mortgage, you take out a mortgage secured on your property provided it is your main residence, whilst retaining ownership. If you wish some of the value of the property can be ringfenced for inheritance purposes. The loan amount and any interest that has accrued is paid back when you pass away or move into long-term care.
There are several differences between lifetime mortgages and residential mortgages. These include:
Term of loan: With a lifetime mortgage, there is no fixed duration, whereas residential mortgages are normally fixed for a certain amount of time.
Monthly repayments: Unlike a residential mortgage, there are no monthly repayments required unless of course you wish to
Interest rates: Lifetime mortgages have a fixed interest rate throughout the term, whereas residential mortgages have a variety of options, including fixed and variable terms.
Interest charges: With a lifetime mortgage, interest can 'rolled up', meaning there is no need to make monthly payments unless you wish to
Affordability: There are no affordability checks with a lifetime mortgage.
Why choose equity release or HP17 retirement mortgages
Releasing equity from your home in Aylesbury is an important decision. We are completely independent, so have access to all equity release providers. Here are just a few ways that people choose to use their equity release funds:
Repaying a mortgage or settling other outstanding debts
Home improvements, such as installing a new kitchen
To go on a once-in-a-lifetime holiday or travel more
To have more money for day-to-day living costs
Helping family members, such as helping first-time buyers get onto the property ladder
Private medical care
How much could you borrow? Our equity release calculator will help you work out how much money you could access through equity release.
Qualified Aylesbury equity release brokers: We offer a personal service
Here at Access Equity Release, we offer clients in Aylesbury a personal service. We always take our time in getting to know you in order to understand your personal circumstances and will look at your wider financial situation.
We focus on this one area and being good it at We aim to give you all the information that you need, so you can feel confident that you are making the right decisions for you. The time it takes to apply for equity release will vary. Read our blog: How long does it take to release equity?
Request a callback from our advisors
Here are some answers to the most frequently asked questions about equity release.
Get in touch with our Aylesbury equity release company
Thinking about a later life mortgage in Aylesbury? Call 0333 000 2097 or email the team at info@accessequityrelease.com
Appointments available in :-
Bierton, Aylesbury Vale, Stone, Hulcott, Weedon, Hardwick, Stoke Mandeville, Weston Turville, Dinton, Halton & Puttenham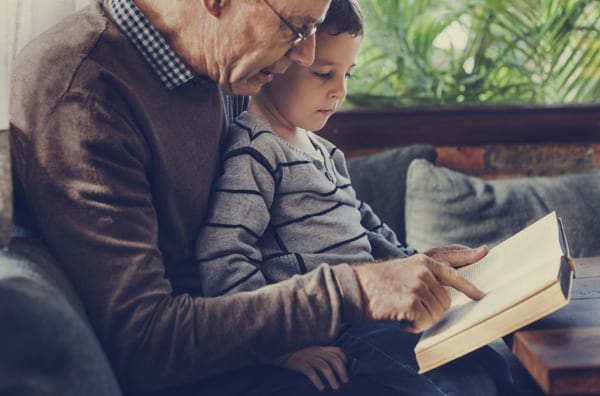 FIND OUT MORE
If you would like to know more about equity release then please get in touch.