Pay Off A Mortgage And Secured Debts
For many people approaching retirement, monthly financial commitments to loans and mortgages are a source of great stress.
Equity release can allow you to:
Pay off a mortgage
Pay off debts, loans and credit cards
Cut monthly overheads, as the loan is paid off when the property is sold
Avoid the hassle and heartache of moving out of your family home
Speak to your Access Equity Release advisor about your long term financial planning. We can help you find out if releasing equity from your property is the right solution for you.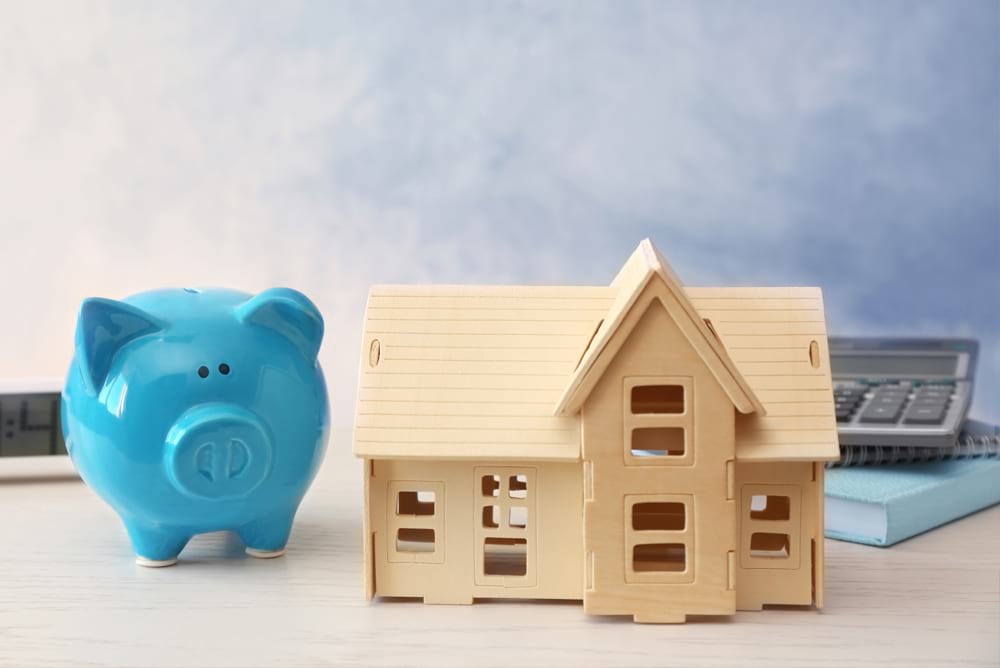 FIND OUT MORE
If you would like to know more about equity release then please get in touch.