Access money with equity release advisers local to Hampshire, UK
Access Equity Release are award-winning specialists in equity release advice. Working for clients in Portsmouth, Hampshire the wide parts of the South East, we are perfectly placed to offer unbiased, professional and helpful advice about the best ways to unlock the cash tied up in your home.
If you are retired or approaching retirement age and looking into your finances and wondering how you will manage or achieve the things you want, we can help. It can be an exciting time but also one that may be potentially daunting if you do not have the money you need. Equity release could provide an excellent solution.
Equity release and the property market in Hampshire
Hampshire has long been considered a very desirable place in the UK to live. With both beautiful countryside and coastal locations on the doorstep, it also has a mixture of vibrant villages, busy towns, and port cities. Do you own a Hampshire property and are wondering what it could be worth and what that might mean in terms of releasing equity from it? According to Rightmove in 2020, the average price of houses in Hampshire was just over £344,000, whilst detached properties in the county sold for £533,000. The most expensive area in Hampshire was Brockenhurst, with an average selling price of £894,000.
According to the Land Registry, over the last 25 years, house prices have increased fivefold. A home in Winchester that cost just over £84,000 in 1995, for example, now has a price tag of £395,000. So, if you invested in bricks and mortar in Hampshire some time ago, the chances are that you will be asset rich. If you are thinking about ways in which to make your retirement more enjoyable and are considering equity release, please call us. We know that many people do not want to leave the homes they have lived in for many years and with a lifetime mortgage, you will remain the owner of your home until you pass away or move into long-term care. One of our experts will be able to talk to you about your financial situation and discuss the benefits and wider impact of equity release. All consultations are held free of charge and without obligation.
Reasons to choose AER for your equity release advice
Here are some reasons to choose our local equity release brokers:
We adhere to the highest standards set by the Equity Release Council, a body that works to ensure best practice across the sector.
We will always act in your best interests and are not tied to a particular lender or restricted panel of lenders, so we can look across the market to find a product that suits you and your requirements.
We use plain and simple language and will not baffle you with confusing jargon. We will take time to ensure you understand your options before you make a decision.
Unlike some companies, our advisors are authorised to look at other regulated products, such as second charge lending and residential mortgages. We will always outline all available options.
Our advice is honest, ethical and tailored to you. We take time to get to know you and your personal circumstances, so we can do this to the best of our ability.
We are specialists and recently won Equity Release Advisors of the Year 2019 at the MoneyFacts Investment Life and Pensions Awards.
Please call us now on 0333 443 9825 to find out how we can help you. We also offer equity release advice in Milton Keynes and Bournemouth.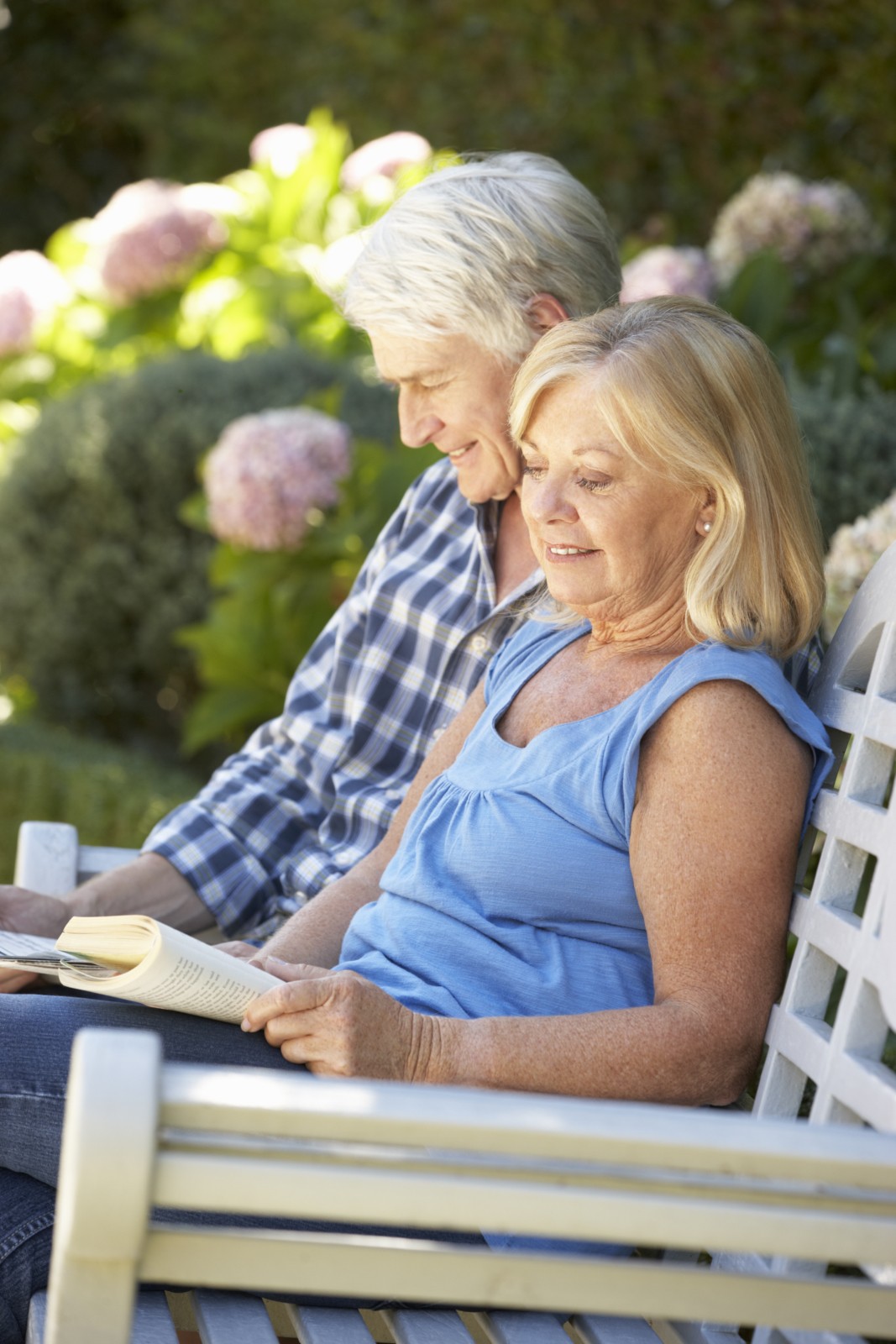 Our equity release brokers near Portsmouth can help you
Whether you want to add value to your home, help your children or other family members or have the holiday of a lifetime, equity release could be the right choice for you.
Here are just a few reasons why people choose equity release:
Holidays and adventures: Retirement is the time to enjoy yourself. Many people use the money released from their homes to fund holidays.
Home improvements: Are you thinking about a new kitchen or bathroom? Perhaps you want to landscape your garden? Equity release could be used to finance these renovations.
Paying off debts: Many equity release mortgages are used to pay off debts, including credit card bills and overdrafts.
Helping family: Many of us hope to help our family or friends and leave them money in our wills but equity release gives you the means to help them now.
Paying off existing mortgage: Are you struggling to pay regular mortgage repayments? Clear any outstanding mortgage and stay in your property.
Help with regular bills: Many of us face regular monthly bills and equity release can give you peace of mind, knowing that you can make these payments with ease.
Read our blog on later life and retirement – funding the best years of our lives.
"David Quinn was excellent met our every expectation. Every person we dealt with was very professional and couldn't do enough – service was top quality. I would recommend to everyone."
MR BC, Hampshire
One of the best endorsements we can expect from our clients is a recommendation to a friend or family member.
Choosing to release equity from your home is one of the biggest financial decisions you can make. For homeowners aged 55 and over, it can mean a much improved retirement with more cash-flow and a better standard of living. It can also free up older homeowners to renovate their home, buy a new car, travel and even help loved ones financially.
It is vital that your adviser listens carefully to you and assesses your financial circumstances carefully. Mr BC fed back to us that he was fully informed about the advice process and that his adviser listened to his requirements as well as his financial needs and objectives.
This is important as your adviser will only recommend equity release if it is suitable in your circumstances.
Mr BC strongly valued the personal service and rated both his adviser and the company overall as 10/10.
Would you like to find out if equity release is a suitable option for you? Would you like to know more about the different options available with a lifetime mortgage? Get in touch today.
Are you looking for advice on lifetime mortgages in Hampshire?
A lifetime mortgage is where you borrow a percentage of the value of your property. You must be aged 55 or over and the amount that you can borrow depends on your age and the value of your home – get an idea about how much you could borrow with our equity release calculator.
You do not have to make payments on the outstanding debt each month, but you have to pay off the interest from the remaining value of your home when it is eventually sold, typically after you die or move into long-term care. Some products do allow you to pay off some or all of the interest monthly as it accrues, so you can retain more equity in your property.
There are a number of ways you can receive payments including a lump sum or a drawdown mortgage, where there is a pot of money set aside for you to access when you need to.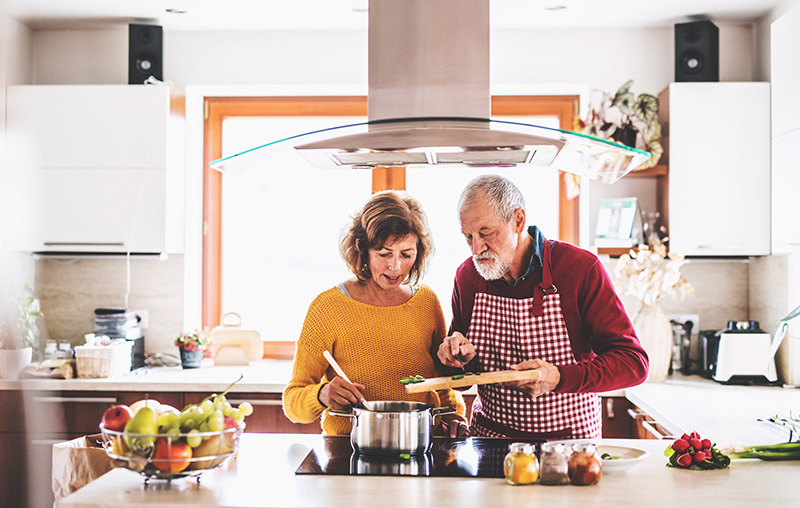 Talk to our Hampshire equity release advisors for more info
To get financial advice around equity release, call our Equity Release Council advisors now on 0333 443 9825 or email the team at info@accessequityrelease.com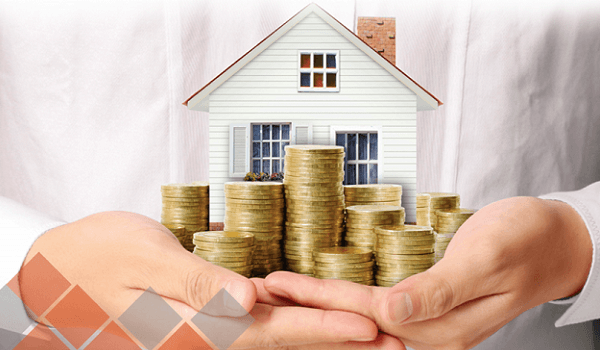 One of our experienced equity release advisers will come to see you in the comfort of your home in Hampshire. We travel far and wide, including: –
Aldershot
Alresford
Alton
Andover
Awbridge
Basingstoke
Bishops Waltham
Bordon
Brockenhurst
Chandler's Ford
Dibden Purlieu
Eastleigh
Emsworth
Fareham
Farnborough
Fleet
Fordingbridge
Gosport
Hampshire
Hartley Wintney
Havant
Hayling Island
Hedge End
Lee-on-the-Solent
Liphook
Liss
Lyndhurst
New Arlesford
New Milton
North Warnborough
Odiham
Petersfield
Portsmouth
Ringwood
Romsey
Rowland's Castle
Southampton
Southsea
Stockbridge
Stubbington
Swanwick
Tadley
Tidworth
Totton
Waterlooville
Whitchurch
Winchester
Yateley
FIND OUT MORE
If you would like to know more about equity release then please get in touch.