Meet Martin Wade – Your local equity release adviser
I have worked with property and finance for over twenty years and still enjoy every conversation and I am forever looking in estate agent windows to see the local market, wherever I am.
The equity release market has modernised over this time and is now highly competitive and flexible and provides superb solutions and I am fortunate to have been able to help many people maximise their own situation.
My goal is to help improve peoples' understanding of equity release and the opportunities it offers. It isn't right for everyone but with the right knowledge about the products and how they work, I help advise people to determine if it is the right thing for them. I am happy to work with you by phone, video-call or face to face in your home. This is a big decision and it is important to get it right.
I hope I am able to help you, please feel free to get in touch without any obligation.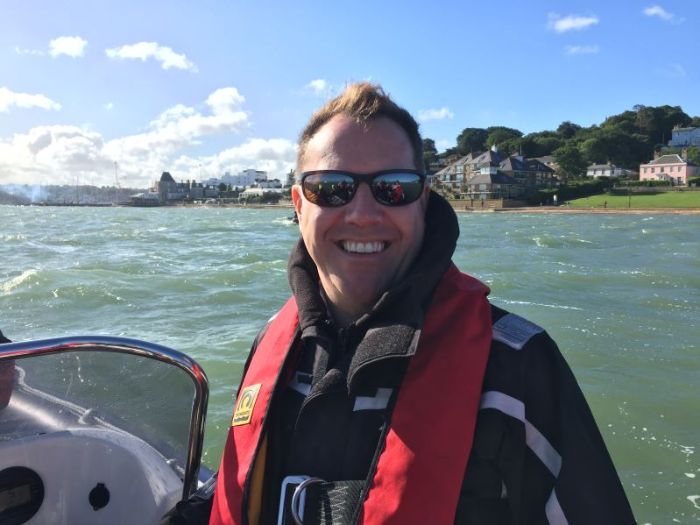 Access Equity Release are leading independent equity release advisors working for clients in Lymington, The New Forest, Pennington, and the wider parts of Hampshire. We are committed to bringing our clients the very best, independent, and impartial advice about releasing equity as they enjoy retirement.
Our equity release specialists have a wealth of experience in the sector and crucially are independent and not tied to any lender or product provider. Unlike many other companies they are free to act purely for you and provide the very best personalised advice. They also have access to other products and will tell you if equity release is not the best option for you!
Due to rising demand, there are now hundreds of equity release products available. These products are broadly split into two categories: Lifetime mortgages and home reversion plans, with lifetime mortgages being the most popular choice.
Here are just a few reasons to choose our independent equity release advice:
We are not tied to any lenders or products, meaning we can search the entire market so we can make recommendations about the right products for you and your needs.
We will clearly explain the advantages and disadvantages of specific equity release products and always offer guidance and answer your questions.
We encourage family to be involved and time the time to get to know our clients personally. We can arrange meetings at homes but if you prefer we are always happy to set up video or telephone calls.
We are members of the Equity Release Council, which safeguards the interests of consumers. We uphold their rigorous standards and follow guidelines. Amongst these is only recommending products with a 'no negative equity' guarantee, which means that you, or your estate, will never owe more than the property is worth when it is sold.
Equity release is not the right choice for everyone and we also have access to other products, such as residential mortgages. We are directly authorised and regulated by the Financial Conduct Authority (FCA).
If you would like to understand more about equity release or over 55 home loans, please call 0333 443 9825 to find out how we can help.
Find out more about lifetime mortgages near The New Forest
Your home in Sway, Lymington, or Pennington is probably your biggest asset. For many people, they are choosing equity release to help fund their retirement and if you are a homeowner over the age of 55, then you may be able to unlock the cash tied up in your home. You can do this and still stay living in your home and use the tax-free money as you wish.
A lifetime mortgage is the most popular type of equity release plan and is similar to a residential mortgage in the sense that it is a loan secured against your home. However, unlike residential mortgages, you do not need to make monthly repayments, unless of course you wish to. The interest can be 'rolled up' and added to the loan. The total amount is eventually repaid out of the future sale of the property once you have moved into long-term care or passed away. Options are available to repay interest, therefore controlling the future balance.
What are Lymington drawdown mortgages?
There are options to take out the money in one lump sum and some products have a 'drawdown' option, where the money can be released over a longer period. The amount that you can borrow is calculated taking the age of the youngest applicant, value of the property, postcode, and other factors such as health considerations. See a rough idea of how much cash you may be able to raise using our equity release calculator.
The time it takes to apply for a lifetime mortgage in Lymington can vary – read our blog on how long does equity release take?
SO41 equity release: How can you use the money?
Are you planning to release equity in Lymington? The money can be used how you wish.
Some ways people use the money include:
Taking the holiday of a lifetime or enjoying more regular trips abroad
Home improvements or alterations to make properties more comfortable
Helping children or grandchildren by gifting them money
Paying off loans, credit cards, or existing mortgages
Paying private medical bills or for care at home
Request a callback from our advisors
Call our equity release company to arrange an equity release consultation in Lymington now
If you are looking to release equity from your property, please call 0333 443 9825 or email mwade@accessequityrelease.com
Face-to-face and online appointments available in :-
Boldre, Hordle, Norleywood, Sway, Milford, Brockenhurst, Yarmouth, Milton, New Milton, Beaulieu, Bewley & New Forest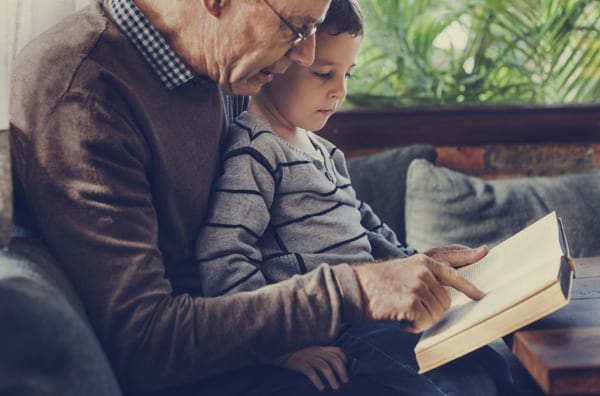 FIND OUT MORE
If you would like to know more about equity release then please get in touch.