Get the things you want with equity release in and around Milton Keynes, UK
Taking advice from independent professional equity release advisors is essential if you are thinking about unlocking cash from your property in Milton Keynes or Bletchley. We are an award-winning team of equity release specialists who can help discuss your needs, so you can make the right decisions for you.
It is likely that your most valuable asset is your home. Equity release is a way of accessing the money tied to the value of your home, without having to move or downsize to a smaller property. If you still have a mortgage or secured loan against your property, you still may be eligible for equity release.
This is a major decision and one that should be given time and consideration. We are not tied to any lenders, so we can look across the market at all equity release products. This means we can access the products with the lowest set-up costs, best interest rates and flexibility to suit your needs.
We are Equity Release Council advisors, so uphold the rigorous standards set by the council, which is in place to safeguard consumers' interests and future. We have accumulated a vast amount of knowledge about products and the reasons for releasing equity. We work hard to ensure it is absolutely the right choice for you.
We are equity release specialists, and this is solely what we do. We even won recently won the Equity Release Advisors of the Year 2019 award at the MoneyFacts Investment Life and Pensions Awards. We work throughout the South East and offer equity release advice in Kent and Bournemouth.
To talk to our experts, please call us now on 0333 000 2097.
Our equity release brokers near Bletchley offer impartial advice about lifetime mortgages and other products
Equity release is when you can release money from your property without having to move. You can access the money as a lump sum or set up an equity release draw down facility so you can access the money when you need to. Unlike normal mortgages, there are no monthly interest charges and the interest rolls up. This is repaid when the property is sold.
There are two main types of equity release schemes – lifetime mortgages and home reversion schemes. Lifetime mortgages are the most popular option and allow you to release tax-free cash from your home whilst you continue to live there until you either die or move into long-term care. You do not need to commit to making repayments and as with all Equity Release Council approved plans, there is a 'no negative equity guarantee,' so you will never owe more than the value of your home.
Read our blog on: How safe is equity release?
To be eligible for equity release, you must:
Be aged 55 or over
Be able to pay off any remaining mortgage or secured loan with the amount of equity you release
Live in the UK and the property must be your main residence
Own your own home worth more than £70,000
If your property is leasehold, it must have at least 75 years remaining on the lease
Use our handy equity release calculator to see how much cash you could release.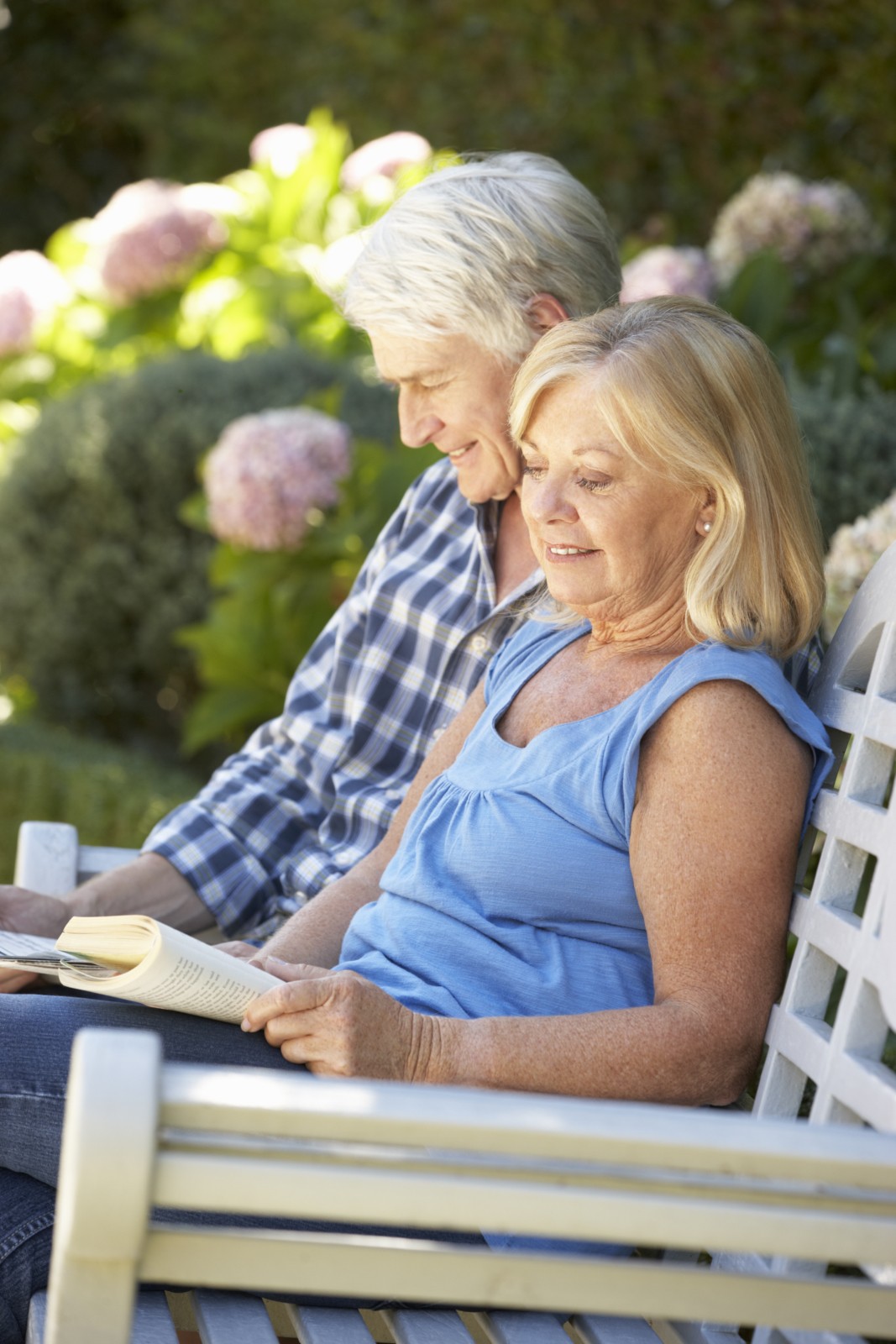 Milton Keynes equity release: What can I spend my money on? lifetime mortgages
If you release money through equity release, you can spend it in any way you wish. The most popular uses of equity release money include:
To pay off existing mortgages and debts
Gifting money to family or friends to help them
Help with day-to-day living costs and regular payments
To pay for dream holidays and foreign travel
To make renovations or improvements to your home or garden
Paying for at-home care
Finance a new car or holiday home
Our advisors will talk with you in detail about equity release, so we can advise you and find the right product for you. We will ensure you are informed about all your options and we are also authorised to look at other regulated products that might suit you, such as residential mortgages.
For more information about equity release in Milton Keynes, get in touch with Access Equity Release
Would you like to talk to local equity release specialists? Call us now 0333 000 2097 or email info@accessequityrelease.com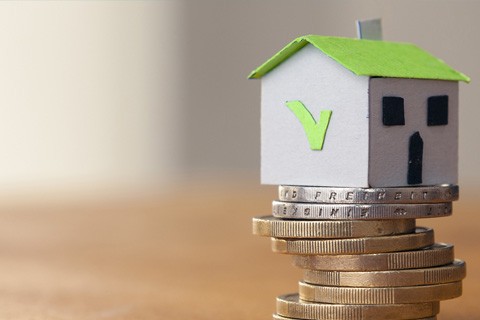 FIND OUT MORE
If you would like to know more about equity release then please get in touch.