Equity release company offering a personal service for clients in Bournemouth, UK
Are you thinking about equity release, so you can free up some of the money from your property? We are leading equity release advisers working in Dorset and our specialists can provide you with all the information and help you need. Whether you want to travel throughout your retirement, improve your home or set up your family or grandchildren, we can assist.
Equity release provides many people with more financial freedom and allows them to do what they wish without having to worry about their finances. If you are aged between 55 and 95, it means you can access the funds attached to your home, whilst still living there.
Are you taking the first steps to see if equity release is the right choice for you? Talk to our qualified and award-winning equity release brokers. Working for clients in Bournemouth, New Milton and the wider areas of the UK, our equity release brokers can give you professional and impartial advice, tailored around your needs.
Equity release is a financial product, available for people aged between 55 and 95, which allows them to release some of the equity or money tied up in the value of their property. Once the money has been released it can be spent on whatever you wish and can be released in a lump sum or in smaller amounts.
We are members of the Equity Release Council, the industry body with the best interests of the consumer at its heart. We recommend plans that offer you the right to stay in your home, the right to move to a new house if you wish (subject to certain criteria) and a no negative equity guarantee. If you need to get advice from qualified equity release advisors, contact Access Equity Release.
In recent years, equity release has become a lot more popular and more accessible, with many plans available that can be tailored to your personal needs. We can search across the market to find a plan with features that are right for you and your individual needs. Read our blog on how to release equity from your home.
To find out more about how our equity release team can help you, please call us now on 0333 000 2097.
Considering releasing equity in Bournemouth? An overview of the property market
Our local and fully qualified equity release specialists can give you personalised advice about lifetime mortgages and other equity release products. We are at the forefront of financial planning and if you invested in property in the area some years ago, the chances are that you will have seen the value of your property soar over the years you have been living there. Famous for its seven miles of sandy, golden beaches and excellent transport links across Dorset and the whole of England, Bournemouth is a popular location with many families and individuals.
In March 2021, according to Zoopla, the average property price in the area was just over £314,000, with a rise of 4.58 per cent in a year. Terraced houses sold for an average of just over £272,000. According to the Bournemouth Echo in January 2021, several areas across Bournemouth, Christchurch, and Poole had risen by over 7 per cent in a year, with owners of detached houses seeing the biggest uplift and houses fetching over £494,000 on average.
If you are wondering about the benefits of equity release and whether it would be right for you, let our equity release advisors help. We are always happy to visit our property or another convenient location or talk via video or telephone without obligation or charge. We can look at whether equity release is a suitable route for you now or in the future, how it works, alternatives, and access to these options, and we can make recommendations based on your circumstances.
What can you use equity release money on? Talk to our equity release advisors near New Milton
You can use equity release money released from your home for a multitude of reasons and it is tax free. Our easy-to-use equity release calculator will show you how much money you could raise.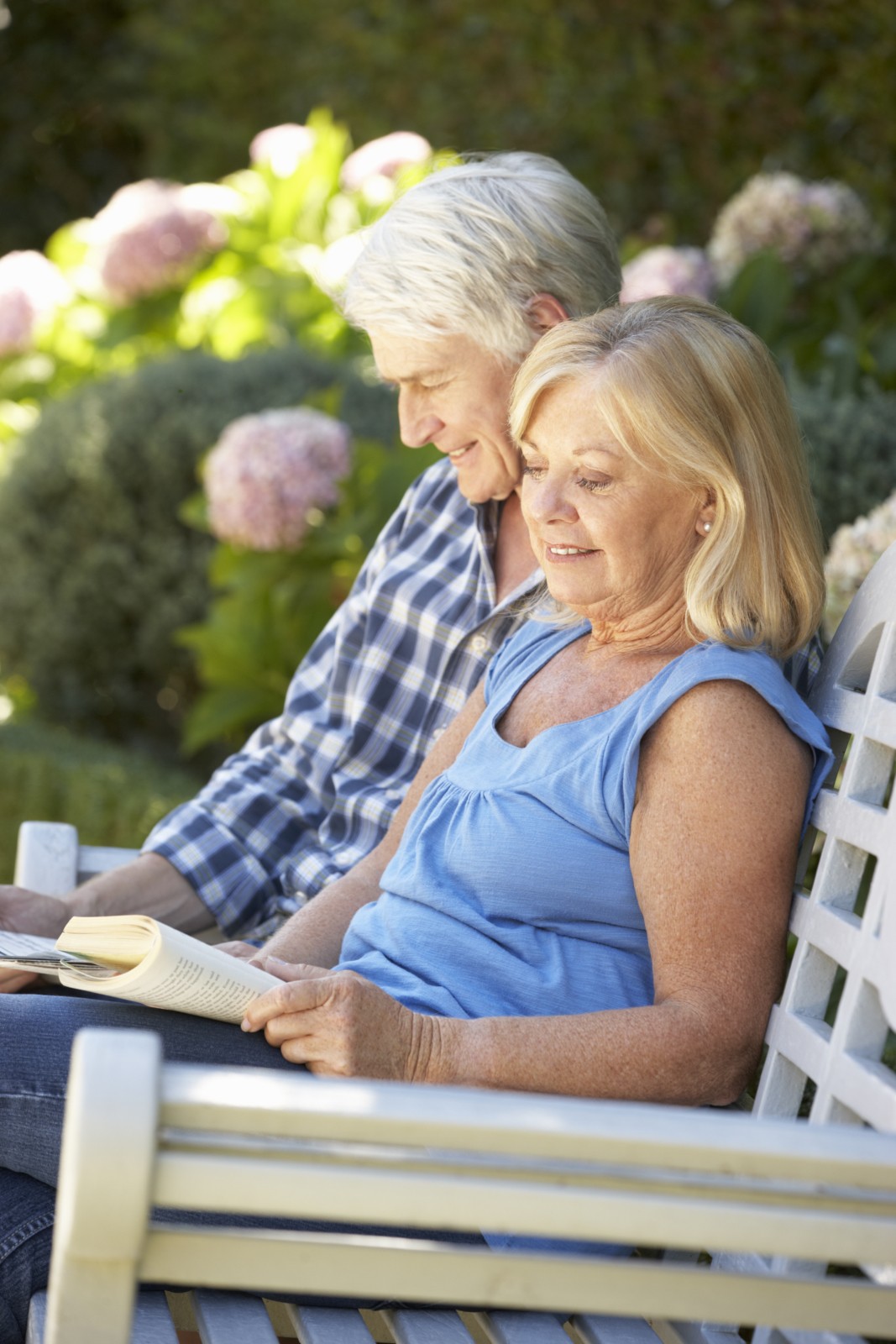 Reasons for equity release
Holidays and travel: Travelling can be a rewarding and exciting experience allowing you to see and explore unusual places across the globe or see family or friends who live abroad.
Home improvements: Extensions and property renovations can be expensive. This is where equity release comes in. If your property is valued at more than £70,000 then you can use a percentage of equity release for renovations, which will boost the overall value of your home.
Gifting to family and loved ones: Would you like to help out members of your family? Many people release money from their homes to do this, for reasons such as helping children on the property ladder, helping fund time at university, or helping family members who are in financial difficulties.
Clearing debts and paying off existing mortgages: Clearing existing debts and your mortgage can make you feel more in control of your financial situation, especially if regular monthly payments are getting difficult.
Supplementary income: Equity release can provide a welcome boost to your income, especially if your pension pot does not provide you with the money you need to live the life you want.
Equity release choices: We can advise you about Bournemouth lifetime mortgages
Equity release products fall into two categories: Lifetime mortgages and home reversion schemes.
Lifetime mortgages are the most common equity release type and they involve you borrowing a sum of money, secured against your home. Unlike a typical mortgage where you pay a regular amount every month, with a lifetime mortgage or equity release mortgage, you do not make a regular repayment whilst you still live there. When you die or move to a care home, the long term interest that is accrued is paid off with the proceeds of the sale of your home.
Our equity release advisors ensure you always choose an offer with a "no negative equity" guarantee, so the amount you owe will never exceed the value of your home. Lifetime mortgages are available for people 55 and over.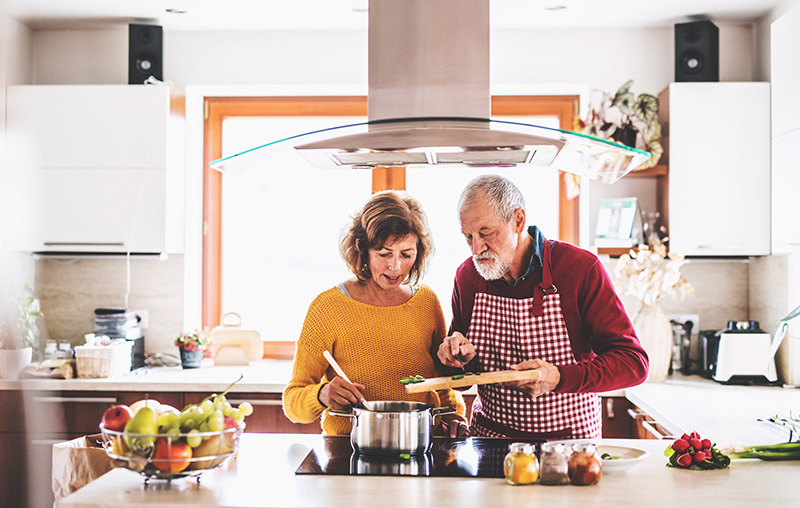 For more information about equity release in Bournemouth, contact us
Ring now on 0333 000 2097 or email info@accessequityrelease.com to discuss equity release mortgages and how we can help you. We also offer advice about equity release in Guildford and Hampshire.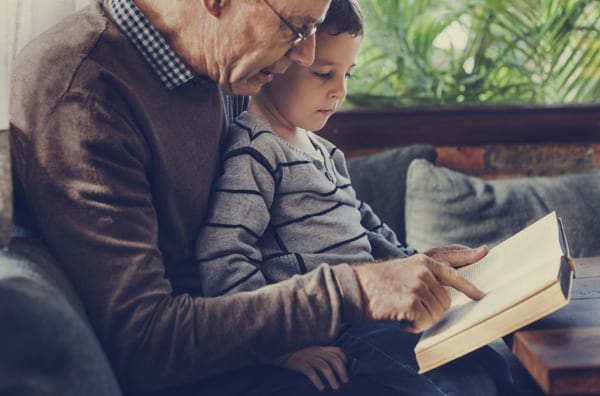 FIND OUT MORE
If you would like to know more about equity release then please get in touch.