Trustworthy and dependable equity release brokers in Dorking, Surrey
Meet Martin Wade – Your local equity release adviser
I have been providing advice around property, mortgages and equity release since 2000 and am very lucky to thoroughly enjoy my job.
I have seen family members and the parents of friends benefit from equity release and feel proud to have been able to help. There is a lot to think about before entering in to an equity release mortgage but I am sure I am able to answer all of your questions and ensure that in doing so, you make your decision fully informed whatever you choose to do.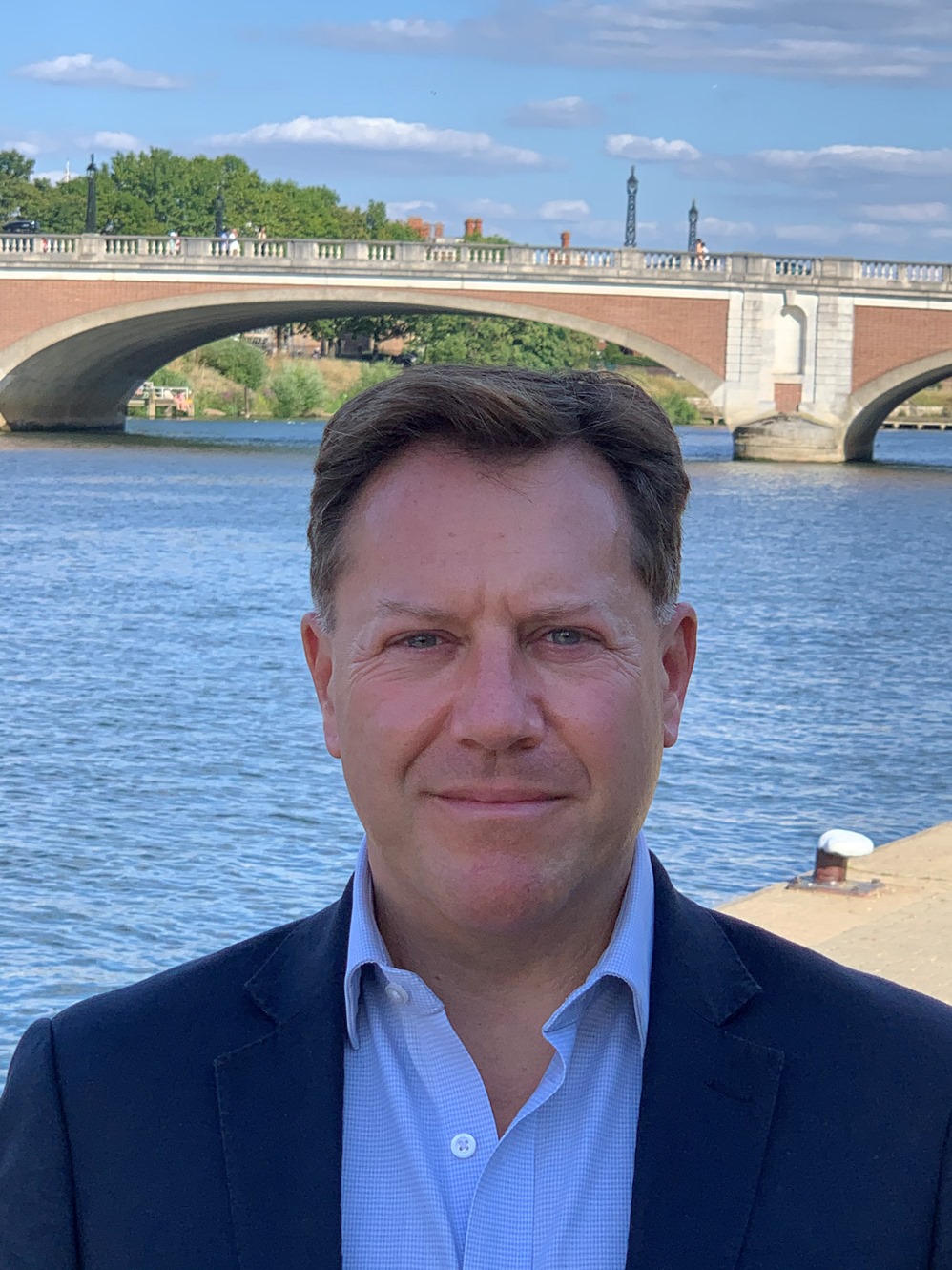 Are you thinking whether a later-life mortgage would be a good idea? Perhaps you would like more disposable income to use for travelling or home improvements? Or maybe you are wondering how the terms of a lifetime mortgage differ from a residential mortgage? If you would like to know more about releasing equity from your home in Dorking, Westcott, Mickleham or locally, our professional and independent equity release advisors are on hand to offer advice and assistance.
Due to house prices increases, many people are sitting on more money within their property and do not want to downsize or move away from where they love. Our equity release advice is always tailor-made around your circumstances and financial goals. As independent equity release brokers we are not tied to certain products, so we can search across the whole of the market to find the right product for you.
If you are aged over 55, you may be eligible for equity release and you do not need to have paid off your residential mortgage in full. As members of the Equity Release Council, a body that promotes excellent standards in the industry, we uphold the most rigorous levels of industry excellence. One of these is a no-negative equity guarantee as provided by The Equity Release Council's Standards, so you will never owe more money than your property is worth.
We can come to your home to talk through your equity release options and we encourage family members or friends to take part in this discussion. Or you are welcome to our offices. We can also conduct video and telephone consultations. Our initial conversation is free and there is never any obligation to proceed.
To book an equity release appointment, please call Access Equity Release on 0333 443 9825.
Why is equity release near Westcott so popular?
There are various reasons why people opt for retirement mortgages and equity release in Westcott, Dorking, or Great Bookham. When you release equity from your property it is completely tax-free. There are no monthly repayments unless you wish to make them and you can receive the money in one lump sum, or in smaller instalments.
Our specialist advisors can cover all aspects of equity release and go through different choices. Equity release is not the right choice for everyone and it needs careful and measured consideration. We also have access to other financial products that may suit you, such as residential mortgages and second charge lending.
Why release equity in RH4: What can the money be used for?
Our clients choose equity release in Dorking for a number of reasons. These include:
To pay off an existing residential mortgage or other debts
To enjoy a once-in-a-lifetime holiday or more travel
To help family or friends with the cost of property, a wedding, or education
Buying a holiday home, so they can spend more time in the sun during the colder winter months
The cost of care or private medical treatment
A lifetime mortgage is one way of releasing money and there are different lifetime mortgage products available. We will search the whole of the market to find the right equity release mortgage product for you.
Lifetime mortgages in Dorking
What is a lifetime mortgage? If you wish to know more about lifetime mortgages in Dorking, our brokers are on hand to go through what these mean and how you can best access a lifetime mortgage that suits you.
Equity release is broadly made up of two different types of products – lifetime mortgages and home reversion schemes. Lifetime mortgages form the vast majority of products and are some of the most popular. This is where a loan is secured against your home. This loan is only repaid when you die or go into full-time care and whilst interest is charged on what you have borrowed, this is rolled-up and can be added to the total loan amount when it is paid off.
Check out our equity release calculator to see how much money you could access. Read our blog on: Do I own my own home with equity release?
Request a callback from our advisors
Here are some answers to the most frequently asked questions about equity release.
To book a consultation with our equity release team near Dorking, please call us now
If you would like to know more about how to release equity in Dorking or over 55 home loans, we can be reached on 0333 443 9825 or via email at info@accessequityrelease.com
Appointments available in :-
Mickleham, Great Bookham, Wotton, Effingham, Little Bookham, Holmwood, Betchworth & Buckland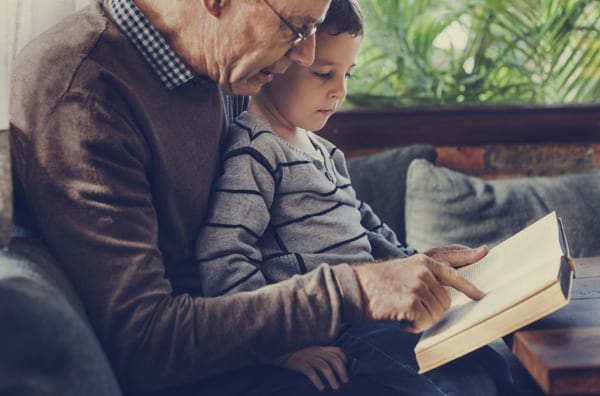 FIND OUT MORE
If you would like to know more about equity release then please get in touch.