Professional advice and guidance about equity release in Cirencester, Gloucestershire
Meet Nick Chessman – Your local equity release adviser
Having worked within financial services since 1987 and from a family steeped in financial services, banking and accounting. He is driven to ensure his clients benefit from the most comprehensive and best priced products and solution at all times.
Based in South Worcestershire he has been servicing clients' equity release and protection needs in Worcestershire, Gloucestershire and West Midlands region for many years. Nick prides himself on offering practical, timely solutions to meet his clients' various requirements.
"There is a lot to think about before entering in equity release but I will answer all of your questions and ensure that in doing so, you make your decision fully informed whatever you choose to do"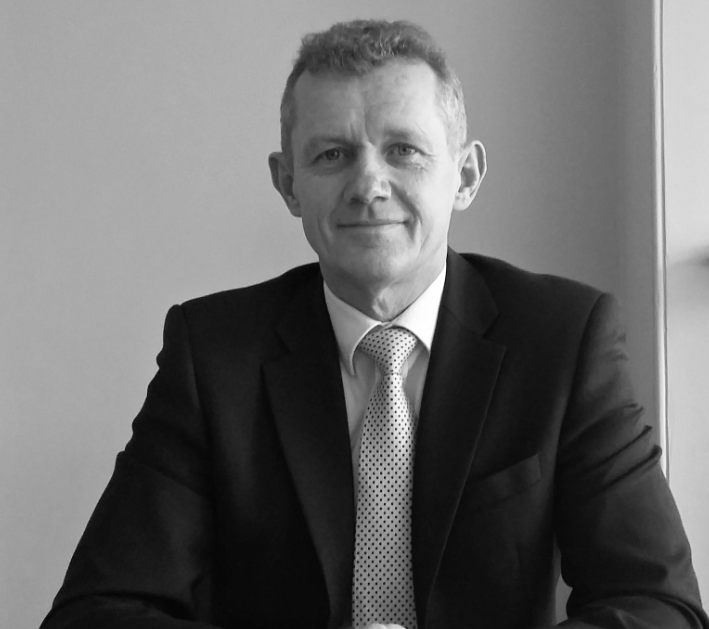 If you are considering unlocking cash from your home with a lifetime mortgage or home reversion plan in Cirencester, the Cotwolds, Siddington, or one of the nearby parts of Gloucestershire, it is essential that you get professional equity release advice. The award-winning team of equity release advisers at Access Equity Release are here to offer support and guidance at every stage.
We are independent 'whole of market' equity release brokers, which means that unlike some companies, we are not tied to certain products. We can search the whole of the market to find the more suitable and flexible equity release product for your needs. We understand the market and this is our focus, so we can use this knowledge and expertise to assist you.
Equity release, sometimes called retirement mortgages or over 55 home loans, is a financial solution for later life but it will not be suitable for every circumstance. This is not simply about raising cash. It is an important decision that will affect you for the rest of your life so it is important to understand the features, costs, and risks associated with equity release. We can ensure you receive the best advice possible to find a way for you to meet your financial requirements. We also have access to other financial products, such as residential mortgages.
Speak to one of our experienced and practical financial advisors now by calling 0333 000 2097.
Why release equity from your Cotwolds property?
Whether you are about to retire or you have already retired you may find yourself in the situation where you are 'asset-rich and cash-poor' and you wish to raise more money to supplement your pension to maintain your standard of living or make specific purchases.
Provide an income for day to day living costs
Make property improvements or complete a home renovation project
Pay off an existing loan or mortgages
Travel more or buy a holiday house
Help family or friends
Pay for private care or medical treatments
We are members of the Equity Release Council so uphold rigorous standards and safeguards. One of these is a no negative-equity guarantee, so the amount you owe will never be more than your property is worth. Check out our equity release calculator to get an idea of how much you can borrow.
Lifetime mortgages and retirement mortgages GL7
A lifetime mortgage is a type of equity release plan that allows you to release tax-free cash from your home. This can either be in a one-off lump payment or in smaller payments, known as a drawdown mortgage. You are simply borrowing money against the value of your home so you retain ownership for life and there are no required repayments unless you choose to make them with some products. Unlike residential mortgages, lifetime mortgages are not for a fixed term and will run for your whole life, with interest rolling up over time. This is then repaid when the property is sold when you die or move into a care home.
With rising property prices, for many people in Cirencester, their home represents their most significant asset, and with low interest rates and economic uncertainty, for many people equity release is a great choice but it is important to talk to an equity release expert about your options and the consequences.
Advantages of equity release in Cirencester
Lifetime mortgages in Cirencester offer lots of benefits for many homeowners who decide that a later-life mortgage is the right choice for them.
Huge flexibility of available products with different features to suit your circumstances
Maintain ownership of your property
Control your debt – all Equity Release Council-approved products have safeguards in place
Available for people aged over 55
Choice of tax-free lump sum or drawdown facility
Read more on our blog: How much does equity release cost?
Request a callback from our advisors
Here are some answers to the most frequently asked questions about equity release.
Find out more about how to release equity in Cirencester
To find out more about equity release in Cirencester, please dial our office number on 0333 000 2097 and we can organise a telephone or video consultation, or we can visit you in person at home. Alternatively, please email info@accessequityrelease.com and we will write back.
Appointments available in :-
Siddington
Daglingworth
Coates
Ampney Crucis
North Cerney
Kemble
Ewen
Ampney
Cerney
Tarlton
Somerford Keynes
Sapperton
Ashton Keynes
Marston Maisey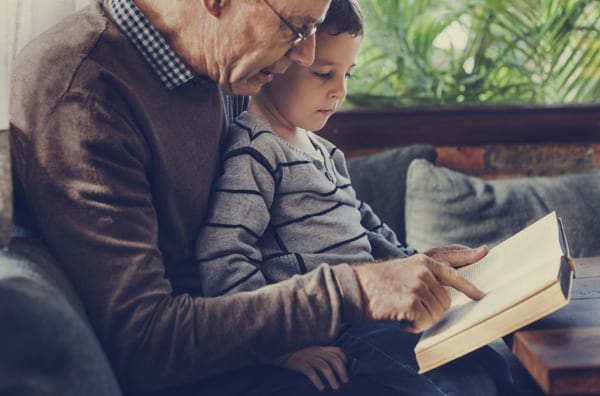 FIND OUT MORE
If you would like to know more about equity release then please get in touch.