Bespoke advice about qualified equity release in Cheltenham, Gloucestershire
Meet Nick Chessman – Your local equity release adviser
Having worked within financial services since 1987 and from a family steeped in financial services, banking and accounting. He is driven to ensure his clients benefit from the most comprehensive and best priced products and solution at all times.
Based in South Worcestershire he has been servicing clients' equity release and protection needs in Worcestershire, Gloucestershire and West Midlands region for many years. Nick prides himself on offering practical, timely solutions to meet his clients' various requirements.
"There is a lot to think about before entering in equity release but I will answer all of your questions and ensure that in doing so, you make your decision fully informed whatever you choose to do"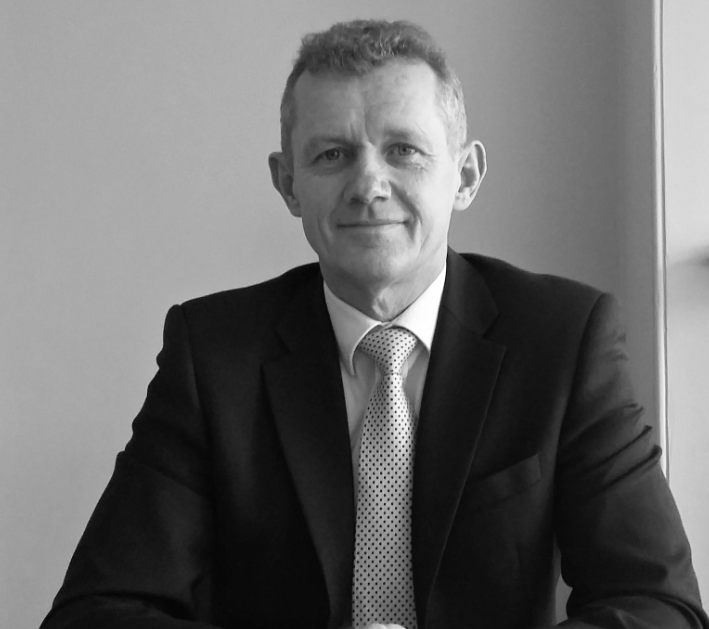 If you are like many other homeowners in Cheltenham, Swindon, or Charlton Kings, it is likely that your home has seen a huge increase in its value over the years. Our qualified equity release brokers can help you to understand more about over 55 home loans and other equity release products and give you independent and impartial advice.
What is equity release? Equity release is a way for people, aged over 55, to release tax-free funds from their homes, without having to move. Later life planning is an important process and we aim to offer professional and helpful guidance around your finances and equity release. If you wish to unlock the money tied up in your home, we can search across the whole of the market to find the right equity release products for you.
Available to homeowners aged 55
Release tax-free cash tied up in your home
Get expert and impartial advice from equity release experts
Access Equity Release will help you consider all your options
Access to other financial products, including residential mortgages
No pressure to go-ahead and a jargon-free approach so you can make a decision in your own time
Use our equity release calculator to get an idea of how much you can borrow
We can help you understand if equity release is the right choice for you. Call now on 0333 000 2097
Why Access Equity Release? We offer equity release advice near Swindon
Here at Access Equity Release, we offer advice and assistance around releasing equity to clients in Swindon, Cheltenham, Leckhampton, and the surrounding areas. We can visit you in your home or we can offer video and telephone consultations if you prefer.
Equity release is regulated by the Financial Conduct Authority (FCA), the industry body that protects consumers. We are authorised and regulated by the FCA. We are also proud members of the Equity Release Council, which regulates the sector and promotes high standards for consumers and awareness. One of the safeguards is a no-negative equity guarantee, so you will never owe more than your home's worth. You can also choose plans that guarantee that some inheritance for your loved ones is protected.
Equity release plans have many different features and we can personalise a plan to suit you. We also communicate openly and clearly and encourage clients to make important decisions regarding equity release in their own time.
Reasons to consider releasing equity in GL50
Many people are nervous about equity release and this is why it is crucial to understand these financial products. There are many common myths associated with equity release such as not being able to move. This is not true because some lifetime mortgages can be transferred to new properties. Some people also believe you cannot pay it off early but there are flexible product lifetime mortgages that allow partial repayment each year without incurring early payment fees. These are just two examples.
Peoples' reasons for wishing to release equity vary but these are a few common wishes such as:
To be able to make home improvements, such as installing a new kitchen or bathroom
To be able to pay off any credit cards, existing loans or mortgages
To travel more or take a dream holiday
To purchase a holiday home in the sun
To help your children get onto the property ladder or with education costs
To be able to enjoy a stress-free retirement and have more disposable income
Lifetime mortgages in Cheltenham
Lifetime mortgages are by far the most popular form of equity release in Cheltenham. This loan is repaid when you die or enter long-term care. Interest is either added to the loan or you can pay back all or some of the interest every month. It is not set for a fixed term and you can access the money in a tax-free lump sum, or use a drawdown facility. Read our blog on the difference between a lifetime mortgage and a lifetime lease.
Request a callback from our advisors
Here are some answers to the most frequently asked questions about equity release.
Appointments available in :-
Charlton Kings
Leckhampton
Southam
Swindon
Golden Valley
Shurdington
Bishops Cleeve
Dowdeswell
Churchdown
Staverton
Whittington
Woolstone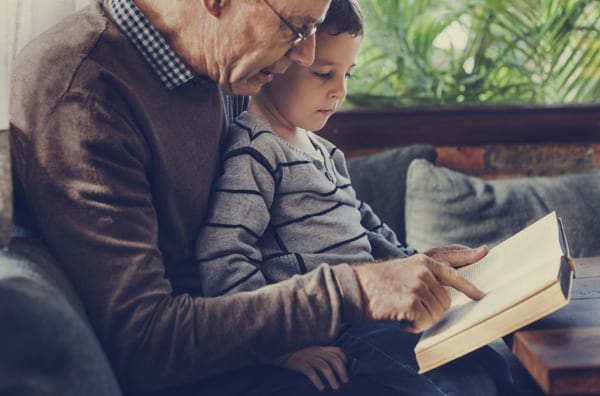 FIND OUT MORE
If you would like to know more about equity release then please get in touch.