As you get older it can become more difficult to qualify for a standard mortgage. Lenders will look at both your age when applying and your age at the end of the mortgage term. Many will have an upper age limit at which they will not lend beyond.
This is why many older homeowners choose equity release products when they want to use their property's value to access cash.
However, as you investigate all your options, you may also want to look at a retirement interest-only mortgage as well as equity release.
Why choose a retirement interest-only mortgage?
An RIO mortgage can be a good alternative option for homeowners aged over 55. It is very similar to a standard interest-only mortgage but is often easier for pensioners to apply for.
In a similar way to a lifetime mortgage, you will pay off the original capital and any interest when you die or move into permanent long-term care.
With a lifetime mortgage you have two options:
make no monthly repayments and let the interest roll up over time so the total loan value is paid off when you die or go into long-term care and your home is sold.
make monthly repayments and one-off capital repayments during the mortgage term which reduces the interest roll up but can mean higher monthly repayments.
An RIO mortgage allows you to pay off the interest monthly which means your payments can be lower.
The minimum loan you can apply for is approximately £10,000 and your home must be worth £100,000 or more.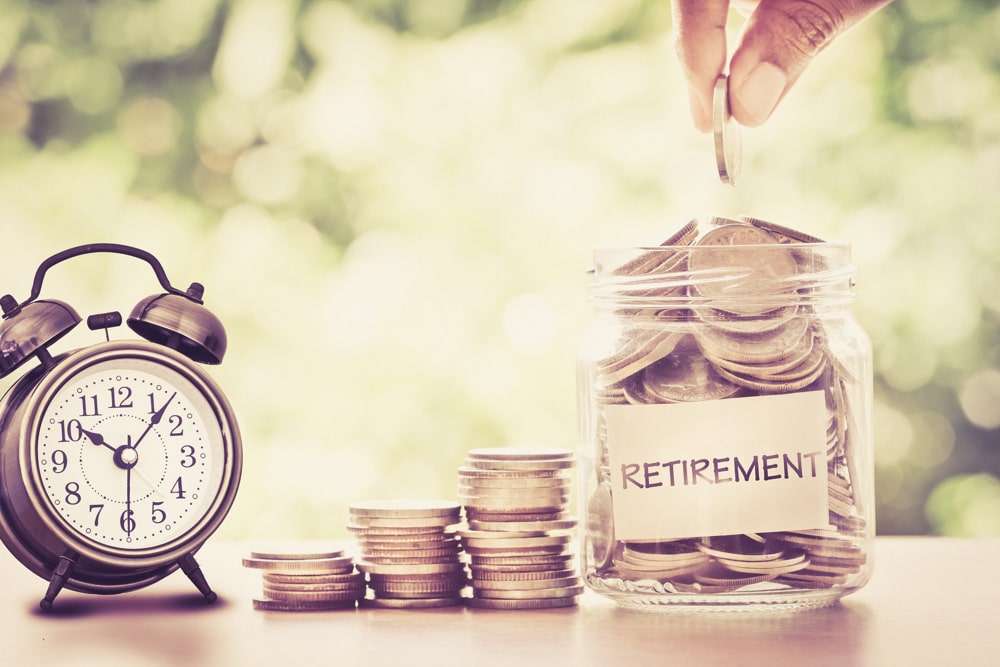 How much will my loan be?
The amount you can borrow depends on your pension income and the loan-to-value ratio of your home. You will need to go through the same checks as a standard mortgage application before you receive an offer from a lender. Most building societies and high street banks offer RIOs.
Some products will allow you to repay some of the capital, as well as the interest, which can help with reducing the size of the loan. Your interest rate should be fixed so you will never have to pay more.
Should I consider an RIO?
An RIO can be a good option for older borrowers and you may want to look into it as well as equity release to weigh up all your options.
It is another option to consider if you want to stay in your own home and avoid having to downsize. You can also unlock some of the equity in your home to pay off debts, gift money to relatives or top up your pension income. This money is tax-free.
There is no set end date and no need to demonstrate a suitable plan for repaying the mortgage. When you die or move to long-term care your home will be sold and the loan repaid. You can move house with an RIO, as long as your lender is satisfied the new property meets its requirements.
As with all financial products, your home may be at risk if you do not keep up with repayments.
:: Use our Equity Release Calculator to work out how much cash you could release.
It is important to take expert advice on equity release before deciding whether it is right for you. Contact us to find out more from one of our highly trained advisers in Devon, Gloucestershire, and Suffolk.