Trusted equity release specialists in Winchester
Meet Tricia Bachelor – Your local equity release adviser
Equity Release Schemes, Retirement Mortgages & RIO's
I have been in financial services for over 20 years and love helping people realise their dreams; be it home improvements, repaying mortgage or debts, gifting to family, holidays or simply extra money to enhance their lifestyle.
My role is to ensure you fully understand any plan that I have recommended from the whole of the market. I will help tailor your plan based your current and future needs from over 650+ later life mortgages, giving you flexibility and variety in choice and options.
It's very important to identify what is best for you and receiving the correct advice is vitally important as it is a lifetime decision. That is why I take great care and pride in a role I enjoy so much.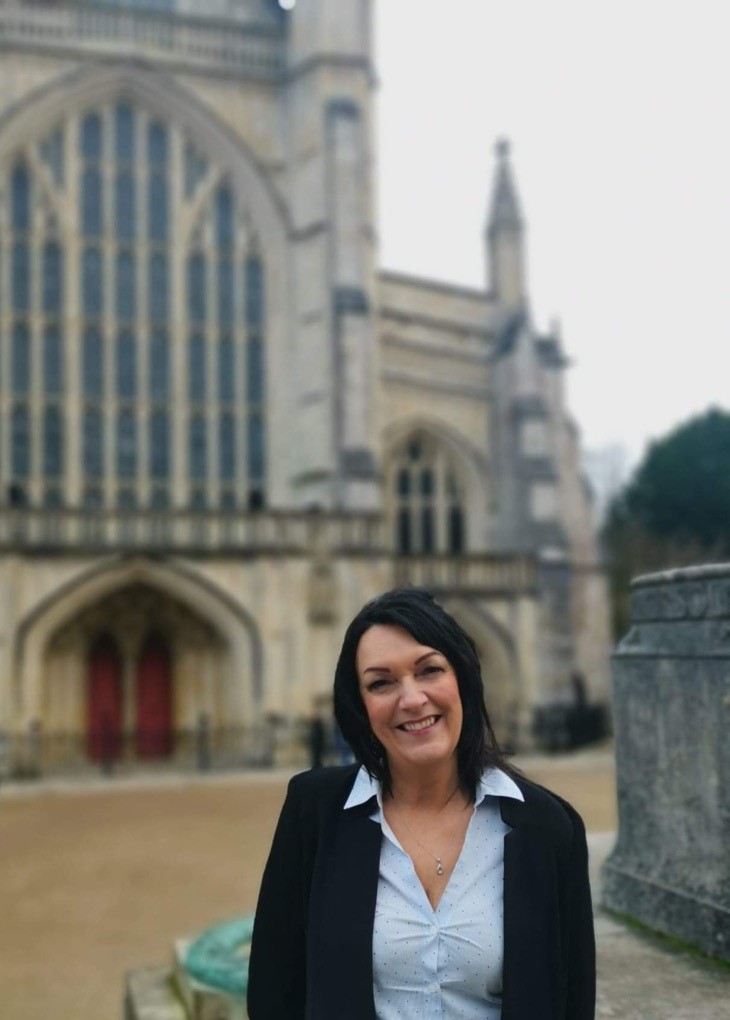 Are you thinking that you would like to find out more about how to release equity from your property in Winchester or Eastleigh? The equity release market has transformed rapidly over recent years and is competitive and flexible, with hundreds of products available to choose from. If you are thinking about equity release or retirement mortgages, it is essential to talk to our equity release specialists.
Here at Access Equity Release, we are independent and expert equity release advisers. We have access to the whole of the market and unlike many of our competitors are not tied to lenders, so we will always find the right product for your needs. We are an award-winning team and have been recognised in our industry for offering exceptional advice and brokerage.
We know that releasing equity is an important decision and this is why we will take the time to get to know you and your individual circumstances. We will offer you all the information you need to make the decisions that are right for you and your family. We always try to meet our clients face-to-face, so we can get to know them and understand their needs and aims to the best of our ability.
Would you like to know more about how you can release equity from your home? Please call 0333 000 2097 and we can organise a no-obligation consultation.
Lifetime mortgages in Winchester and Andover explained
There are two main types of equity release products: lifetime mortgages and home reversion schemes. By far the most popular type of equity release is lifetime mortgages and there are hundreds of products to choose from. This product is designed for home owners over the age of 55 and is a mortgage designed to run for the rest of your life.
We can guide you through the whole process of choosing the right product for you. Interest rates are low and remain fixed for the whole term, so you will never need to worry about re-mortgaging. You may wish to pay monthly interest repayments, though you may choose not to. You get to remain in your home until the last party to the equity release moves into residential care or dies. Read our blog on how long does equity release take?
The amount you can borrow will depend on a number of factors, including your age and the value of your property. The money is tax-free and can be used as you wish. Check out our equity release calculator to see how much money you could raise.
Be assured that when you talk to our specialists, all advice is tailored to you and your circumstances. We work hard to research every option to make sure that equity release is the right option for you. We also have access to other financial products, such as residential mortgages and Retirement Interest Only mortgages or RIOs.
Equity release mortgages in Basingstoke and Winchester: How do people use the money?
Our clients and others who release equity in Winchester use the money in a number of ways. Sometimes it is for a one-off cost or it can be used for day-to-day costs. You can access the money in one lump sum or access a 'drawdown' facility, where the money is taken in smaller chunks.
Common reasons people choose equity release include:
To improve lifestyle and property, such as adding a new kitchen, bathroom, or extension
Paying off an existing residential mortgage or debts
Helping with the costs of private medical care or care at home
Helping family to get on the housing ladder or to pay for educational costs
To finance a new house move
To go on a once-in-a-lifetime holiday or to travel more
To buy a second home abroad
Equity release mortgages and the property market in Winchester
Are you looking for a free and no-obligation consultation about equity release products in Winchester? Let our experts help guide you. Here at Access Equity Release, we provide a trusted and quality service to homeowners who want to explore whether equity release would be a good option for them during retirement to boost their finances. We can provide helpful and unbiased advice about all types of equity release and lifetime mortgages. Known as the Cathedral City, Winchester is Hampshire's best-known town and offers vibrant city living in a countryside setting. It also has close transport links to London, Portsmouth, and Southampton. If you own a home in Winchester, then it will have grown in value significantly over the years.
According to Rightmove in 2020, the average price of houses in the city was just over £604,000, whilst detached properties in the area selling for £905,000. The most common sales were terraced properties that sold for an average of £497,000, whilst semi-detached home fetched £606,000. In 2020, house prices were up 8 per cent since the previous year. Two of the most expensive streets in the county are here – Sleeper's Hill and Church Lane, which both boats average property prices of over £2million.
If you would like to know more about equity release and discuss your circumstances, we can meet with you and will be able to talk to you about your financial goals and the wider implications of equity release. We are happy to come to your home or meet at another convenient location, as well as talk over video or by phone.
We are members of the Equity Release Council
As members of the Equity Release Council, we follow strict rules and guidelines to safeguard your interests. This includes only offering equity release products in Winchester that have a no negative equity guarantee, which means that you will never owe more than the value of your property. We are also authorised and regulated by the Financial Conduct Authority (FCA).
Request a callback from our advisors
To talk to a local equity release adviser in Winchester, call us now
Would you like to find out more about equity release or over 55 home loans? Please call us now on 0333 000 2097 or send an email to info@accessequityrelease.com
Appointments available in :-
Weeke
Chilcomb
Littleton
Twyford
Shawford
Sparsholt
Compton
Morestead
Itchen Abbas
Crawley
Otterbourne
Owslebury
Hursley
Ovington
Micheldever
Whitfield
Chandlers Ford
Northington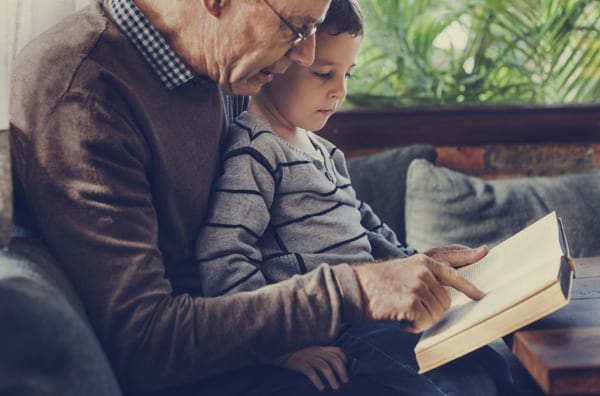 FIND OUT MORE
If you would like to know more about equity release then please get in touch.