Expert advisors on equity release in Walton on Thames, Surrey
Meet Martin Wade – Your local equity release adviser
I have been providing advice around property, mortgages and equity release since 2000 and am very lucky to thoroughly enjoy my job.
I have seen family members and the parents of friends benefit from equity release and feel proud to have been able to help. There is a lot to think about before entering in to an equity release mortgage but I am sure I am able to answer all of your questions and ensure that in doing so, you make your decision fully informed whatever you choose to do.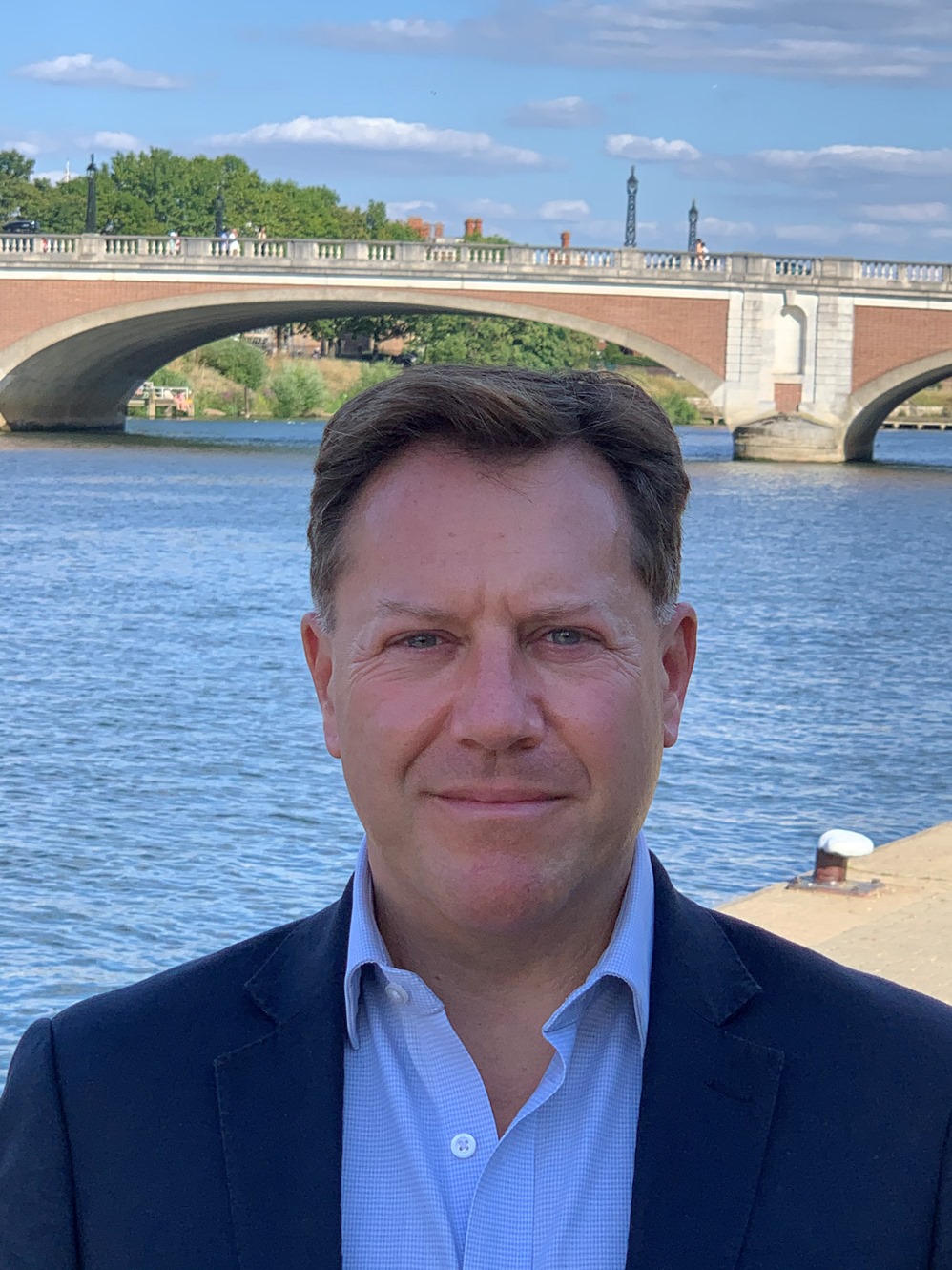 Are you asking yourself, 'What is equity release and how could it benefit me?' Here at Access Equity Release we are local and independent equity release advisers, who can help clients make the most of their retirements in Walton on Thames, Shepperton, Ashley Park, or one of the other nearby parts of Surrey.
Many people over the age of 55 will have a lot of their personal wealth tied into their property and no mortgage, or only a small mortgage. Equity release allows you to access the value tied up in your home and turn it into a lump sum of money or even regular payments, without having to move home.
If you are searching for equity release advisers who can offer you independent and professional advice, along with equity release solutions tailored to your situation, the team at Access Equity Release can help. We are not tied to any lender or panel of lenders, so we can search across the market for the best equity release products to suit you. We adhere to the rigorous standards set by the Equity Release Council, a body that works to ensure best practice across the equity release sector and to safeguard consumers.
Our equity release brokers strive to offer a first class service at all times. They are professional, friendly, and helpful, and always keep abreast of market developments.
To speak to us about retirement mortgages or equity release, please pick up the phone and call 0333 443 9825 to find out how we can help.
Why choose equity release near Shepperton?
Is your pension not as much as you hoped for? Perhaps your property 's value has risen significantly over the years? Many people of retirement age find themselves asset-rich and cash-poor and they do not want to move home but wish they had a little more cash for different reasons.
Popular reasons for releasing equity in Shepperton and Walton on Thames include:
Repaying a mortgage or other debts
Home improvements, like installing new kitchens and bathrooms
Day-to-day costs ( topping up any pension money)
Helping family members, such as helping first-time buyers get onto the property ladder
Private medical care
You can use equity release for any legal purpose.
KT17 equity release brokers: Why choose us?
If you are looking for a company that provides advice in Walton on Thames to help you release money from your home, it is important to choose wisely. We pride ourselves on our excellent service and maintain a reputation for offering equity release products from across the whole of the market, from lenders approved by the Equity Release Council. This means we are completely independent and unbiased and will always help you choose the right product for your specific needs.
Our advisers only recommend products that meet the standards set by the Equity Release Council and will always explain fully how equity release works and its impact on your and others. We can also discuss financial alternatives, such as residential mortgages. We can meet you at your own home, without fee or obligation, or speak to over video call or the phone. We also encourage family members to be involved in the decision-making process.
Lifetime mortgages in Walton on Thames
A lifetime mortgage is a mortgage secured on your property. Unlike an ordinary mortgage, you do not normally have to make repayments. Unless of course you wish to. Interest is added to the loan and the loan amount plus interest payments are paid back when you die or move into long-term care. Check out how much you could borrow with our equity release calculator.
They are available for people aged over 55 and there is a no negative-equity guarantee, which means you can never owe more than your property is worth. Some plans allow you to ring fence some of your wealth in your property, so beneficiaries are still guaranteed an inheritance. Read our blog on how a lifetime mortgage can help you in retirement.
Request a callback from our advisors
Here are some answers to the most frequently asked questions about equity release.
Talk to our Walton on Thames equity release company
If you are thinking about an over 55 home loan or later life mortgage lenders, call our Walton on Thames advisors now on 0333 443 9825. Alternatively, you can email the team at info@accessequityrelease.com and we can organise a face-to-face consultation.
Appointments available in :-
Walton on Thames
Shepperton
Lower Sunbury
Sunbury
Hersham
Oatlands Park
Weybridge
West Molesey
Elmbridge
Hampton
Laleham
Ashford
Addlestone
Molesey
East Molesey
Esher
Chertsey
Hanworth
Hampton Hill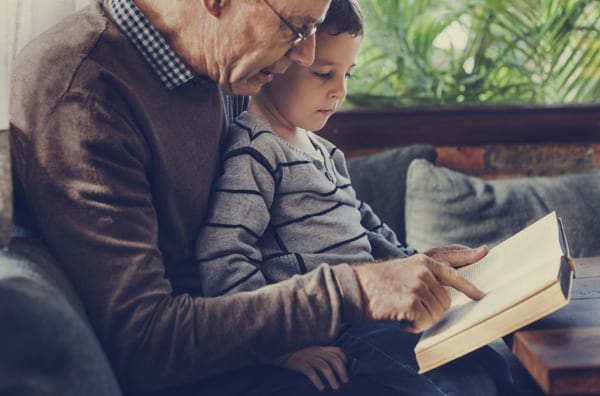 FIND OUT MORE
If you would like to know more about equity release then please get in touch.