Recommended equity release company working in East Molesey, Surrey
Meet Martin Wade – Your local equity release adviser
I have been providing advice around property, mortgages and equity release since 2000 and am very lucky to thoroughly enjoy my job.
I have seen family members and the parents of friends benefit from equity release and feel proud to have been able to help. There is a lot to think about before entering in to an equity release mortgage but I am sure I am able to answer all of your questions and ensure that in doing so, you make your decision fully informed whatever you choose to do.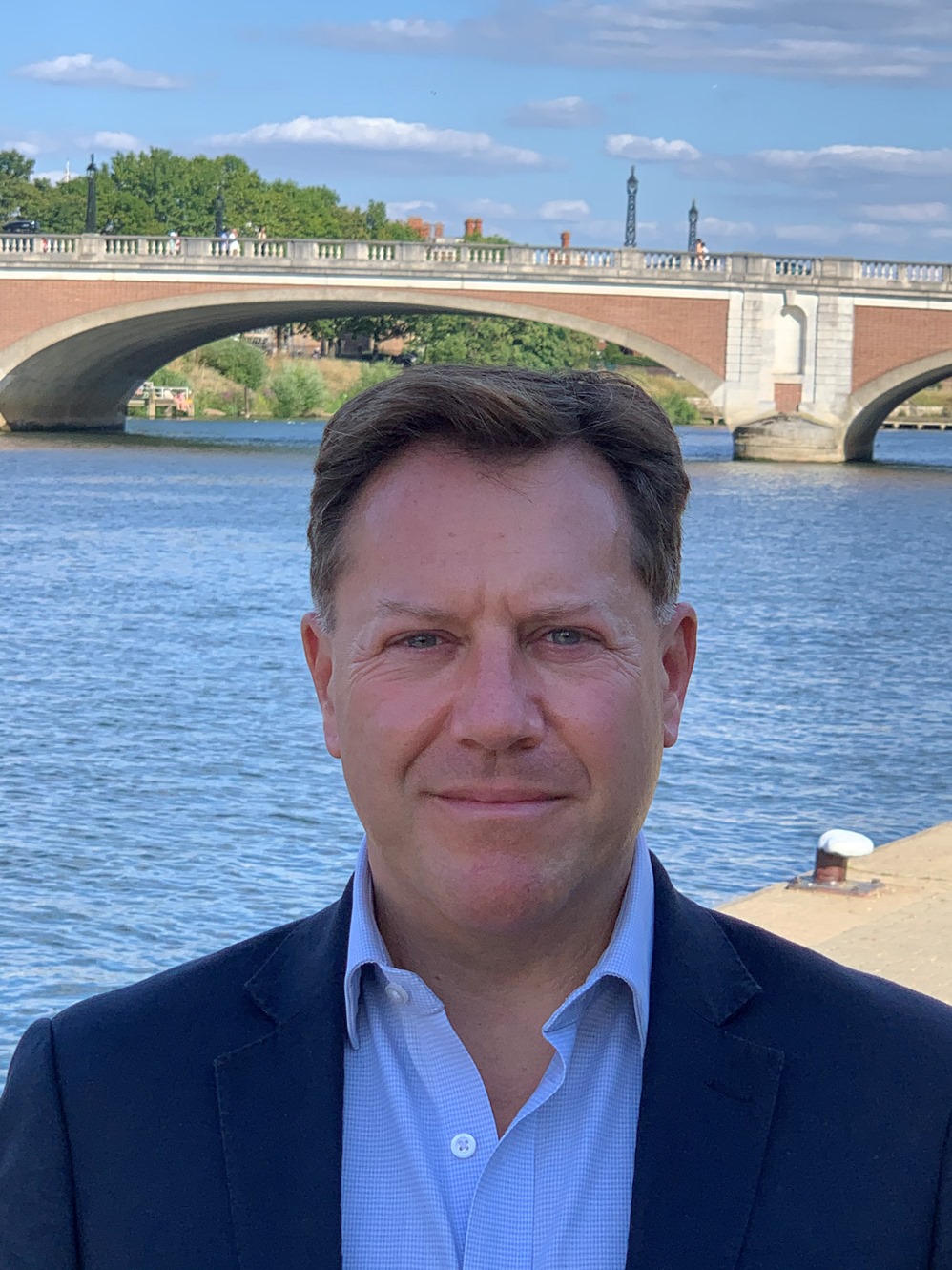 Are you considering equity release in West Molesey, East Molesey, or Hampton? Access Equity Release are local and professional equity release advisers, who work locally and can help you understand your options.
If you have been dreaming of a once-in-a-lifetime holiday or are wondering how you can make the best of your retirement without having to worry about your finances, our equity release adviser can help you decide whether equity release is the right choice for you and will offer expert advice and clear guidance. If it is appropriate, he will search the whole of the market to find the right product for you.
Releasing equity from your home is an important decision. Our over 55 home loan advisors will always act in your best interests. We are members of the Equity Release Council (ERC), the industry body that works to ensure best practice across the sector. We abide by the ERC's code of conduct to guarantee our standards when we advise our clients about lifetime mortgages and home reversion schemes.
To discuss retirement mortgages, please ring your local equity release specialists now on 0333 443 9825
Reasons to choose our East Molesey equity release company
It is important when thinking about equity release in neighbouring Hampton or Sunbury to secure the guidance of experts who can help you decide on the right choice for you. Equity release is sometimes not the best choice for everyone. Here are some reasons to use our qualified equity release specialist:
Our equity release advisers are completely independent giving us access to all equity release products on the market. We are not restricted to one lender or a panel of lenders, so we can help you find the product that is best suited to you.
We will never use confusing language and will ensure you understand every aspect of equity release by using clear and accessible language.
Our advisers are members of the Equity Release Council and have decades of experience in the financial sector and are equity release specialists, so we really know what we are talking about.
Our award-winning team is honest, professional, and helpful and we will always work in your best interests.
We encourage family or close friends to attend meetings if you wish so you can feel confident that you are making the right decision for yourself and those people around you.
We always take time to get to know our clients, so we can tailor all advice around their personal circumstances and financial situation.
We only do equity release and as a result of our work have won the Moneyfacts 'Best Equity Release Adviser 2019' award.
Your East Molesey property and equity release
Located just 15 miles from central London, East Molesey sits on the River Thames, with Hampton Court Palace across the river. It is a traditional British village and has a wealth of independent shops, cafes, and restaurants. It has long been a very sought-after place to live.
Do you own a property in East Molesey? According to figures in 2020 from Rightmove, the average price for a property in this area is over £789,000. If you own a detached home, the average price is in excess of £1.1million, with semi-detached properties, fetching £912,000.
If you own a property in East Molesey and have had it for some time, the chances are that you will have seen its value grow upwards over time. According to Foxtons in 2020, the average sold price has increased by 10 per cent over the year. Many people in this area will be sitting on a lot of money tied to their homes.
If you are considering the next chapter of your life and are wondering whether a lifetime mortgage or retirement mortgage could be the right step for you, please talk to our equity release specialists. We will come and meet with you at home or can arrange a consultation by phone or Zoom if you prefer and talk through your finances and aims for the future, in confidence. There is no charge for this meeting or any obligation to proceed. We can explore all the options and offer you our best impartial advice.
How do equity release schemes work?
Equity release unlocks the wealth in your home to help you strengthen your financial position and use your tax-free cash how you wish. This could be to make home improvements, pay off existing debt, go on holiday, help friends and family, or help with regular bills so you can enjoy a more comfortable retirement. The equity in your home is the difference between the value of your property less any mortgage you still have. Equity release allows you to take some of that value and in most cases, you will not be required to make any regular payments, unlike a normal mortgage. See our equity release myth buster to dispel myths around over 55 home loans.
You must be over 55 years of age and the amount of money you can release depends on a number of factors – see our equity release calculator to estimate how much you could raise.
Lifetime mortgages and help with retirement mortgages in East Molesey
A lifetime mortgage is the most popular form of equity release (as opposed to home reversion plans). A lifetime mortgage is a loan secured against your home that is typically repaid when you pass away or go into long-term care. You retain full ownership of your property and there are not usually any repayments to make.
We will always:
Help you consider the most appropriate way to generate cash or income. We also can look at other financial products, such as residential mortgages.
Highlight the costs and risks involved in any equity release plan.
Show you how the value of your estate will decrease which can be beneficial with IHT planning.
Talk about the implications for your family.
Request a callback from our advisors
Here are some answers to the most frequently asked questions about equity release.
Contact our equity release specialists in Molesey and Long Ditton to find out more
If you would like further information about equity release, talk to one of our advisers near you in Molesey now. They can be reached on 0333 443 9825 or via email at mwade@accessequityrelease.com
Appointments available in :-
West Molesey
Sunbury
Hampton Hill
Long Ditton
Thames Ditton
Surbiton
Teddington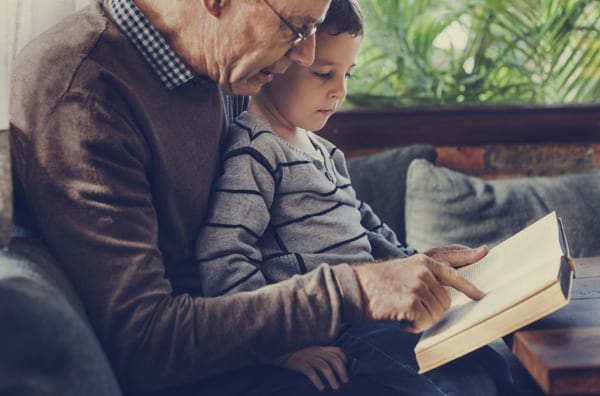 FIND OUT MORE
If you would like to know more about equity release then please get in touch.