Equity release and advice about later life mortgages in Kingston, Surrey
Meet Martin Wade – Your local equity release adviser
I have been providing advice around property, mortgages and equity release since 2000 and am very lucky to thoroughly enjoy my job.
I have seen family members and the parents of friends benefit from equity release and feel proud to have been able to help. There is a lot to think about before entering in to an equity release mortgage but I am sure I am able to answer all of your questions and ensure that in doing so, you make your decision fully informed whatever you choose to do.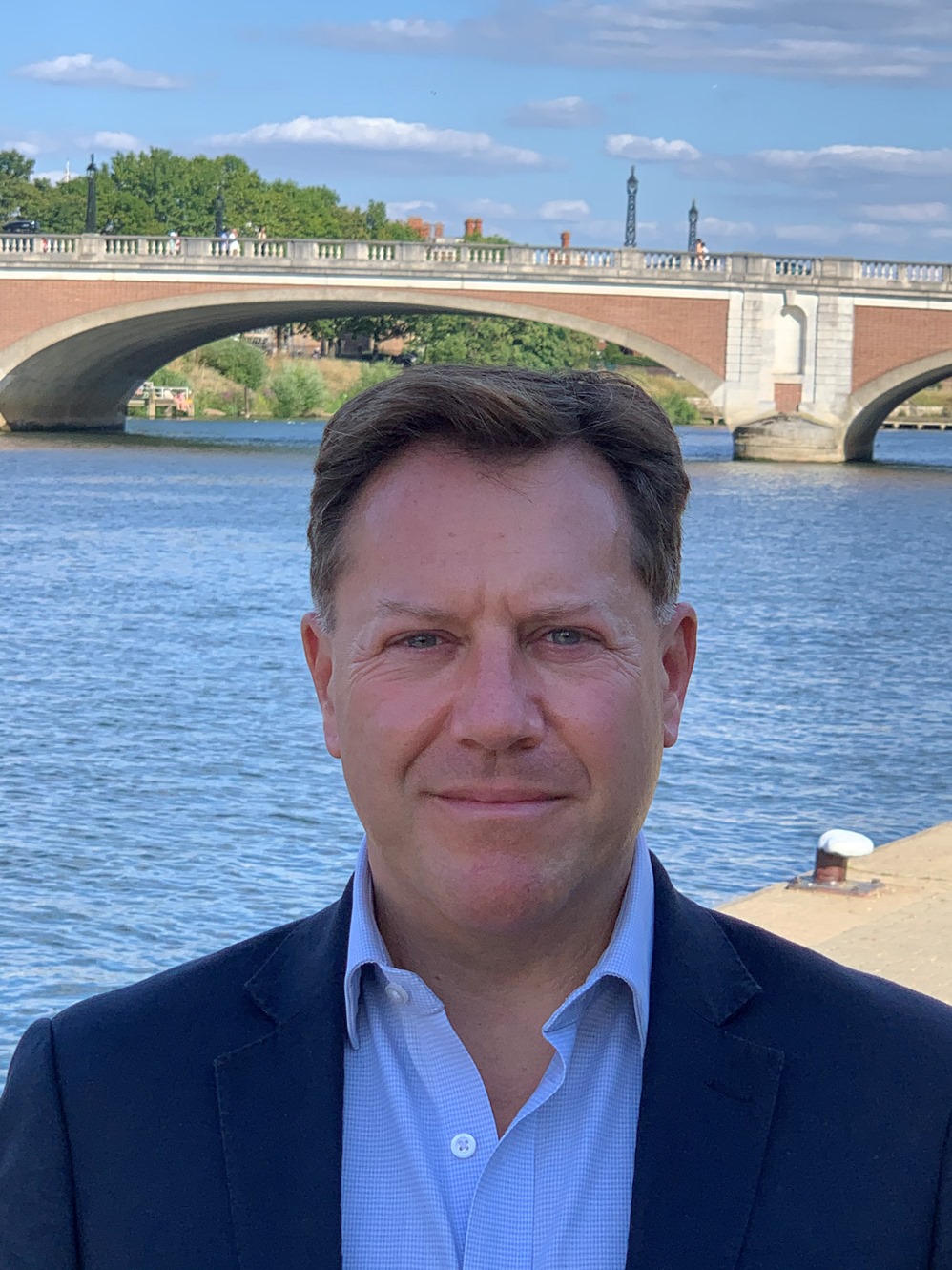 Are you aged 55 and over and looking to boost your capital? We provide specialist equity release advice for clients in Kingston, Norbiton, or Teddington. Based from our offices in Surbiton, our equity release advisers can offer specialist advice tailored to your financial needs and goals. We offer a personalised, friendly, and professional approach, so we can understand your financial situation to formulate a plan that meets your future financial goals.
Equity release refers to a range of financial products that allow you to access the equity tied up in your home if you are over the age of 55. You can take the money in one large lump sum or in several smaller amounts, or as a combination of both. You do not need to have paid off your existing mortgage to access equity release.
We are completely independent and can, therefore, search across the whole of the market to find the right equity release product for your unique circumstances.
We are proud members of the Equity Release Council (ERC)– a trusted body to ensure good safeguarding and standards for equity release. Importantly ERC policy features a no-negative equity guarantee, meaning that a client will never owe more than the value of their property, regardless of how house prices change. You also have the freedom to move to a new house and transfer your equity release plan to another property with some plans.
With a wealth of experience in the equity release industry, we are award-winning equity release advisers who can help you make the right financial choices. Please call us now to find out more on 0333 443 9825.
What are lifetime mortgages? Call our equity release advisers near Norbiton for personal advice.
Broadly, there are two main types of equity release plans: Lifetime mortgages, and home reversion plans. Lifetime mortgages are the most popular choice. This is where you take out a mortgage secured on your property in Norbiton, Kingston, or Richmond Upon Thames provided it is your main residence, whilst your retain ownership. Equity release is also available on buy to let properties and holiday homes!
You can either let the interest accrue or roll-up or pay it off as you go. Both the loan and any interest outstanding is paid off when the property is sold, after you die or when you move into long-term care. This gives you access to tax-free cash now to spend as you wish, without the need to downsize or move away from your home or area that you love.
See how much money you could raise using our equity release calculator.
What is the difference between lifetime mortgages and residential mortgages in KT1?
There are a few differences between lifetime mortgages and residential mortgages. We can talk through these when we meet, so you can make the right financial decision for you. As well as searching across the whole of the market for equity release products, we can also look for other financial products.
The main differences are as follows:
With lifetime mortgages, there is not a fixed duration. Residential mortgages tend to last for 25 years.
With lifetime mortgages, you do not need to make monthly repayments, unless you want to.
There are no income verification checks to ensure you can afford a lifetime mortgage. With residential mortgages, your income and outgoings will be taken into account before you are offered the mortgage.
Lifetime mortgages can have a fixed interest rate throughout the term – residential mortgages can have either fixed or variable terms but generally for a shorter period.
With lifetime mortgages, the interest can be rolled up and paid off at the end.
Why do people opt for equity release or later-life mortgages in Kingston?
There are a number of reasons why people choose equity release in Kingston but there are some common examples. These include:
To generate a lump sum to be used to pay off an existing mortgage or debts, make home improvements, or to pay for a special holiday, or travel
To provide an additional income to make retirement more enjoyable
To provide lifetime gifts for relatives, so they can get ion the housing ladder or pay for university
To fund long term care or private medical treatment
Request a callback from our advisors
Thinking about an over-55 home loan, retirement mortgages, or other financial products in Kingston? Call our specialist equity release advisers
If are thinking about equity release and are wondering if it is right for you, we can provide a no-obligation consultation to discuss your options. Please call us on 0333 443 9825 or email info@accessequityrelease.com
Appointments available in :-
Teddington
Richmond Upon Thames
Strawberry Hill
Whitton
Twickenham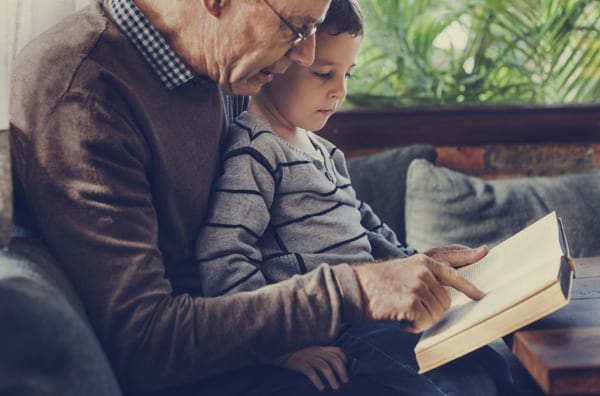 FIND OUT MORE
If you would like to know more about equity release then please get in touch.