Thinking about equity release in Chiswick, London? Our equity release advisers can help.
Meet Desmond O'Hara CeMAP CeRER – Your local equity release adviser
Desmond is from a family steeped in financial services and accounting with both his father and brother being Chartered Accountants; he is driven to assist homeowners and make sure clients benefit from the most comprehensive and best priced products at all times.
Based in Chiswick, West London he has been servicing clients' equity release and protection needs in London and the South for many years. He has built an enviable reputation for excellent customer service; visiting clients old and new, either at home or work. Desmond prides himself on offering practical, timely solutions to meet his clients' various requirements.
Desmond joined Access Equity Release in order to provide truly independent advice from the whole of the market offering clients expertise in relation to lifetime mortgages, retirement lending and protection. Desmond holds the Certificate in Regulated Equity Release as well as being qualified to offer all forms of mortgage advice.
Peace of mind and prosperity for his clients are his primary objectives.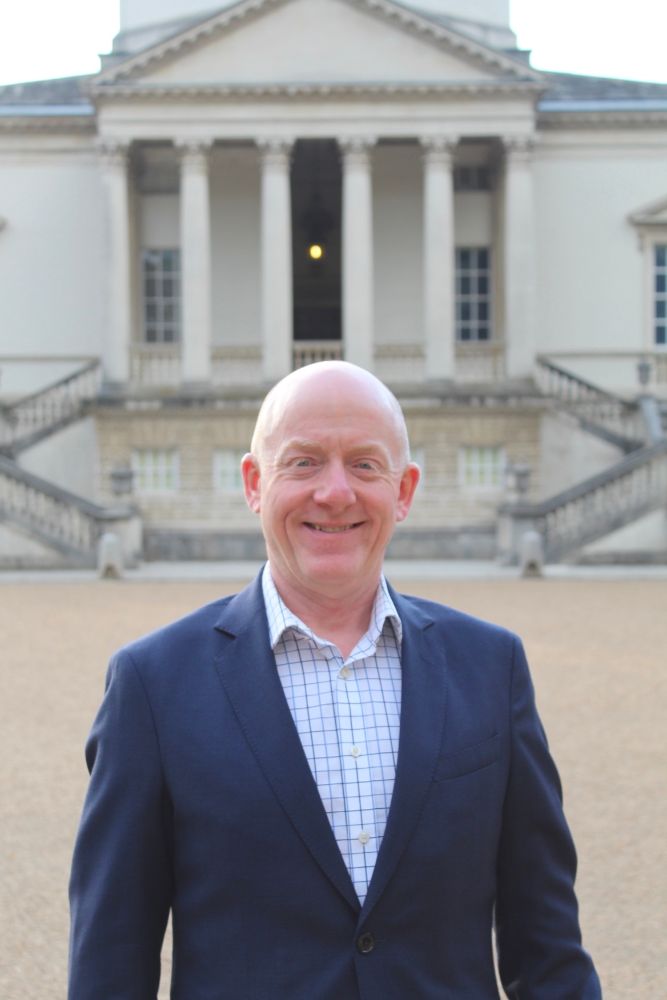 Welcome to Access Equity Release. We offer specialist advice about equity release for homeowners aged 55 and over in Chiswick, Gunnersbury, or Kew. Many people want to know more about equity release and whether it is the right choice for them either now or in the future. We can explain exactly how it works and its impact on you and your family. We can also discuss alternatives, like residential mortgages or Retirement Interest Only mortgages.
As a homeowner, it is likely that you will have seen the value of your property increase over the years. Equity release is a process that allows you to release some of that value, or equity, to generate a lump sum of money, ongoing instalments of money, or both. As independent equity release brokers we are not limited to certain products and we can search across the whole of the market to find the right equity release products for you. Our approach is friendly, personable, and transparent, and we are always open to advice and questions at any time.
For more details call us now on 0333 443 9829
Lifetime mortgages and the main types of equity release near Gunnersbury
There are countless equity release products that revolve around three main types of equity release plan:
Lifetime mortgage: This works in a similar way to a residential mortgage. A loan is taken out and you use the value of your home, as security for borrowing the money. One big difference is there is no need to make interest repayments (unless you want to). The loan, plus any interest, is repaid from the sale of your house when you die or go into long-term care. Read more on our blog: How can a lifetime mortgage help you in retirement?
Lifetime drawdown mortgage: This is the same as a lifetime mortgage but instead of receiving the money in one lump sum, you can take out smaller amounts of money when you need it. Interest is only charged on the amount of money that is borrowed.
Home reversion plan: These are the least popular equity release products and the provider purchases either a percentage of or all of, your home. You can stay in the property as long as you wish, rent-free. When the home is sold, the money that is equal to the percentage that the provider purchases, is taken by the provider, with any remaining money going to your beneficiaries. The younger you are, the less money you are likely to receive from this plan.
Why call our equity release brokers in W4?
We always give advice that is tailored to your unique personal and financial circumstances. We can speak with you in the comfort of your home in Chiswick, our office, or another location about equity release plans, which are sometimes called over 55 home loans or later life mortgages. We are also happy to offer video and telephone consultations. Equity release is not necessarily the right choice for everyone and the benefits need to be looked at alongside the drawbacks.
We are directly authorised by the FCA and are also members of the Equity Release Council, which means we follow their guidance to ensure homeowners are always protected. Part of this is a no negative equity guarantee, which means that that you will never owe more than your property is worth.
Reasons some people use equity release money in Chiswick
When people stop working their income is likely to fall dramatically and some people find that they do not have the funds to offer them the retirement that they were hoping for.
To pay off their existing mortgage, so they do not have the hassle of regular monthly payments.
To carry out home improvements in Chiswick, so they can enjoy their home without having to move.
To pay off any debts or outstanding credit card payments.
To give a monetary gift to a family member or friend, so they can use it for education, getting on the housing ladder, or a wedding.
To simply have more money to spend to enjoy a more comfortable retirement.
To go on a once-in-a-lifetime holiday, special cruise, or travel more.
Request a callback from our advisors
Here are some answers to the most frequently asked questions about equity release.
For a no-obligation consultation with our Chiswick equity release advisers today, contact us
If you are considering equity release in Chiswick or something similar, please call us now on 0333 443 9829. Or please email dohara@accessequityrelease.comnd we can arrange a consultation now.
Appointments available in :-
Kew
Barnes
Hammersmith
Acton
Hanwell
Ealing
Brentford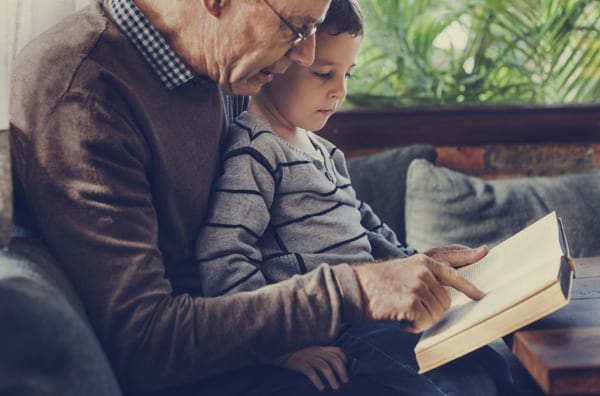 FIND OUT MORE
If you would like to know more about equity release then please get in touch.