Understanding equity release in Dulwich, London: Our equity release advisers can help
Would you like to know more about equity release in Dulwich, Forest Hill, or Norwood? Perhaps you are wondering about the benefits and disadvantages of equity release? Or maybe you need a financial expert to give you independent advice about later life mortgages? We are award-winning equity release advisers who offer a helpful, personal, and expert approach.
Releasing equity from your home is a popular method of boosting your retirement income and finances. It is essentially a way of unlocking some of the value of your home and turning it into tax-free cash. This loan is then repaid using the money from the sale of your home once you have passed away or moved into permanent long-term care.
There is a vast variety of equity release plans available and as independent equity release brokers we are not restricted to a panel of lenders, so we can search across the whole market to find the right product for you. We can talk through the different features, benefits, and savings of different plans. We can look at your financial situation and offer tailor-made advice. As well as equity release products, we also have access to other financial products, such as residential mortgages.
When you are thinking about whether you should release equity, it is important to choose the right company to help. We pride ourselves on our exceptional service and as members of the Equity Release Council, we uphold the most stringent standards.
Find out more about equity release now by calling 0333 000 2097.
Why look at equity release products near Forest Hill?
Many retirees find themselves asset rich and cash poor and without the money to spend on what they want. Our specialist over 55 home loan advisers based near Forest Hill and Dulwich can discuss the options available as well as the pros and cons of each.
Releasing capital from a home has become an increasingly attractive proposition. Some people will downsize and use the profits of the sale to do this. However, many people do not want to move out of their homes or away from an area that they love. Many people choose equity release because:
The money is tax-free
You continue to live in and own your property
You can use the money however you wish – this could be to pay off an existing interest only mortgage or loans, make home improvements, travel, or you make a monetary gift to a member of your family
If you are thinking about releasing equity, we can happily discuss your options.
Lifetime mortgages and other equity release mortgages in SE19
The two most common types of equity release are lifetime mortgages and home reversion plans. The majority of people looking to take out equity release choose a lifetime mortgage. This allows you to take out a loan against your home, whilst retaining ownership. The interest can be rolled up and no repayments are due while you continue to live on the home. The loan will be repaid by your estate on your death, or when you move into permanent long term care. The amount you will be able to borrow will vary, according to your age and the value of your property. Check out our online calculator to see how much you may be able to raise.
Home reversion plans offer a different method of releasing equity by enabling you to sell off part or all of your home in exchange for a one-off payment. Read our blog on the difference between a lifetime mortgage versus a lifetime lease.
Our Dulwich equity release advisers are members of the Equity Release Council
We are members of the Equity Release Council, the industry body for the equity release sector. To protect consumers in Dulwich, the council sets certain standards that we adhere to and we are committed to best practice.
This includes a no negative equity guarantee from lenders, which means that you and your family will never owe more than the value of your home. You will never lose your home and can remain there as long as it is your main residence.
Request a callback from our advisors
Here are some answers to the most frequently asked questions about equity release.
For advice about retirement mortgages or how to release equity in Dulwich, contact us now
To arrange a meeting with one of our professional equity release advisers near Dulwich, please call us on 0333 000 2097 or email info@accessequityrelease.com
Appointments available in :-
Dulwich Village
East Dulwich
Norwood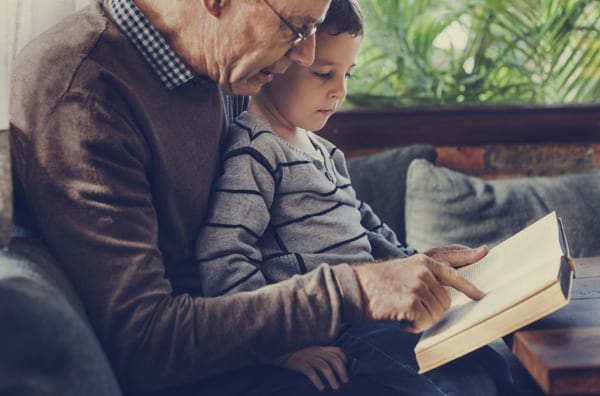 FIND OUT MORE
If you would like to know more about equity release then please get in touch.