Specialist equity release brokers in Hampton, Surrey
Meet Martin Wade – Your local equity release adviser
I have been providing advice around property, mortgages and equity release since 2000 and am very lucky to thoroughly enjoy my job.
I have seen family members and the parents of friends benefit from equity release and feel proud to have been able to help. There is a lot to think about before entering in to an equity release mortgage but I am sure I am able to answer all of your questions and ensure that in doing so, you make your decision fully informed whatever you choose to do.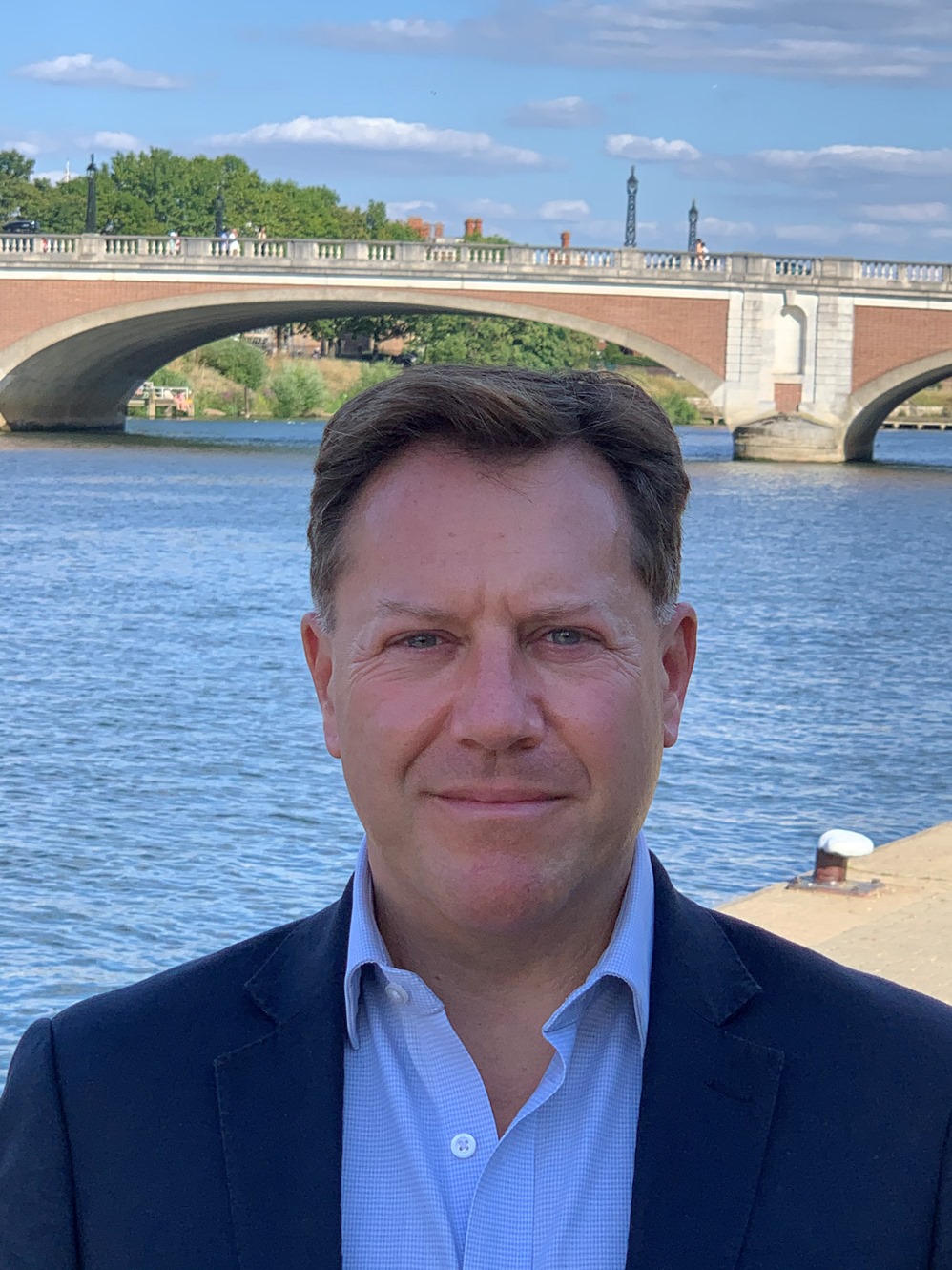 Access Equity Release are qualified equity release specialists, who can offer you expert, personalised advice regarding how to release equity. If you live in Hampton, Sunbury-on-Thames, Long Ditton, or one of the other nearby parts of Surrey, we can help you release tax-free cash from your property, so you can better enjoy your retirement.
Whether you want to travel the world in style, have more money for everyday comforts, or you would like to help your children or grandchildren get onto the property ladder, equity release can provide a solution. We are authorised and regulated by the Financial Conduct Authority (FCA) and we are members of the Equity Release Council, as such we uphold the highest standards.
You can trust our equity release advisers to really get to know your personal situation and we offer a friendly, professional, and client-focused service where we aim to achieve the best outcome for you. We always offer clear, honest, and articulate communication at every stage and we are always on hand to answer questions and to give you help and advice.
Unlike some other equity release companies, our local equity release company is not tied to a panel of lenders, so we are completely impartial. This means that we can search the whole of the market, to find the right product for you. We will research and assess all providers who adhere to the Equity Release Council's standards in order to find the best plan and will provide ongoing support at every stage of the process.
Please dial 0333 443 9825 to find out how we can help.
How can equity release help you in Sunbury-on-Thames?
Equity release is a way for older homeowners in Sunbury-on-Thames or Hampton to access the equity (money) tied up in their property. If you are over the age of 55 and a homeowner, it is likely you will be able to take out an equity release loan, which is sometimes called an over 55 home loan or retirement mortgage.
People release equity for numerous reasons but common ones include:
Going on a dream holiday or travelling more
Helping family and friends
Helping with day-to-day bills
To buy a holiday home
Other reasons include to fund private medical care, to move home, or to buy a new car.
KT8 equity release options: Lifetime mortgages
Equity release is sometimes called over 55 home loans or later life mortgages. There are two main types of products: Lifetime mortgages and home reversion schemes. Lifetime mortgages are the most popular and allow you to borrow some of your home's value at a fixed or capped interest rate. There are options for main residences, I.E. the home you live in, as well as for holiday homes and even Buy To Let properties. You can have the option of paying the interest to reduce the overall cost or allowing the interest to roll-up. The choice is yours.
The mortgage will run for your lifetime (or until you move into long-term care) and on the eventual sale of your property, the mortgage plus the compounded interest is repaid from the sales proceeds. Read more on our blog about: What is a lifetime mortgage?
Independent retirement mortgage brokers in Long Ditton
There are many factors to consider when looking at over 55 home loans or later life mortgage lenders. With our expertise, we can offer tailored advice to ensure you get the right outcome for you. You will need to be sure that equity release is right for you and your family before you proceed. We will be able to guide you through the benefits, costs, and risks before you decide if it is the right thing for you. The amount you may be able to borrow will be dependent on a number of factors: Check out our equity release calculator.
When choosing us you will get:
Personal one-to-one advice delivered in person at a convenient location of your choice, or via video conference or telephone
Specific expertise in equity release – it is solely what we focus on!
Advice from award-winning equity release advisers based on your personal circumstances
Transparent costs
Request a callback from our advisors
Here are some answers to the most frequently asked questions about equity release.
Speak with our qualified equity release team now in Hampton
If you are wondering whether equity release is the right choice for you, please do not hesitate to get in touch. We can be reached on 0333 443 9825 or via email at info@accessequityrelease.com.
Appointments available in :-
West Molesey
Molesey
East Molesey
Sunbury-on-thames
Teddington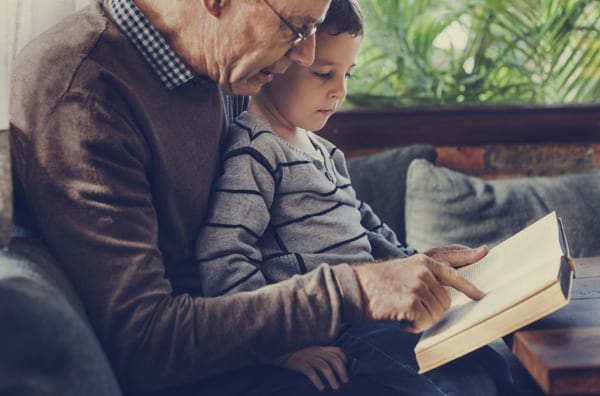 FIND OUT MORE
If you would like to know more about equity release then please get in touch.