Equity release and lifetime mortgages in Southampton, UK
Are you over 55 and looking to boost your capital? We provide independent and professional equity release advice to clients in Southampton and throughout the South. Our trained and helpful equity release advisors are trained to meet your financial requirements and are friendly, helpful and professional.
Equity release is a way of releasing some of the value of your home and converting it into cash without having to move out. You do not need to have paid off your mortgage in full to access these financial products. We will assess your individual circumstances and needs, then give you impartial advice about your options and the various courses of action that you may wish to take.
All financial products that we recommend meet the Equity Release Council standards, meaning they come with:
A no equity guarantee, which prevents you from ever owing more than your mortgage is worth
The right to stay in your home for as long as you wish
The option to move home, as long as the new property meets your lender's criteria
Our equity release brokers travel throughout Southampton to meet our clients face to face and pride ourselves on our professional and personable approach. We always give jargon-free explanations and regular updates, with one point of contact. We even won recently won the Equity Release Advisors of the Year 2019 award at the MoneyFacts Investment Life and Pensions Awards and were finalists at the Equity Release Awards 2019.
To book a no-obligation consultation with our equity release team, please call now on 0333 000 2097.
Raise money for your retirement and talk to our equity release brokers in Southampton
Whether you are planning a luxury holiday, to pay off debts, or to simply have more money to spend on something you wish, there are many ways you can use your equity release money.
Common uses include:
Clearing an existing mortgage: By replacing your residential mortgage with a Lifetime Mortgage, you can free yourself from regular monthly payments.
Fund home improvements and renovations: If you have always wanted to make changes to your home and have never been able to, equity release allows you to do this and could add value to your property.
Help family and loved ones: Whether you want to help your children get on the property ladder or help other family members pay for a wedding or university fees, equity release allows you to gift early inheritance.
Boost disposable money: Equity release allows you to generate money so you can enjoy a more comfortable and enjoyable retirement. You may wish to travel and take more holidays. Read our blog on how a lifetime mortgage can help in your retirement.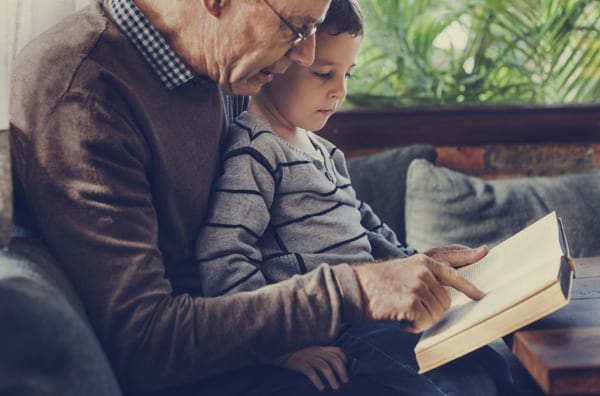 How does a Southampton lifetime mortgage work?
One of the most popular methods of releasing equity from your property is with a lifetime mortgage. This is a loan secured against your home and is available to UK homeowners aged 55 or over.
Unlike conventional residential mortgages, where interest is charged on an amount that decreases with time, interest on lifetime mortgages is charged on an increasing sum, though you can make repayments if you wish.
With lifetime mortgages, you can continue to own and live in your home. A no negative equity guarantee can provide valuable peace of mind and means that your estate will never have to pay back more than the amount received from the sale of your home. You can also customise your plan to suit your needs, whether you want to protect a certain level of inheritance.
To be eligible, you must:
Live in the UK and the property must be your main residence
Own your own home worth more than £70,000
Be able to pay off any remaining mortgage or secured loan with the amount of equity you release
Be aged 55 or over
Leasehold properties must have at least 75 years remaining on the lease
Use our helpful equity release calculator to see how much cash you could release.
For more details from our equity release advisors in Southampton, call us now
Would you like to speak with our equity release specialists about whether equity release might be the right option for you? Please ring us now 0333 000 2097 or email info@accessequityrelease.com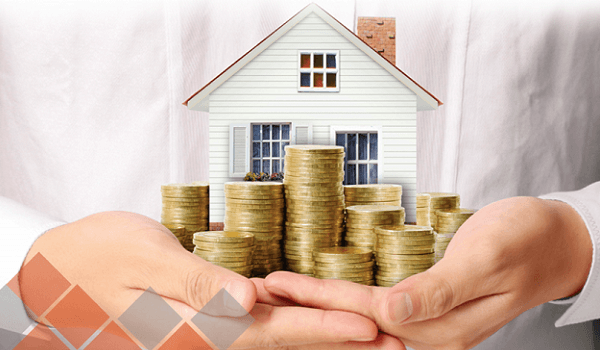 FIND OUT MORE
If you would like to know more about equity release then please get in touch.