Independent equity release advisers in Bristol, Avon
Do you wish to release some of the equity built up in your home? Are you a homeowner aged over 55? Do you wish to enjoy the equity in your home without having to downsize? Talk to our qualified equity release specialists in Bristol.
Your home is likely to be your biggest asset, especially given recent home price increases. Equity release refers to a wide range of financial products that allow homeowners, aged 55 and over, to take out some of the equity tied to their bricks and mortar. This can be either as a one-off lump sum, or regular smaller payments, or a combination of both.
Our specialist equity release advisors are on hand to ensure you fully understand the implications of equity release and to help you find the right products for you. Equity release is not the right solution for everyone, and we can talk you through the advantages and disadvantages.
Why choose to speak to our local equity release company?
We are members of the Equity Release Council, the industry body that protects and safeguards the interests of consumers interested in equity release.
Our equity release advisors prefer to have face-to-face meetings in the privacy of your home or another suitable location. That enables us to gain a better understanding of your circumstances, so we can advise you correctly. All initial consultations are held without obligation and free.
We won the Equity Release Advisors of the Year 2019 award at the MoneyFacts Investment Life and Pensions Awards and were finalists at the Equity Release Awards 2019.
We are independent equity release advisors and have access to a wide range of equity release products, ensuring that we can select the lender and scheme most suitable to your circumstances. We are also authorised to look at other regulated products, such as residential mortgages.
Our equity release brokers ensure that you understand all aspects of your equity release plan and all advice is clear and jargon-free. You will be given all the information you need to make an informed decision.
To book a no-obligation consultation with one of our equity release experts, please call us now on 0333 000 2097.
Why release equity in Bristol?
Whilst the property market always fluctuates the general trend has always been upwards. If you are a homeowner who has lived in Bristol for a decade or even longer; chances are your property is now worth far more than when you bought it. In 2020, Rightmove said that homeowners in Bristol are some of the housing market's "biggest winners" over the past ten years. With great schools, two leading universities, plenty of green spaces, many restaurants, and vibrant culture, demand for property in the area has always been high, leading to these big increases in house prices.
According to figures in 2020, the average price for a property in Bristol is around £320,000, with the most common type of property being terraced homes. The average Bristol home had risen in value over £100,000 in the last ten years and in some places, such as Easton, they had increased a huge 120 per cent over the decade. Of course, there are many larger properties and in 2020, estate agent Knight Frank said that the large Georgian houses in Clifton near the suspension bridge have increased in value by 66 per cent over the decade and many are now worth around £2million.
If you live and are settled in Bristol and do not want to downsize but wish to enjoy a more comfortable retirement, then equity release could be right for you. We are always happy to come and meet with you are your home to get to know more about your circumstances and to discuss the available options.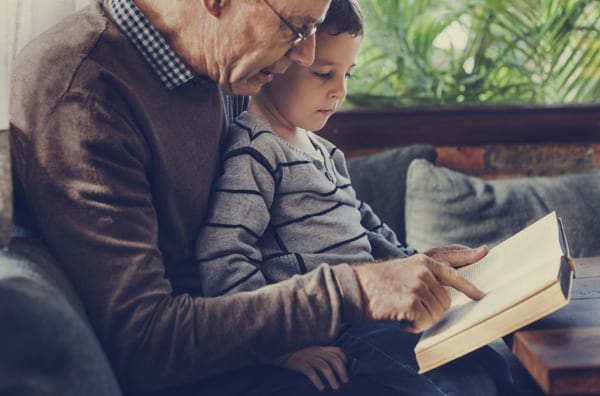 Equity release in Bristol: What could it offer you?
Equity release means releasing some of the value of a property you own as finance whilst continuing to live there. There are a number of reasons why people might wish to do this, including:
If you own your home and are retired, you may wish to supplement your pension to meet your living costs and to release the money tied up in your property so you can enjoy a better quality of life.
You may wish to fund a holiday, go travelling or carry out long-waited home improvements, which could boost the value of your property.
If you own your home but cannot meet the cost of funding a wedding or helping children with higher education costs or getting on the property ladder, equity release allows you to do this
Bristol equity release schemes: Types of schemes
Equity release schemes are divided into lifetime mortgages and home reversion schemes.
Lifetime mortgages are the most popular choice and involve borrowing part of the value of your home without the requirement to make repayments on the loan during your lifetime. The lender will charge compound interest at a declared rate of interest on the loan. When you eventually move out of the property or die, the lender will be repaid the original sum plus interest by your estate.
As members of the ERC, our products offer a no negative equity guarantee, which ensures that you can never pass on debt to your estate.
Plans are available from the age of 55 and the cash is tax free and can be spent as you wish. Lifetime mortgage plans can allow you to protect a percentage of your property value so your family could inherit a part of the value of the property. Read our blog on: How much does equity release cost?
Use our free equity release calculator to see how much money you could raise.
For more details about equity release in Bristol, our specialists are on hand to help
For more details about equity release, please call all us now 0333 000 2097. Alternatively, drop us an email at info@accessequityrelease.com.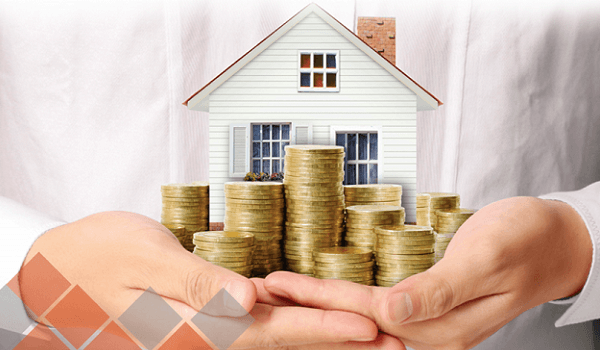 FIND OUT MORE
If you would like to know more about equity release then please get in touch.