Equity release advisors working near Eastbourne, UK
Hello and a warm welcome to Access Equity Release. We are professional Equity Release Council advisors offering people in Eastbourne the opportunity to learn more about equity release, along with personalised advice tailored to their individual circumstances.
More and more people are considering equity release as part of their financial planning for retirement. It is essential to speak to qualified experts in this area, so you can make the right choice for your financial future. We can get to know you and your circumstances well, so we can put together a plan that suits you. We aim to make you completely informed about your finances, and you will always have a main point of contact whenever you need them.
Some reasons for equity release include:
Paying off a mortgage or credit cards
Taking early retirement
Helping children or other family members get on the property ladder or with other costs – read our blog about the bank of gran and grandad
Medical or long-term care
Home improvements
Holidays and travelling
General living costs
Hobbies and supplementary income
Our equity release specialists are not restricted to a panel of lenders and can search across the whole market to find different equity release products approved by the Equity Release Council. We can also look at other products, including second charge lending and residential mortgages.
For an initial consultation or to ask us questions about equity release with no obligation, please call us now on 0333 000 2097.
Our equity release services: Is it right for you?
We work alongside our clients to look at their finances to find out whether equity release is the right decision. We will talk about the potential impact of equity release on you and others and whether it may be the right choice for now or in the future. We can discuss alternatives and give access to these if requested.
Our equity release recommendations are always impartial and based on your needs. If you wish to proceed, we can guide you every step of the way, with your best interests at the heart of what we do.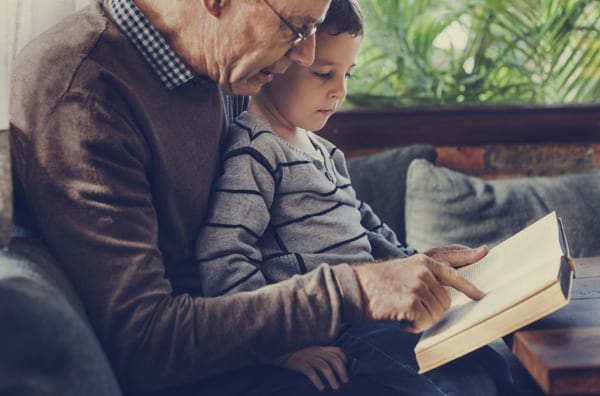 Book an equity release consultation in Kent
The reasons why equity release is so popular include:
The money you release is tax-free
You can still continue to live in your home and still own your property
All ECR-approved products have a no negative equity guarantee, so if your property is worth significantly less than your mortgage, you or your beneficiaries will not need to cover the difference
You can access money in one lump sum or have access to draw-down facility, where you can remove smaller amounts as and when you need them
The money is yours to spend on whatever you like
No need for monthly repayments unless you wish to make them
Your mortgage is portable, so you can move home, as long as you meet the provider's criteria
To see how much cash you could raise, please use our equity release calculator.
Eastbourne lifetimes mortgages: What are they?
There are different types of equity release and the main one is a lifetime mortgage. To be eligible you must be aged 55 or over, and this product allows you to borrow money secured against your home, as long as it is your main residence, whilst retaining ownership.
When you die or move into long term care and the property is sold, the money from the sale is used to pay off the loan. You can choose to protect some of the value of the property for your family's inheritance.
There are two types of lifetime mortgages:
An interest roll-up mortgage: This is when you are given a lump sum or regular amounts and interest is added to the loan, but you do not make any regular payments. The amount borrowed and the accumulated interest, along with any other charges, is repaid with the cash generated by the sale of your home.
An interest-payment mortgage: This is when you pay off the interest of the equity release loan monthly, rather than paying it off along with the loan through the sale of your property.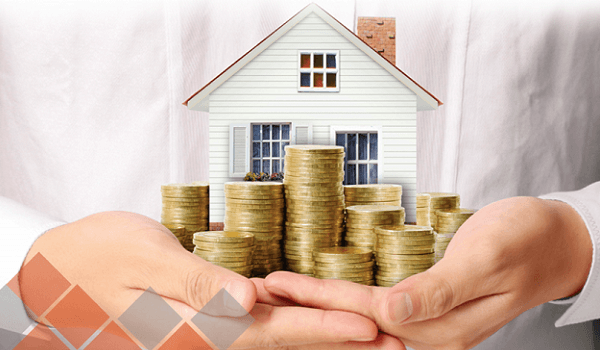 FIND OUT MORE
If you would like to know more about equity release then please get in touch.