Trusted equity release advice in Bromley, Kent
Meet Martyn Lewis – Your local equity release adviser
My 40+ year career has been in Financial Services, offering professional advice, help and solutions to customers and their families. I have also worked for the financial regulator, the Financial Conduct Authority, for 10 years, and understand what good client advice looks like.
Equity Release advice can provide tailored solutions to many difficult situations but can also enable clients to fulfil their life plans and aspirations.
I have lived in and around the Bromley area for many years and enjoy helping customers to fully understand how Equity Release can be beneficial to them.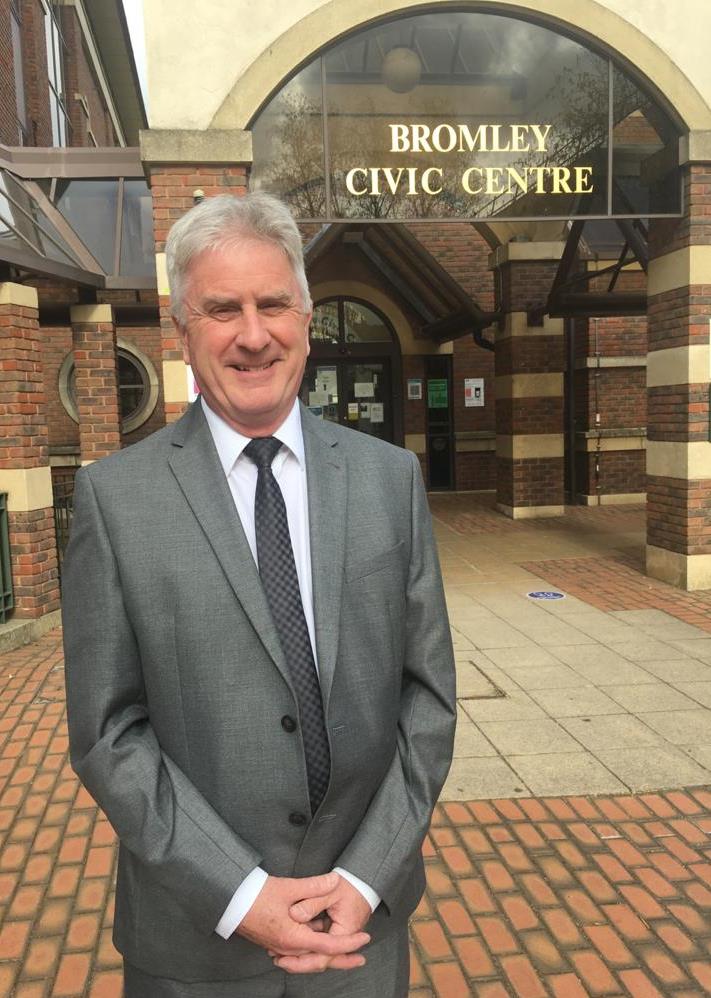 Are you looking to find the right equity release plan for you in Bromley, Elmstead, or Bickley? Access Equity Release are equity release specialists working throughout the local areas of Kent. We offer expert advice and as members of the Equity Release Council, we uphold rigorous standards to protect consumers.
We have access to the whole of the market, so you will always get the right product from the right provider. Equity release is not right for everyone and we also have access to other financial products, like residential mortgages.
We offer consultations either face-to-face, by video, or phone call, and there is never any obligation to proceed. In this consultation, we will learn more about your individual circumstances and what you are looking to achieve in the future. We can answer all your questions and provide details of the most competitive quotes that match your requirements. We encourage family to be involved and will offer professional and impartial advice.
Here are some other reasons to choose us:
We have access to all equity release products, so we can find the right one for you.
We focus solely on equity release and have considerable knowledge, expertise, and experience – we have even won an industry award for our work!
We offer a friendly, helpful, and personal service, where nothing is too much trouble.
We speak in plain English, we want people to access the right financial products for their circumstances
We are regulated by the FCA and proud members of the Equity Release Council
Are you keen to learn more about later-life mortgages and over-55 home loans? Ring our office now on 0333 000 2097 to arrange a consultation.
What are lifetime mortgages and equity release products? Talk to our equity release brokers near Elmstead
Do you know what equity release is? This is a way for home-owners to access the cash tied up in their home – otherwise known as the 'equity', without the need to downsize or move. The money is tax-free and can be used as you wish and monthly interest repayments are optional.
There are several different types of equity release to choose from, including lifetime mortgages and home reversion schemes. If you would like to know more, our equity release brokers in Elmstead, Bromley, or Chislehurst will be happy to sit down with you and explain the options.
A lifetime mortgage is the most popular type of equity release plan and allows you to release equity whilst still retaining ownership of the house. The loan does not need to be repaid until the borrower dies or goes into long-term care.
Read our blog on: What is the difference between equity release and a lifetime mortgage?
Pros and cons of lifetime mortgages
Are you considering a lifetime mortgages in Bromley, BR1? A lifetime mortgage can allow you to take advantage of favourable market conditions following rises in house prices over the last ten or more years. We only use lenders that have a no negative equity guarantee, which means you will never owe more than the property is worth.
Benefits include:
You can either receive the money in a lump sum or choose a product that allows you to drawdown the cash in stages.
You retain full ownership of your home.
Available for homeowners aged 55 or over
Some plans allow you to ringfence a percentage of your property to guarantee an inheritance to your children
The disadvantages include:
You may be limited in borrowing money in the future
The amount owed will increase when monthly payments are not made and interest is being rolled up
Any inheritance for your loved ones will be reduced
If you repay your lifetime mortgage off early, you may be liable for an early repayment charge
Use our equity release calculator to estimate how much you could raise.
Retirement mortgages in Bromley: Boost your finances
Homeowners in Bromley choose to access the cash tied up in their bricks and mortar for a number of reasons. These can include:
For travelling and holiday
Home improvements
Paying off debts and existing mortgage
Helping friends and families
Boosting retirement income
Paying for private medical care or care at home
Request a callback from our advisors
Questions about how to release equity in Bromley? Please call our qualified equity release team now
To speak with our equity release company in Bromley, please call 0333 000 2097 or email info@accessequityrelease.com
Appointments available in :-
Bickley, Chislehurst, Beckenham, Hayes, & Elmers End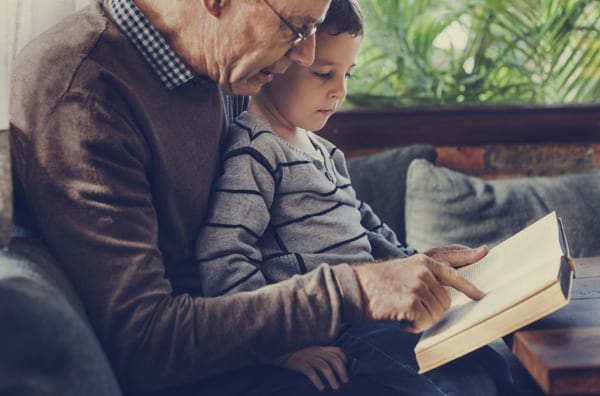 FIND OUT MORE
If you would like to know more about equity release then please get in touch.