Meet Mike Rohan – Your local equity release adviser
I have been providing financial advice since 1991 and specialised in equity release five years ago gaining all the additional qualifications .
I have helped friends and a vast amount of people over the years understand and benefit from taking out a lifetime mortgage. I am able to answer any questions, ensuring that taking out a lifetime mortgage is the right thing to do to meet your needs and aspirations.
This means you are in a position to make an informed decision with no pressure, enabling you to make the correct choice and enjoy life going forward with the peace of mind that what you have decided to do is the right action to take.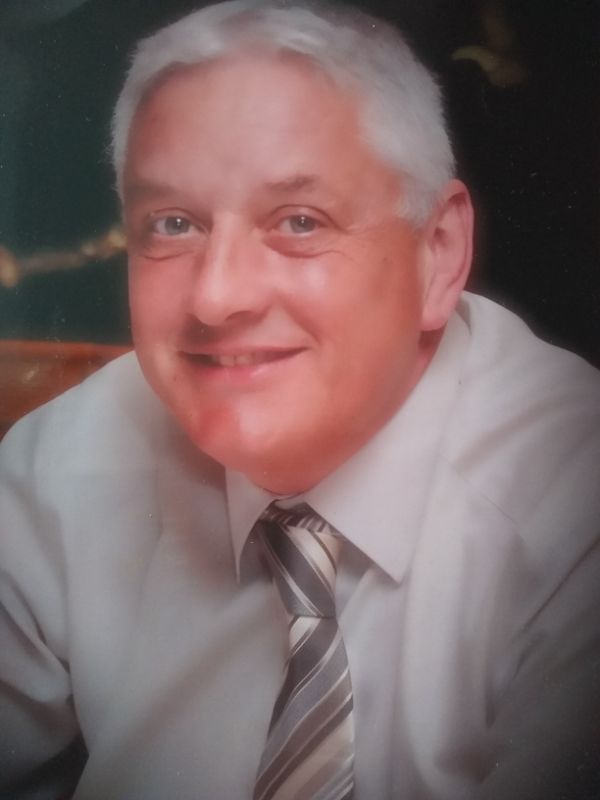 Are you looking for impartial and expert advice about equity release in Worcester, Droitwich, or Malvern? Equity release can help you release tax-free cash from your home, which can be a good option for some people if they are looking for more money in retirement to pay for different things.
There is a lot to think about if you are new to the subject of equity release, which is why it is essential to speak to a professional equity release broker in , Worcestershire. The team at Access Equity Release will take time to get to know you and understand your financial situation before recommending the best equity release products for you. We are renowned for our professional, personal, and reliable approach – so much so that we have won awards in our sector for our work.
Unlike many equity release advisors, we are completely independent, which means we have access to products across the whole of the market. We also have access to many other financial products, including residential mortgages.
Equity release is not right for everyone, which is why we will discuss all the benefits and consequences of choosing this type of financial product. Our experienced Access Equity Release advisors encourage involvement with family and friends and are happy to conduct in-person consultations in the comfort of your home. If you prefer then we can also meet via video call on Zoom or FaceTime or simply chat on the phone! Any initial consultations are completely free of charge, with no obligation to proceed.
Find out more about later-life mortgages and over-55 home loans now on 0333 000 2097.
Access lifetime mortgages and equity release products in Droitwich
There are a few different types of equity release products to think about. Equity release products broadly fall under two categories: Lifetime mortgages, which are by far the most popular type of equity release products, and home reversion schemes.
If you are based in Droitwich, Worcester, or Wychbold, and are considering taking out a lifetime mortgage, sometimes called a retirement mortgage, please get in touch. A lifetime mortgage is when you still own your home but you release money from it. The money that you release is given as a loan that is secured against your home. Like most loans, this comes with interest but this can either be rolled up and added to the cost of the loan or you can chose to pay the interest monthly so the loan never increases. The total sum is repaid when you move into long-term residential care or die.
Tax-free sum of cash to use as you wish
You still own your home
You do not need to make monthly repayments unless you want to
Different types of lifetime mortgage available, offering you more choice
Why release equity or take out a retirement mortgage in Worcester?
There are various reasons why people choose to go down the equity release route. Most of us work extremely hard during our lifetimes, so we can feel comfortable and secure in our retirements. However, with poor interest rates and increased costs of living sometimes we can end up asset-rich and cash-poor.
Whether you wish to go on a luxury cruise or install a new kitchen, equity release cash can be used exactly as you wish.
For travelling or a once-in-a-lifetime holiday like a safari, cruise, or road-trip
Paying off your existing mortgage or debts – read our blog: Can I release equity to pay off debt?
To make home improvements, such as installing a new kitchen or bathroom or doing a home extension
Helping friends and families with large costs, such as getting on the property ladder, weddings, or education costs
Boosting your income in retirement to spend as you wish
Paying for private medical care or care at home
WR1 Equity Release Council members
As members of the Equity Release Council, our equity release advisors covering Worcester follow careful guidelines that are designed to protect the consumer including a no negative equity guarantee, which means that you will never owe more than your property is worth. We are also directly regulated by the Financial Conduct Authority.
As a first step, you could use our equity release calculator to see if you are eligible and find out how much money you could raise.
Request a callback from our advisors
Would you like to talk to equity release specialists in Worcester? Contact access equity Release now
Book a free equity release consultation in Worcester now by calling 0333 000 2097 or emailing info@accessequityrelease.com
Appointments available in :-
Malvern, Wychbold, Stourport-on-Severn, Kidderminster & Evesham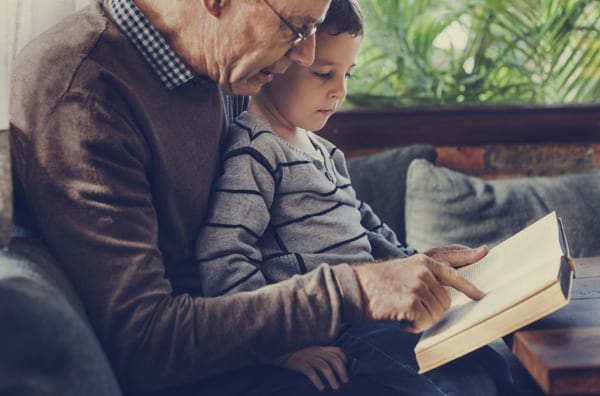 FIND OUT MORE
If you would like to know more about equity release then please get in touch.