Equity release mortgages in West Wickham, Kent
Meet Martyn Lewis – Your local equity release adviser
My 40+ year career has been in Financial Services, offering professional advice, help and solutions to customers and their families. I have also worked for the financial regulator, the Financial Conduct Authority, for 10 years, and understand what good client advice looks like.
Equity Release advice can provide tailored solutions to many difficult situations but can also enable clients to fulfil their life plans and aspirations.
I have lived in and around the Bromley area for many years and enjoy helping customers to fully understand how Equity Release can be beneficial to them.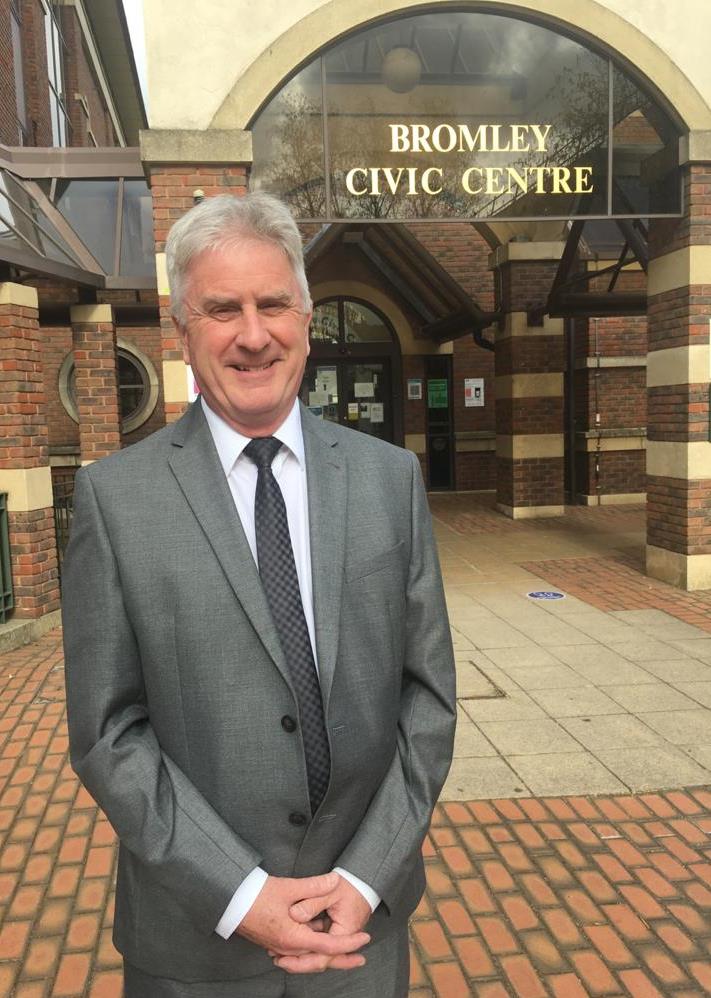 Are you looking for a way to enjoy your retirement more comfortably but do not want to sell your home in West Wickham, Hayes, Shirley, or the surrounding areas of Kent? Call your local equity release adviser and we can tell you all about your options with equity release. An equity release plan allows you to release some of the wealth tied up in your property without the need to move. There are generally no monthly repayments and the money can be spent in any way you choose.
Our equity release advisors will spend time learning about your unique requirements and financial circumstances, so they can offer you professional, helpful, and impartial advice. We are specialists in our area and have access to the whole of the market, so we are never tied to a fixed panel of lenders. We also have access to other financial products, such as residential mortgages in case they are more appropriate for you.
Our award-winning equity release advisors are members of the Equity Release Council, and this means we adhere to stringent guidelines that protect the interests of homeowners. One of these is that we only recommend products that have a no negative equity guarantee, which means you will never end up owing more than the value of your property.
All later-life mortgage consultations are free and are held with no obligation to proceed. We ensure our service is completely transparent and we encourage family or friends to get involved.
Find out how much equity you could unlock with our equity release calculator, or call our retirement mortgages team for more details or to book a consultation now on 0333 000 2097.
Learn more about equity release in Hayes
Equity release plans are becoming increasingly popular due to the financial freedom they offer homeowners. People choose to release equity for a variety of reasons but it is important to always get impartial advice and think carefully before committing to it.
Our experts can talk to you more about these different products and make recommendations. We can advise you about all the costs associated with equity release plans, alongside all the plans that may suit your requirements. We will also discuss alternatives that may include moving to a cheaper property, remortgaging, government grants, or state benefits that may be available, and using pensions. Read our blog on: Does equity release affect my pension credit?
Lifetime mortgages and other options in West Wickham
There are literally hundreds of over-55 home loans and equity release schemes provided by many lenders and each offers slightly different terms and features such as:
Roll up Lifetime mortgage: This is when a tax-free lump sum is released from the property. There are generally no monthly repayments and all monies (including any rolled-up interest) are repaid from the sale of your home when you die or move into long-term care.
Drawdown lifetime mortgage: This is similar to a lifetime mortgage but instead of a lump sum, you can draw smaller amounts at a frequency you choose.
Serviced Interest lifetime mortgage: This is where you pay back the interest on the loan, which is usually fixed . This means that no interest rolls up. The original loan amount is repaid when you die or move into long-term care.
Home reversion plan: This is where you sell some or all of your property for a lump sum of cash and can remain living there rent-free. You are allowed to stay in the property for the remainder of your life. (NB – home reversion represents a very small percentage, less than 1% of all Equity release recommendations and does include sale of the home)
BR2 retirement mortgages: How to use the money
One of the biggest positives about equity release in West Wickham is the options it gives people to enjoy their retirement without having to worry about money. Funds can be spent in any way you like but common reasons include:
Clearing existing debt from credit cards or loans or paying off a mortgage
Booking a trip of a lifetime or travelling more regularly
Making home improvements, such as installing a new kitchen or doing renovation work
Help with regular bills
Helping family and friends
Funding private medical care
Request a callback from our advisors
Here are some answers to the most frequently asked questions about equity release.
Call our qualified West Wickham equity release brokers
If you have any questions about the products and equity release services we offer in West Wickham, we would love to tell you more. Call now on 0333 000 2097 or email the team at info@accessequityrelease.com
Appointments available in :-
Shirley, Hayes, Addington, Bickley, Elmers End, Beckenham & Keston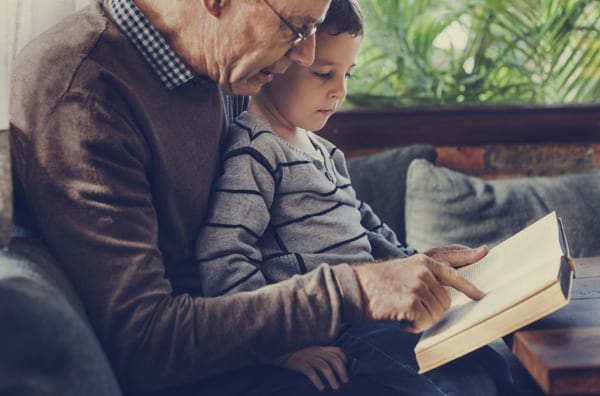 FIND OUT MORE
If you would like to know more about equity release then please get in touch.