Professional equity release company advisors near Guildford, Surrey
Would you like to release money from your home in Guildford, Godalming or one of the nearby areas of Surrey? Perhaps you are looking for a retirement interest-only mortgage? Would you like to finance a better lifestyle for your retirement? Our local, specialist equity release advisors can help.
We are equity release specialists who offer a professional and tailor-made service to each of our clients, so we can help them find the financial products that are right for them. We can help you unlock money tied up in your property. If you are aged over 55, you could be eligible.
We are members of the Equity Release Council, which promotes excellent standards of conduct and safeguards the interests of consumers. If you are considering releasing equity, talk to our specialist advisors, who can guide you through the options available.
Equity release is popular for the following reasons:
The money you release from your property is tax-free
There are no monthly repayments
You can still own and live in your home
You can use the money in any way you wish
You can take the money in small instalments or in one lump sum
Our qualified equity release brokers carry out appointments throughout the whole of Surrey. We can come to visit you in your home to talk you through the financial products available to you at your home, in our offices, or on the phone. We will always offer lots of support and you do not need to take it further if you do not want to.
To talk to our experts, please call us now on 0333 000 2097.
Why opt for equity release in and around Godalming? (GU1)
Equity release can help you turn the value of your home into cash, without having to move or downsize. From home improvements to the holiday of a lifetime, the money can be spent how you wish.
A lifetime mortgage is one way of releasing money and there are different lifetime mortgage products available. We will search the whole of the market to find the right equity release mortgage product for you. Our brokers can also access other related products such as residential mortgages and second charge lending.
Here are some reasons people choose equity release:
Paying off mortgages and debts: Debt in retirement is continuing to rise, so many people solve this by using equity release to pay off their current mortgage or debts.
Buying a holiday home abroad: Releasing wealth from your home could allow you to boost your savings enough to buy a holiday home abroad.
Helping loved ones: Many people use equity release money to help loved ones, such as children of family, by helping them buy their first home or fund their time at university.
Travelling: Have you ever planned to see the world but not managed it? Whether it is a cruise or once-in-a-lifetime holiday, many people use the cash they receive for adventures abroad.
Guildford lifetime mortgages
One of the main types of equity release is a lifetime mortgage. This is where a loan is secured against your home and you repay it when you die or go into long-term care. Interest is charged on what you have borrowed, and this can be added to the total loan amount or repaid.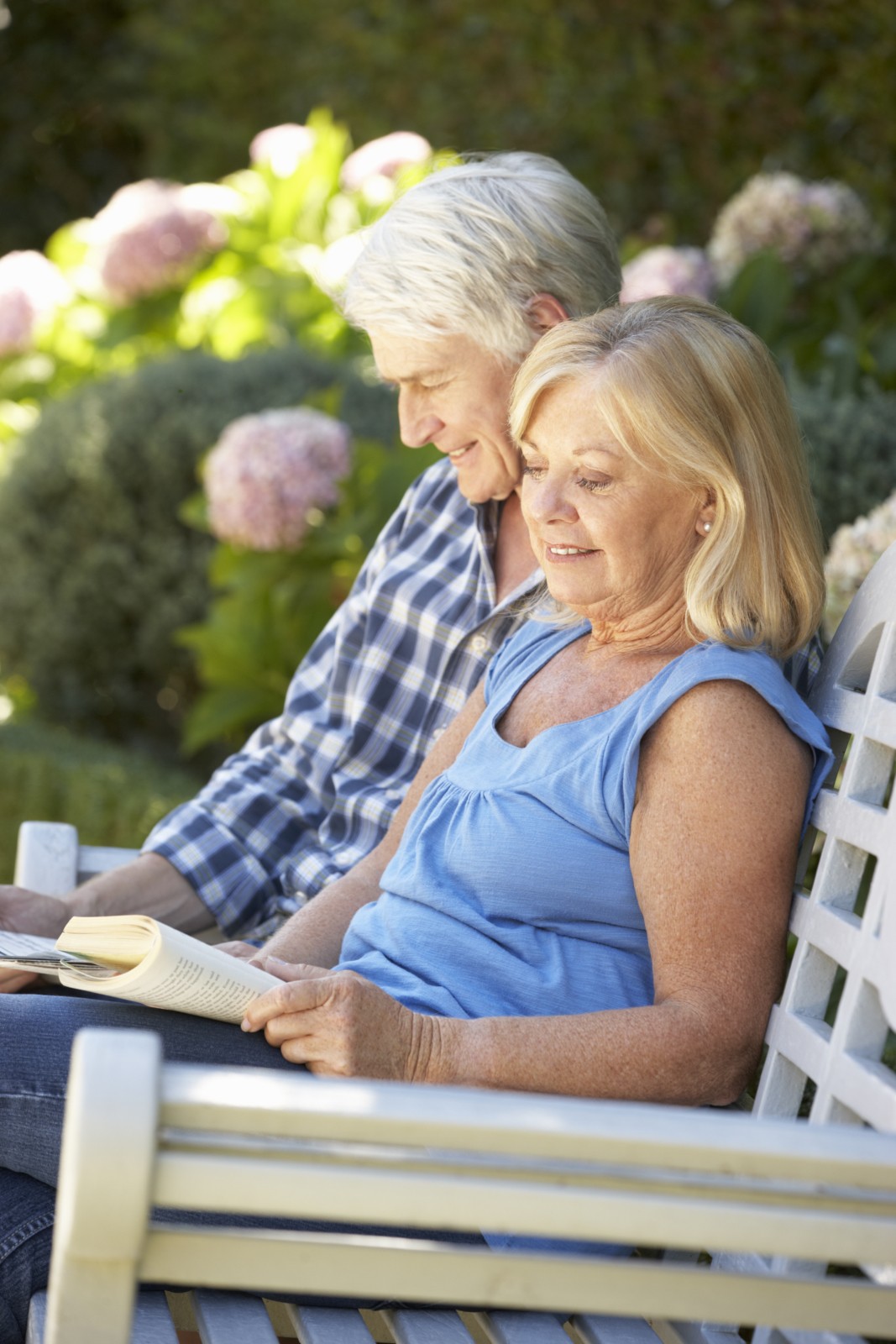 You can take the money all at once or use it as a fund to draw down on as and when it is needed. You can also continue to live in your home until you die or go into long-term care and when your home is sold, the proceeds are used to pay off the loan amount.
See our equity release calculator to see how money you could access.
There are different types of lifetime mortgages and we can help you understand the best choice for you.
Options include:
Roll-up lifetime mortgage
Drawdown lifetime mortgage
Flexible lifetime mortgage
Enhanced lifetime mortgage
Interest-only lifetime mortgage
Read our blog on how a lifetime mortgage can help you in retirement. We also can assist you with home reversion plans, which are different to lifetime mortgages and not as popular.
To speak to equity release team in Guildford, contact Access Equity Release
If you have any questions about equity release or our services, we would be delighted to help. We can be reached on 0333 000 2097 or via email at info@accessequityrelease.com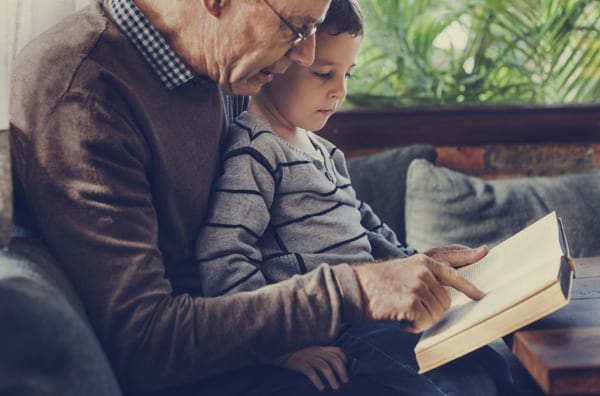 FIND OUT MORE
If you would like to know more about equity release then please get in touch.