Everyone will have a different reason for choosing to release cash from their home but it can be really useful if you need to pay off debts or an existing mortgage or want to increase your retirement income. If you do choose Access Equity Release to release a portion of money you will still own and live in your home until you die or go into long-term care.
It is most common to be able to release between 20% and 50% of the equity you have in your property but this will depend on your lender and individual circumstances. Your age, income, plans for the future and amount of equity you want to release will all need to be considered before deciding whether this type of financial product is the right option for you.
If you decide to go ahead with the release, here are some options for what the cash could be used for: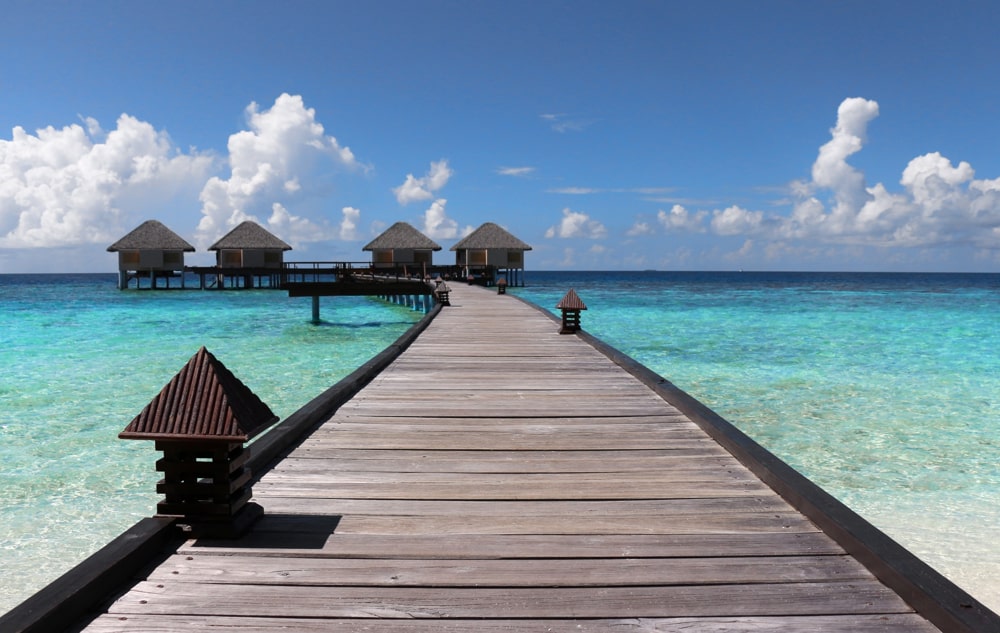 Pay off debts using equity release
When deciding how to use the money, you may want to consider paying off your priority debts first. Some creditors may be charging high rates of interest so it could be wise to clear these debts first.
Equity release for retirement
Many people choose equity release in order to increase their income during retirement. This can improve your quality of life and help you ensure that you can pay off your regular household bills.
If you think you want to stay in your home for the long-term then the cash you release could be used for renovations or alterations. Even if you sell part of your home to a lender as part of a home reversion plan you will still be liable for all repairs and maintenance on your house.
Savings
Some people may want to put the cash into a bank account to be used for those unexpected costs, such as if your roof needs replacing or your car is on its last legs.
Holidays
You may have always wanted to see the world during your retirement so now could be the time to use that cash for an adventure!
Help loved ones financially including children and grandchildren
The bank of mum and dad or even the bank of grand and grandad is more important than ever these days. With high house prices, increasing living costs and stagnant salaries, your children and grandchildren might be struggling to get onto the property ladder. Money may also be needed to help pay university fees or for a wedding.
You might want to give lump sums to grandchildren or to put money in trust or ISAs for them.
Other uses for the cash could include school fees, driving lessons or holidays. Many people who take out equity release feel that it makes sense to give money now rather than wait until it is inherited.
Pay medical bills or in-home care
The money released from equity could be used to pay medical bills or for in-home care if required. In our ageing population, considering how to fund care in later life is important.
Reduce your family's inheritance tax burden
If your estate is likely to be worth more than £325,000 and you want your family to avoid paying 40% Inheritance Tax you could give them a cash gift.
The only consideration is that, if you die within seven years of giving the gift, your relatives will have to pay tax on it. You should speak to specialists about inheritance tax when you are considering equity release.
:: Use our Equity Release Calculator to work out how much cash you could release.
It is important to take expert advice on equity release before deciding whether it is right for you. Contact us to find out more from one of our highly trained advisors.