Are you considering equity release in Kensington or Chelsea, London? Call Access Equity Release
Meet Martin Wade – Your local equity release adviser
I have been providing advice around property, mortgages and equity release since 2000 and am very lucky to thoroughly enjoy my job.
I have seen family members and the parents of friends benefit from equity release and feel proud to have been able to help. There is a lot to think about before entering in to an equity release mortgage but I am sure I am able to answer all of your questions and ensure that in doing so, you make your decision fully informed whatever you choose to do.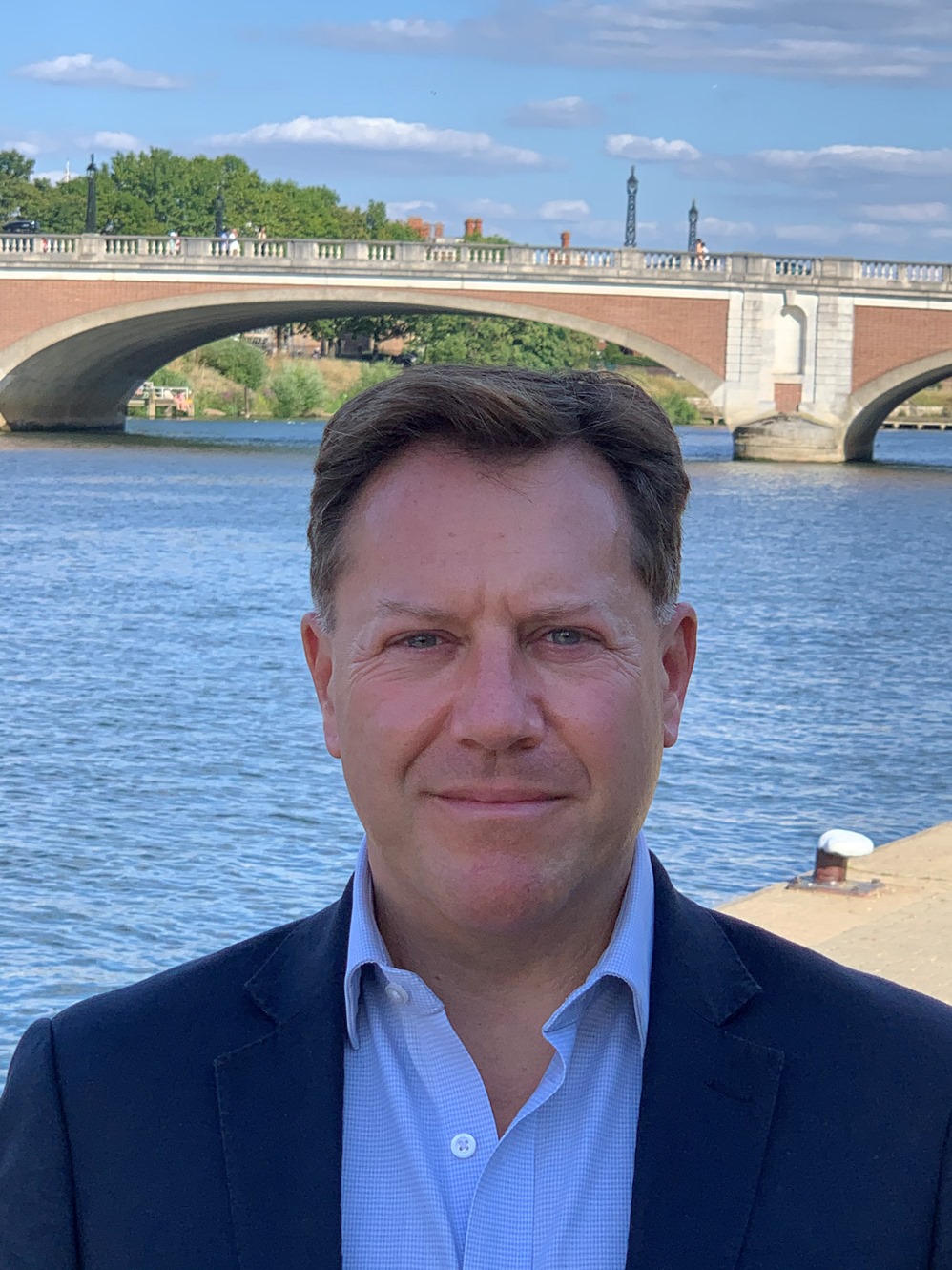 Our experienced equity release advisors have helped many clients throughout the capital make the right decisions for them regarding equity release. If you are struggling with your finances during retirement in Kensington or Chelsea or indeed South West London or looking for a way you can release equity from your London home to do more of the things you love, our professional, friendly, and helpful team of equity release brokers who are local to you can help you achieve this.
The biggest advantage for many older people is that their house value may have increased substantially, so they are asset-rich but cash poor. If you require additional funds and do not want to downsize to a smaller property, then equity release might be the right option for you. However, it is not straightforward and there are many different factors to consider, so always seek independent financial advice from a qualified equity release adviser.
Our equity release company is independent and unlike many of our competitors who are tied to certain equity release product providers we can search the whole of the market to find the right product for your circumstances and needs.
To speak to an equity release professional about lifetime mortgages or home reversion schemes, please call us now on 0333 443 9825.
The benefits of using our Kensington and Chelsea equity release brokers
We can talk to you around all the issues that arise when it comes to releasing equity. Here are just a few reasons to use our services:
Personalised: All advice regarding equity release will be tailored to your unique situation. We will evaluate your personal circumstances and recommend the best plan for you. We can organise face-to-face consultations with no obligation to proceed. We can also organise video consultations or chat with you over the telephone.
Accredited: We are authorised and regulated by the Financial Conduct Authority (FCA) and Equity Release Council members. The Equity Release Council was created to promote safe equity release products and to protect the interests of homeowners. We will only recommend equity release plans that guarantee the amount repayable to the lender after you die or move into permanent care will not be greater than the value of your property. This is known as a no negative equity guarantee.
Award-winning: In 2019 at the MoneyFacts Investment Life and Pensions Awards, we were named as Equity Release Advisors of the Year. In the same year, we were finalists at the Equity Release Awards 2019.
The reasons people choose Kensington and Chelsea lifetime mortgages and equity release products
Here are just a handful of reasons that people choose to release equity:
To pay off their mortgage or existing debts
To make home improvements, such as installing a new bathroom, kitchen, or conservatory
To live more comfortably so you can enjoy a more comfortable retirement
To help family and friends to get on the housing ladder, with special occasions like weddings, or for other reasons – read our blog on the bank of gran and grandad
To travel more or go on a once-in-a-lifetime holiday
What are the benefits of equity release in Kensington and Chelsea?
As many of us live longer, we are turning to equity release as another way of making our lives more comfortable. We can talk you through the advantages and disadvantages of the different products available. Use the equity release calculator to see how much you could raise.
For most of us, our homes are a great source of comfort, familiarity, and security. For those people who are interested in lifetime mortgages and other equity release products, some advantages include:
Cash is tax-free and can be used how you wish
Access the money in one lump sum or use a draw-down facility to access the money as and when you need it
Interest rates tend to be fixed for life
Option to protect a percentage of your property for inheritance
No monthly repayments unless you choose to make them
Request a callback from our advisors
Here are some answers to the most frequently asked questions about equity release.
To learn more about lifetime mortgages or home reversion schemes in Kensington and Chelsea, call our advisers today and remember, we are members of the Equity Release Council.
Call us on call 0333 443 9825 to talk about later life mortgage lenders and over 55 home loans. Alternatively, please email info@accessequityrelease.com to book a no-obligation consultation now.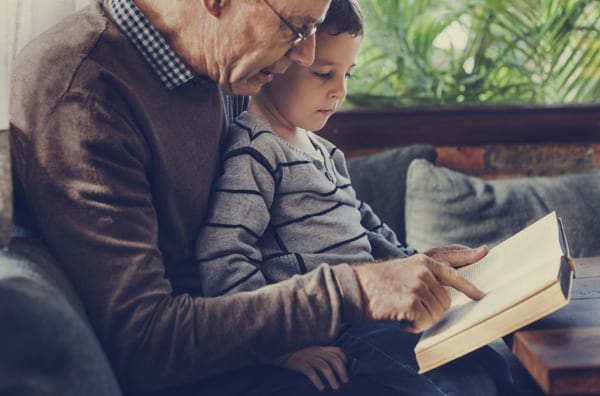 Equity release advisers available for face-to-face appointments in the following areas:-
Shepherds Bush, Acton, Fulham, West Brompton, Earls Court & Paddington
FIND OUT MORE
If you would like to know more about equity release then please get in touch.