Equity release advisers in Glasgow and Paisley, Scotland
The rapid increase in property prices throughout the UK has resulted in many people becoming asset-rich. However, this realisation may also come at a time when they are retiring and do not have enough disposable income to use as they wish, for travelling, paying off debts, or helping out family members. If you are based in Glasgow or Paisley and are wondering whether equity release is a good option to boost your retirement income, talk to the team at Access Equity Release.
Equity release is a type of financial product where homeowners, who have often paid off their mortgage, can cash in their property's value and release some of the equity, whilst still owning and living in the property. There are two main types of equity release plan: Lifetime mortgages and home reversion schemes. Lifetime mortgages are by far the most popular type of scheme.
Our professional equity release advisors in Glasgow are completely impartial and will research across the whole of the equity release marketplace to source the best products for your needs. Our clients are individuals and we treat them as such – everyone we meet and help has a unique set of financial circumstances and goals and we will work with you to achieve the best outcome for your needs.
We opt for a friendly, no-nonsense, and transparent approach based on solid knowledge and expertise. As members of the Equity Release Council, we uphold their values of integrity and quality. We are also FCA-regulated, so you know you are in safe hands. We are committed to providing clients with clear and practical advice, tailored to them.
If you have any questions or would like to find out more about equity release providers or schemes, please feel free to get in touch. We can be reached on 0333 000 2097. Any initial conversation is always completely free and there is never any obligation to proceed.
Meet Desmond O'Hara CeMAP CeRER – Your local equity release adviser
Desmond is from a family steeped in financial services and accounting with both his father and brother being Chartered Accountants; he is driven to assist homeowners and make sure clients benefit from the most comprehensive and best priced products at all times.
Based in Chiswick, West London he has been servicing clients' equity release and protection needs in London and the South for many years. He has built an enviable reputation for excellent customer service; visiting clients old and new, either at home or work. Desmond prides himself on offering practical, timely solutions to meet his clients' various requirements.
Desmond joined Access Equity Release in order to provide truly independent advice from the whole of the market offering clients expertise in relation to lifetime mortgages, retirement lending and protection. Desmond holds the Certificate in Regulated Equity Release as well as being qualified to offer all forms of mortgage advice.
Peace of mind and prosperity for his clients are his primary objectives.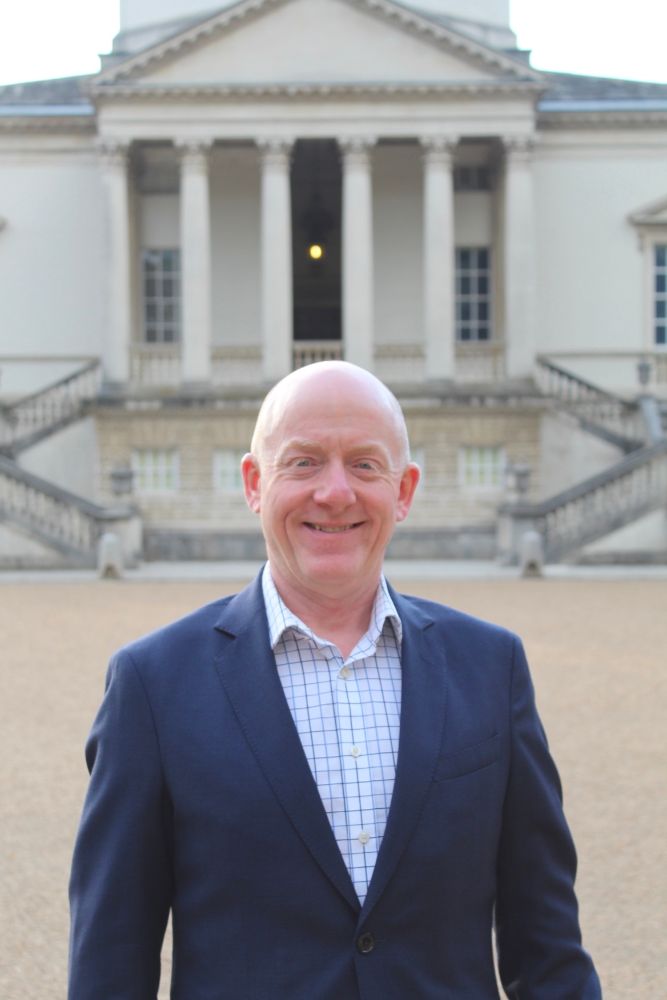 Glasgow and Paisley property: Why equity release could be a good choice for you
If you invested in property decades ago, the likelihood is that you are sitting on a lot of money in bricks and mortar. Property has always been viewed as a safe investment by homeowners, property investors, and developers and Glasgow's property market remains stronger than ever. Glasgow is now considered Scotland's second city after Edinburgh and a third of the Scottish population live in and around the area. It is packed with museums and attractions and is very popular with students.
In 2019, the Financial Times reported that Glasgow was seeing some of the fastest growing house prices in the UK. Considered a friendly and vibrant city, it has gentrified quickly with the SSE Hydro being built and other big developments. According to Zoopla in December 2020, the average price for a home in Glasgow was just over £193,000 and prices are said to have risen 15 per cent over 10 years, with no sign of slowing down. In Paisley, according to Rightmove, properties are worth an average of £115,000.
If you live in Glasgow or Paisley and are thinking about how you can make your equity stretch further, call our local equity release specialists. We can come and sit down with you and talk to you about your options. We understand the releasing equity you're your home is a big decision. Equity release is not always the right choice for every person and we also can access different financial products, including residential mortgages and retirement interest-only mortgages. Our team will always act in your best interests and you can take as long as you need to consider your options.
To understand more about how much money you may be able to release, please use our equity release calculator.
Reasons for equity release in Glasgow or Paisley
Equity release is a specialist financial product so it is imperative you seek expert advice. There are many reasons people choose to access equity. Some of the common reasons are:
To improve or maintain a certain lifestyle
To make improvements or renovations to property
To repay debts or pay off a mortgage
To help family members buy a home or pay for education feeds – read our blog on the bank of Gran and Grandad
To fund private care in your own home or pay for medical treatment
To travel more
Lifetime mortgages and other equity release schemes in Glasgow and Paisley
Equity release products broadly fall under two categories:
A lifetime mortgage is where a loan is secured against the property with no monthly interest repayments due, unless you choose to make them. The full amount of the loan and any interest is paid back when the property is sold following your death or if you move into long-term residential care. There are hundreds of lifetime mortgages available, many offering a lot of flexibility. Interest rates are usually fixed for the duration of the mortgage and you remain the legal homeowner.
A home reversion scheme involves selling part or all of your property in exchange for a lump sum of tax-free cash. This is not a loan and the company will profit in any rise in the house price over time. Home reversion schemes are an unpopular choice.
Lifetime mortgages are by far the most popular type of equity release and is available to homeowners over the age of 55, so these products can sometimes be referred to as over 55 home loans. With lifetime mortgages the money can be released as one tax-free lump sum or in a series of scheduled payments. Some people choose products with a 'drawdown' facility when they can access the cash as and when they need it.
Request a callback from our advisors
Here are some answers to the most frequently asked questions about equity release in Glasgow.
Contact us to arrange a no-obligation equity release consultation in Glasgow or Paisley
If you would like to discuss equity release in Glasgow or Paisley with one of our experts, please call 0333 000 2097 or email info@accessequityrelease.com
Appointments available in :-
Berwickshire
Dumfries
Falkirk
Fife
Kirkcudbright
Lanarkshire
Lochgilphead
Lothian
Mossblown
Nairn
Orkney
Renfrew
Roxburghshire
Saltcoats
Selkirkshire
South Glamorgan
Tayside
Ullapool
West Lothian
Wigtown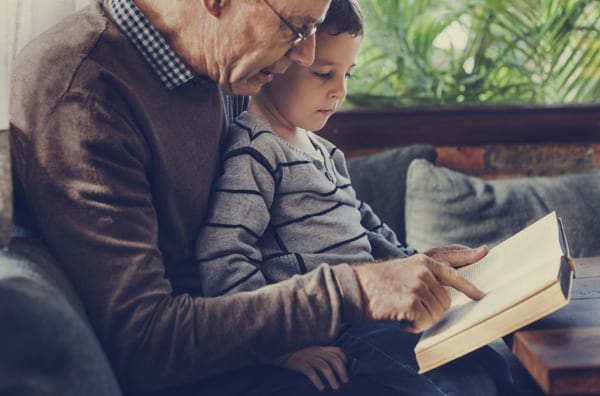 FIND OUT MORE
If you would like to know more about equity release then please get in touch.