It is a common myth about equity release that you risk losing your home. That is why it is important to go through all the details of equity release with your adviser. They will explain how it works, the costs and the implications. Crucially, your adviser will also talk to you about the No Negative Equity Guarantee.
Continue to own your home with a Lifetime Mortgage
If you have taken out a lifetime mortgage you will remain the legal owner of your home for as long as you live there and any increase in its value is yours. You can remain in your home for life or until you need to move into permanent residential care, provided the property remains your main residence and you abide by the terms of your contract.
A Home Reversion Plan is different
If you sell part of your home as part of a home reversion plan, then that part will belong to the provider. You can still continue living there, as long as you meet their terms and conditions. It is important to know that if house prices fall, you could end up owing your lender a greater percentage of your home's value. This is not a common choice for equity release. The vast majority of homeowners who take out equity release do so with a Lifetime Mortgage. See the ERC figures from 2021 here.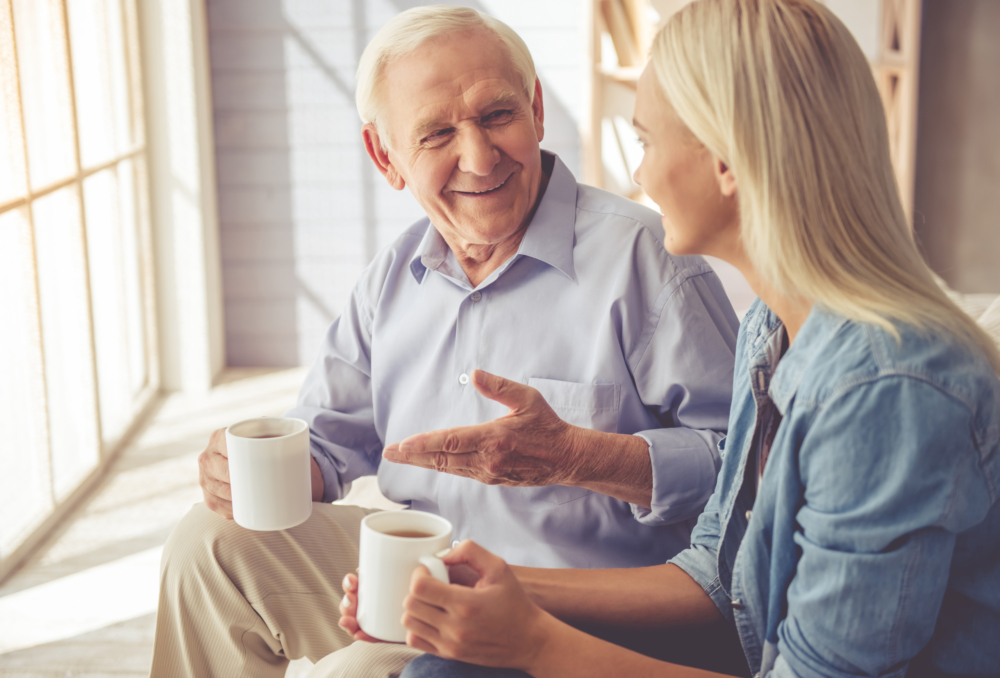 No Negative Equity Guarantee
Your product should have a no negative equity guarantee. Be sure to ask your adviser about this. The guarantee means that when your property is sold, and agents' and solicitor's fees have been paid, even if the amount left is not enough to repay the loan to your provider, neither you nor your estate will have to pay any more.
When you apply for a lifetime mortgage, some products will allow you to ring-fence some of the value of your home as an inheritance for your family members. We recommend that you get advice from a specialist. A lifetime mortgage still allows you to move house as it is possible to transfer your plan to a new property, providing it meets the criteria set by your provider.
It is important to remember that even if you sell part of your home to a lender, you will still be responsible for paying all of the usual bills, such as council tax, gas and electricity. You may also need to pay for buildings insurance and will be responsible for repairs and maintenance.
:: Use our Equity Release Calculator to work out how much cash you could release.
It is important to take expert advice on equity release before deciding whether it is right for you. Contact us to find out more from one of our highly trained advisers.